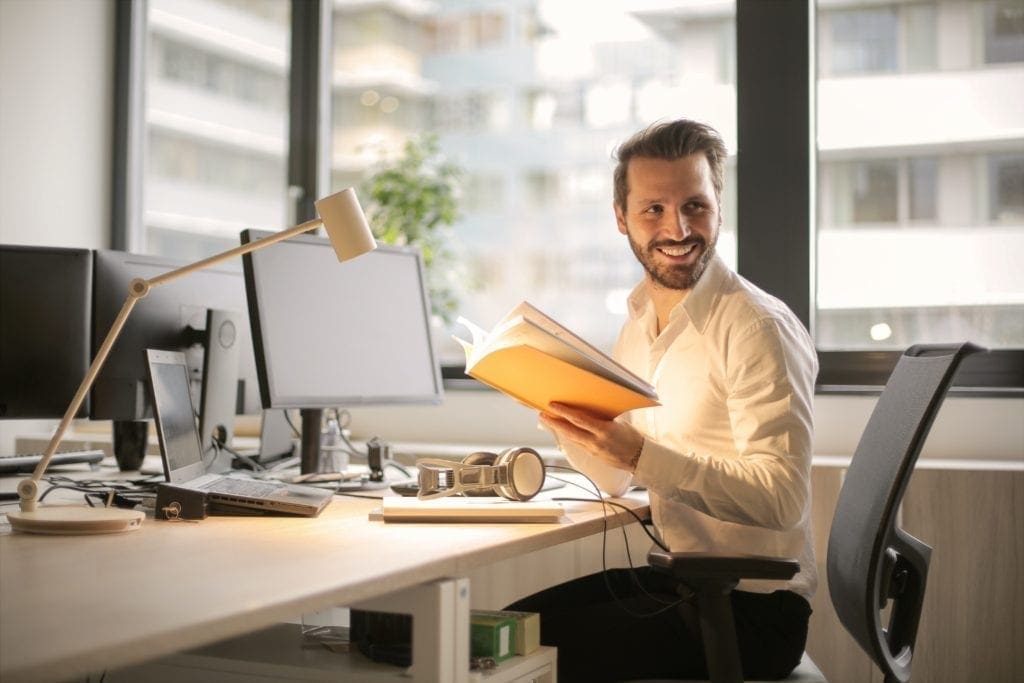 Digital Marketing Agency: Five Types You Must Know About!
With the increasing competition in the market, the responsibility of marketing managers has increased manifold. Now, it is not just about promoting products and services but also grabbing the attention of customers longer than eight seconds to convert them into successful sales.
The job also entails engaging the customer long-term so that s/he doesn't go to the competitor brand. And having an excellent online presence is of the utmost importance for any business. Businesses need to have successful digital marketing campaigns that bring more customers into their business doors.
This is possible only when you choose the right type of digital marketing company for your business. Yes, that's right! There is more than one type of digital marketing company you can choose from. Let's take a look at these types.
Inbound marketing agency/Full-service digital marketing agency
A full-service digital marketing agency will provide you a complete range of digital marketing services. Starting from the best digital marketing agency websites to marketing strategy, they will take care of it all.
This type of digital marketing agency is great for small businesses and start-ups. This allows them to focus on other core competencies without worrying about marketing.
SEO is one of the most important features of digital marketing. A digital marketing company that has special expertise in SEO will ensure that your business website ranks higher on the search engine.
The company will perform website audits, keyword research, blog and website content, link building, and more. They will use specialized technologies such as Google Analytics, Google Search Console, SEM Rush, and more.
If you want to focus on promoting your products and services using social media platforms, you must contact social media agency. This type of digital marketing agency Chicago specializes in exploiting the full potential of social media platforms for businesses.
They will create creative and innovative social media strategies and optimize your social media accounts accordingly.
This type of agency offers paid advertising services. This includes investing money by bidding on keywords, ad placement, and search results.
Such an agency will know that how to create innovative and eye-catching ads that are filled with keywords.
This type of digital marketing agency specializes in creating attractive, functional, and good-looking websites for individuals and businesses. They will have a dedicated team of professionals who will work on the UX UI design of your website.
Such an agency will ensure that your business website has a responsive design with high loading speeds. They will also optimize the content on your website.
So, these are a few types of digital marketing agencies that you can choose from based on your preference.
You can also get in touch with our team at Kozlo Digital! We are a full-service, creative digital marketing agency that offers website design and development services, SEO services, website maintenance, and e-commerce website design services.
We work with both local and international businesses to provide their digital presence a boost. Get in touch with us now to know more.