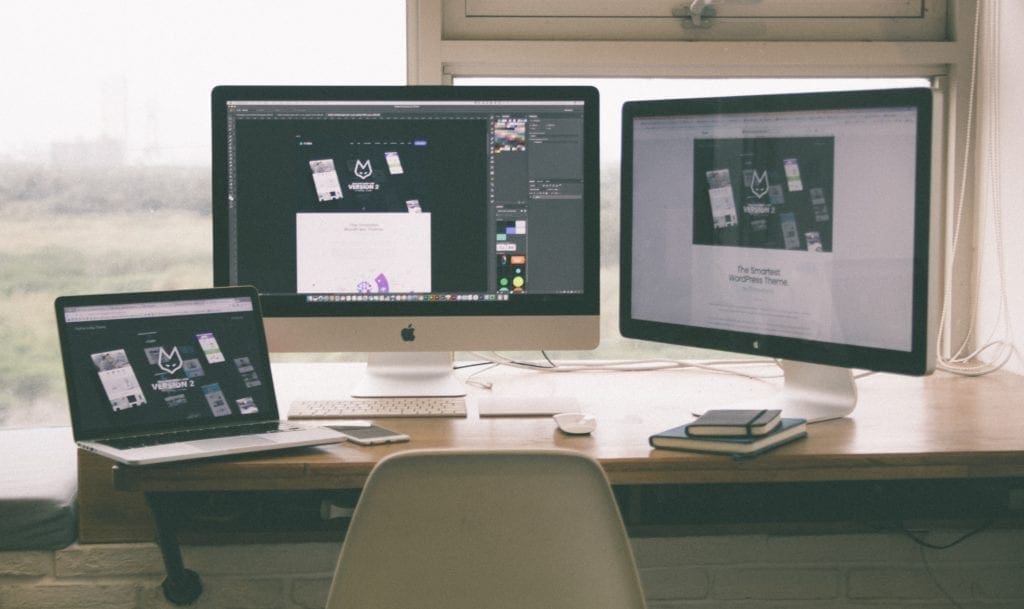 Exceptional Web Design Can Help Your Business Create Excellent Brand Image
Digital marketing arrived a few years ago and several businesses doubted its potential for marketing their business, its products, and services. But businesses who have achieved more success than what they expected due to digital marketing will beg to differ.
Digital marketing has become a crucial aspect of marketing any business. Moreover, most people these days use the Internet to acquaint themselves with new businesses and products. So, having a digital presence is of the utmost importance.
And this begins with an excellent and strategized Bolingbrook web design that brings the best out of your brand. Developing a business website with a remarkable web design that attracts the attention of your audience is crucial.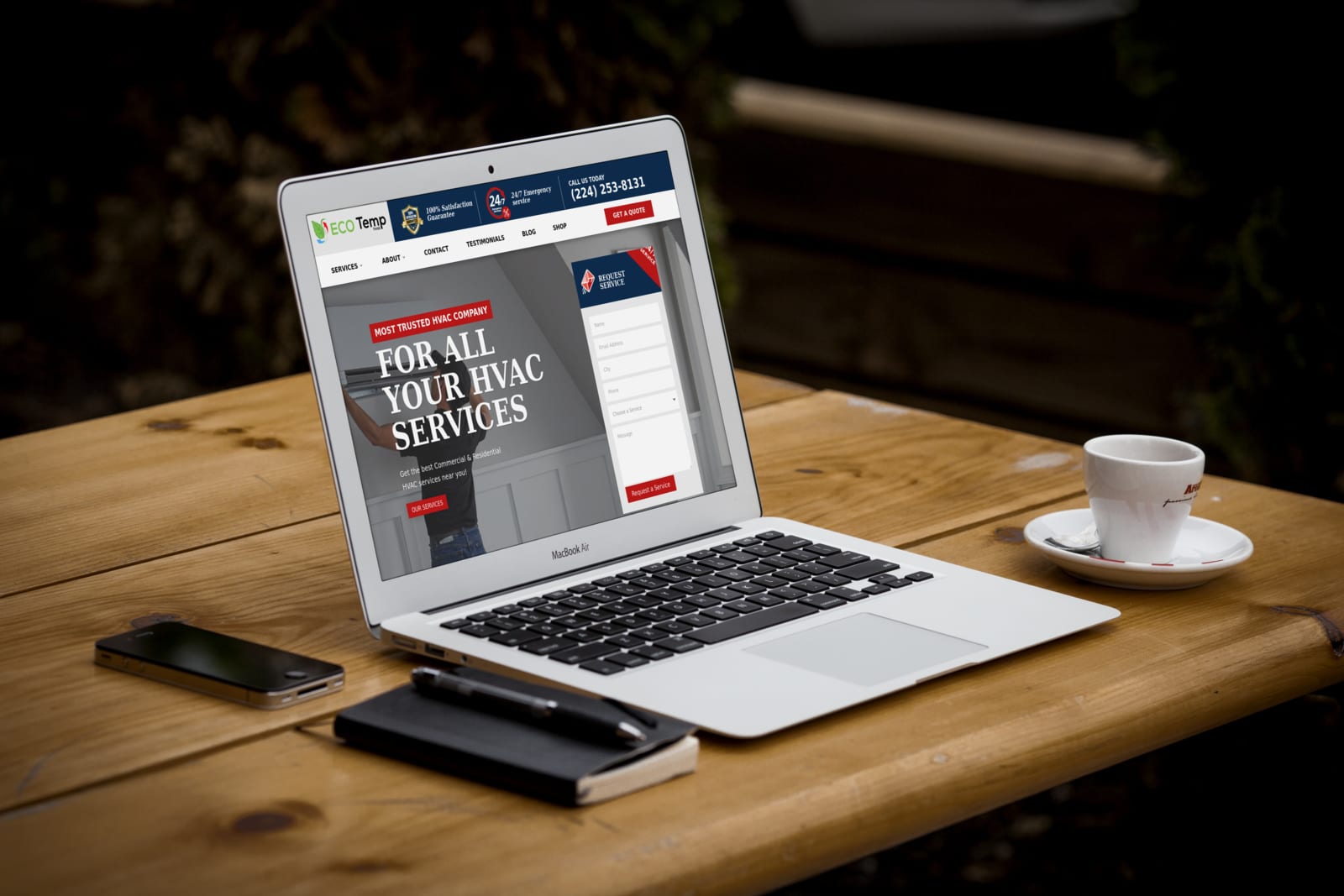 Bolingbrook web design
Here are a few reasons why a great website design will surely hook your audience right away and increase your business.
Web design is important to create an excellent brand image. The website will be the first point of contact for your customers with your business. So, having a website design that conveys what your business stands for is crucial to create a great first impression.
A business website that has easy to navigate menu and layout will do wonders for your business. It makes it easy to engage your audience.
Having a consistent color on your website is elemental to creating a memorable brand identity. So, always keep the consistency of colors that make your brand stand out.
Lastly, make your website that has an accessible web design. This means it must-have features that allow disabled or challenged people to navigate easily too.
So, if you still don't have a business website with an outstanding web design, it is time you must invest in it immediately.
And we at Kozlo Digital can help your business get an excellent digital presence with terrific web design. We are one of the leading Chicago web design firm that has already created dazzling web designs for our clients.
Lombard Web Design
We have assisted several businesses to grow faster and increase the sale of products and services with exceptional web designs. Since we know that a business can thrive only when it can convert sale leads into successful sales, our strategy is always sales-driven.
With our exciting web designs, you can easily convert your website traffic into sales. It doesn't matter whether you have a business website or want to create a new one, we will provide transformative Lombard web design services.
And for the same, we have developed a team of professional, qualified, and experienced web designers. Our web designers know the intricacies of creating catchy and exciting website designs that showcase the best aspects of your business.
Our web designers always approach every project with fresh and creative energy. This allows them to bring only the best of their ideas to the table. We will not waste a single second in executing the creative idea and bringing your business on the digital map.
But web design is not the only service offered by us. Instead, we are your full-service digital marketing company offering a myriad of other services too.
You can approach us for local SEO, on-page SEO, off-page SEO, and ecommerce SEO. Moreover, we also provide social media management and website maintenance services.
We will be with your business every step of the way. We will not only create but also assist you in maintaining a great brand image digitally.
So, create a digital mark of your business with the finest Schaumberg web design services from us at Kozlo Digital!
Contact us now to know more.