Titan Construction Enterprises
Website Redesign
Titan Construction is a full-service construction company that offers all home remodeling services and installation services whether it's the interior or exterior of your home. Titan is tailored to homeowners who seek dependable, professional services. With over 25 years of industry experience combined with over 160 years of staff expertise, Titan Construction is an experienced industry leader that is capable of handling construction projects for your home or business of all types and sizes—from the most basic project to the most complex.
Titan Construction approached us for a fresh, new website to showcase their services and display their portfolio of roofing and siding. They also were looking to increase their leads and market share in the Plainfield Illinois area. 
The Kozlo Digital team built a comprehensive website and SEO plan for our business. Our website is top-notch! They invested time to learn unique traits, terminology, and characteristics of our business and industry which allows them to tailor our SEO for positive results. We see those positive results monthly!
LESTER GURGUL, PRESIDENT/OWNER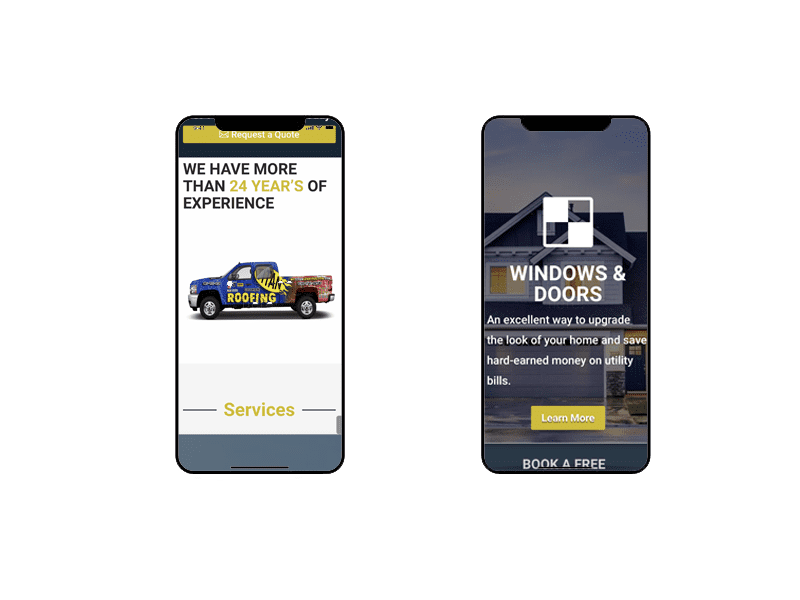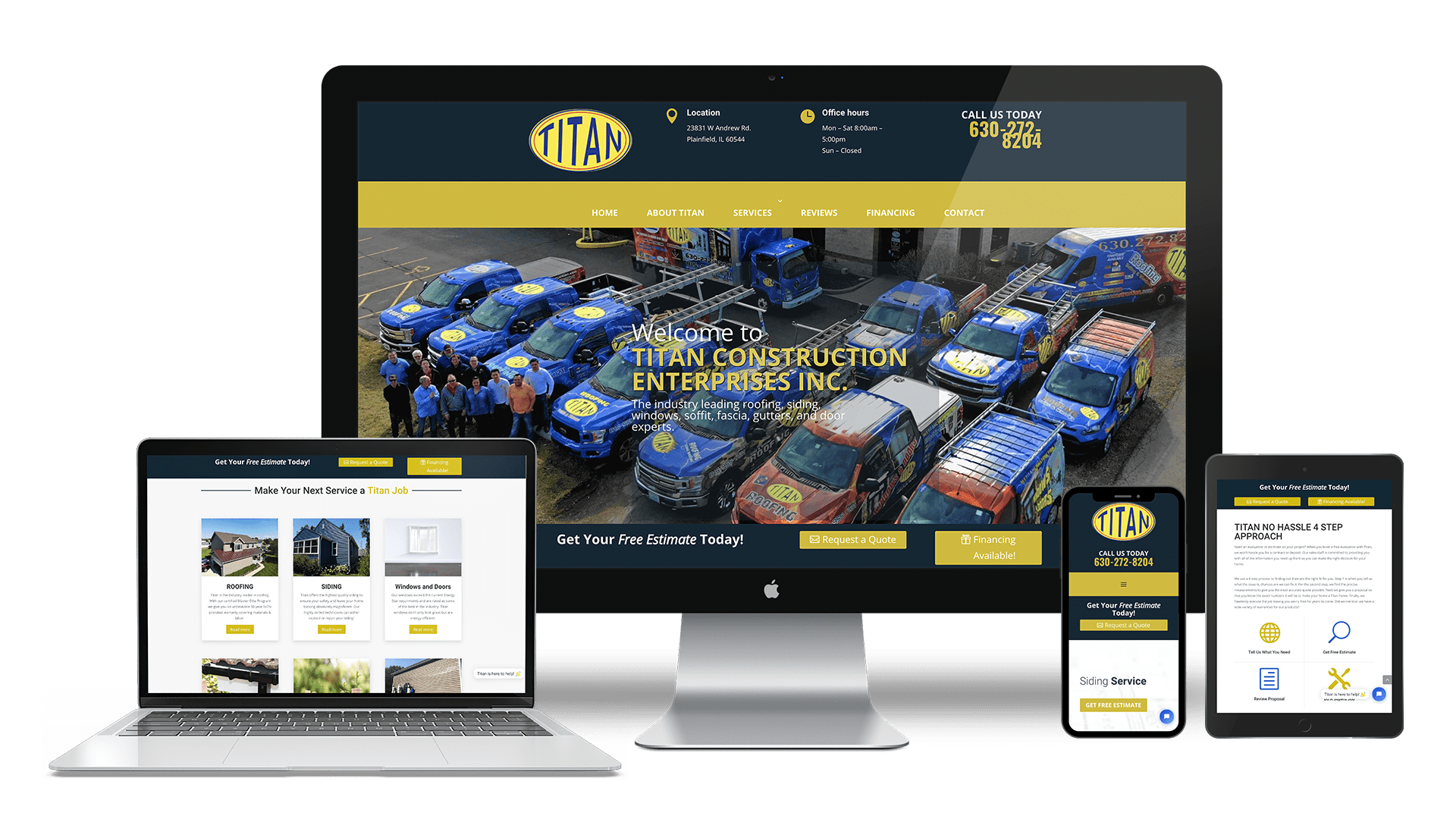 Get a Quick Quote
Fill this out for a quick quote! We know your time is valuable and we do not want to waste it. If you want a new website or website redesign please fill out our custom Website Style Quiz for the most accurate quote possible.
We will calculate your free quote quickly as possible!
*We will never spam you or sell your personal information. Ever!*