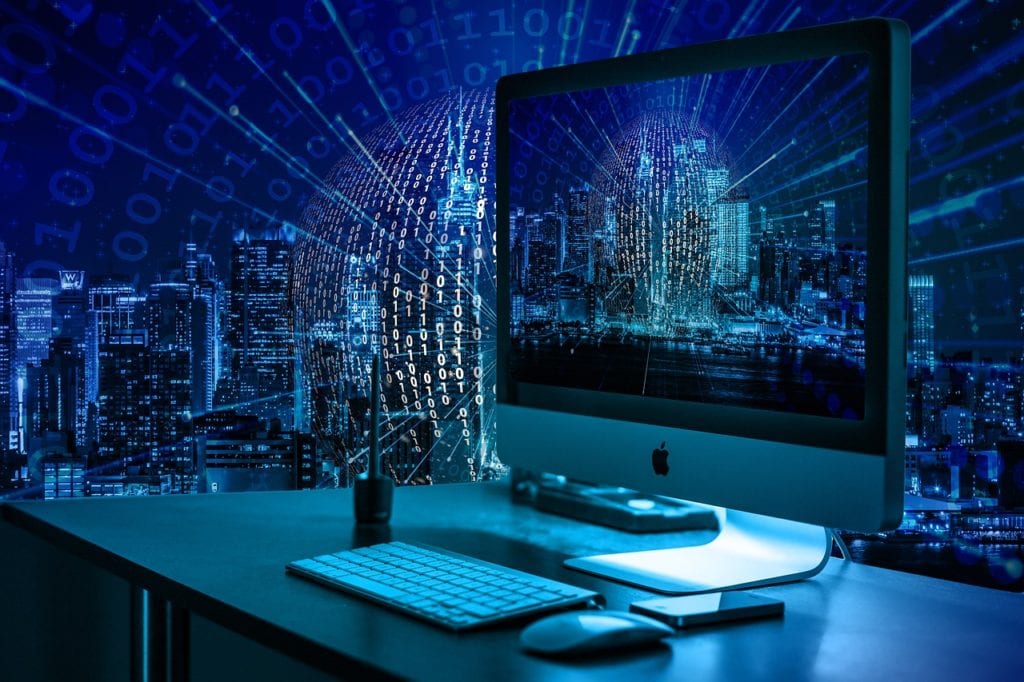 Five Signs Your Business Website Needs Redesign
The current generation of millennials and gen-zers is all about digital technology. They are so adept at using digital technology that to find the answer to the smallest of questions, they use their digital devices and the Internet.
And the same goes for searching for products and services in the region. They use their smartphones to look for excellent businesses that can offer the desired products and services.
So, if you are running a business in any industrial sector, having an online presence has become the true way of marketing and reaching potential customers. And the best way to begin is by creating a business website.
Oh! So, you already have a business website? Well, that's great! But is it up to mark according to the latest design trends, business information, and optimization algorithms? If not, you need web redesign services now.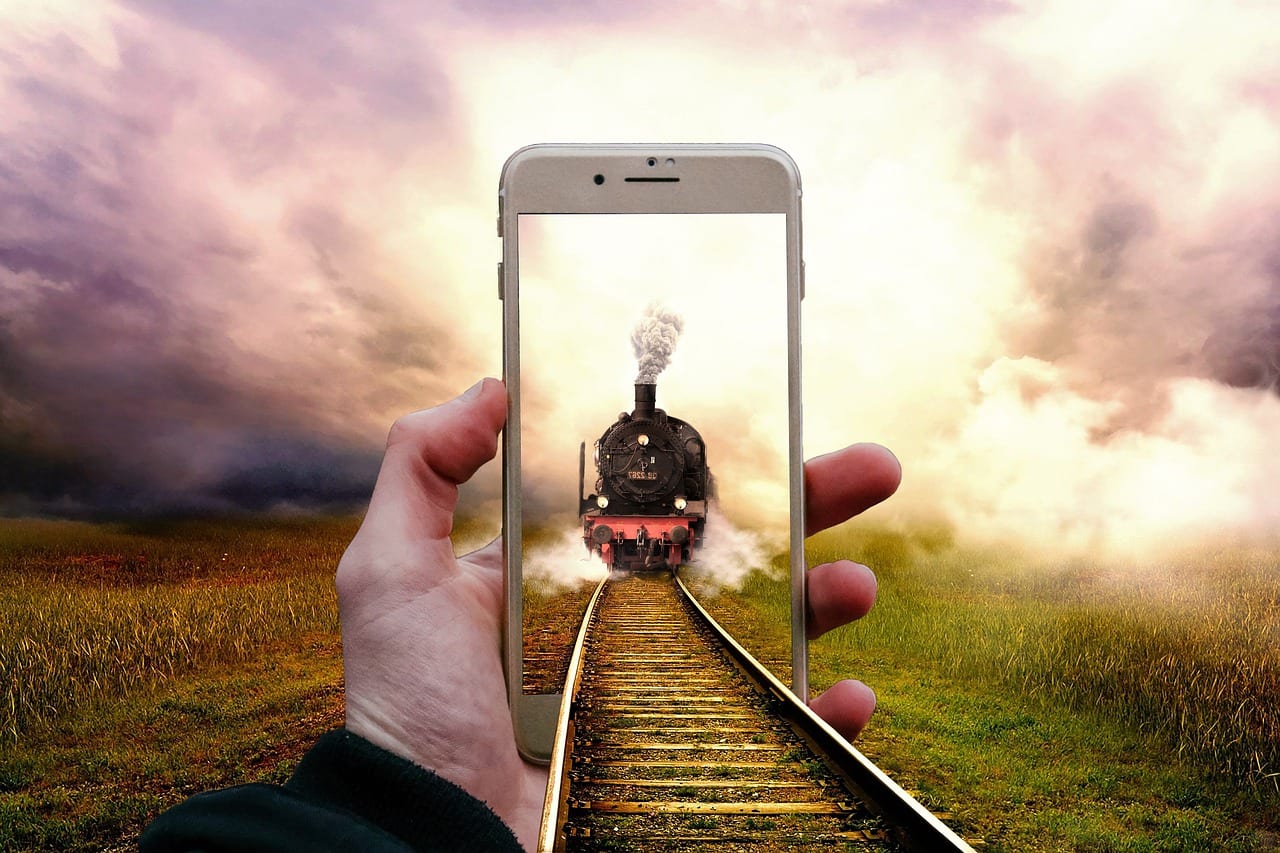 How do you know if your website needs a redesign? Here are a few signs to look for.
If you have built your website in Flash and still using the same, it is time you redesign it. Flash is a thing of the past. It's outdated, causes your website to load slowly, and is not great for SEO.
Another crucial thing is mobile optimization. Most people use their smartphones to access websites, so you must get your website redesigned and optimized for mobile.
Low search engine ranking
If you didn't know this already, more than 93% of online searches start by using a search engine, mostly Google! So, having a good SEO ranking will push your website towards the top. If you are experiencing low search engine ranking, you have websites that need redesign.
Outdated design and aesthetics
Having a business website that has outdated design and aesthetics will deter the visitors from the website. Also, the latest website design tells your visitors that your business is functional, and they can rely on you for prompt services. So, get your website redesigned now.
Change in brand messaging
Over the years, businesses grow, and their brand messaging changes based on time and demand. If your business has also changed its brand messaging, it is important to convey it to your customers. Start by redesigning your website as per the new brand message by hiring a web redesign company.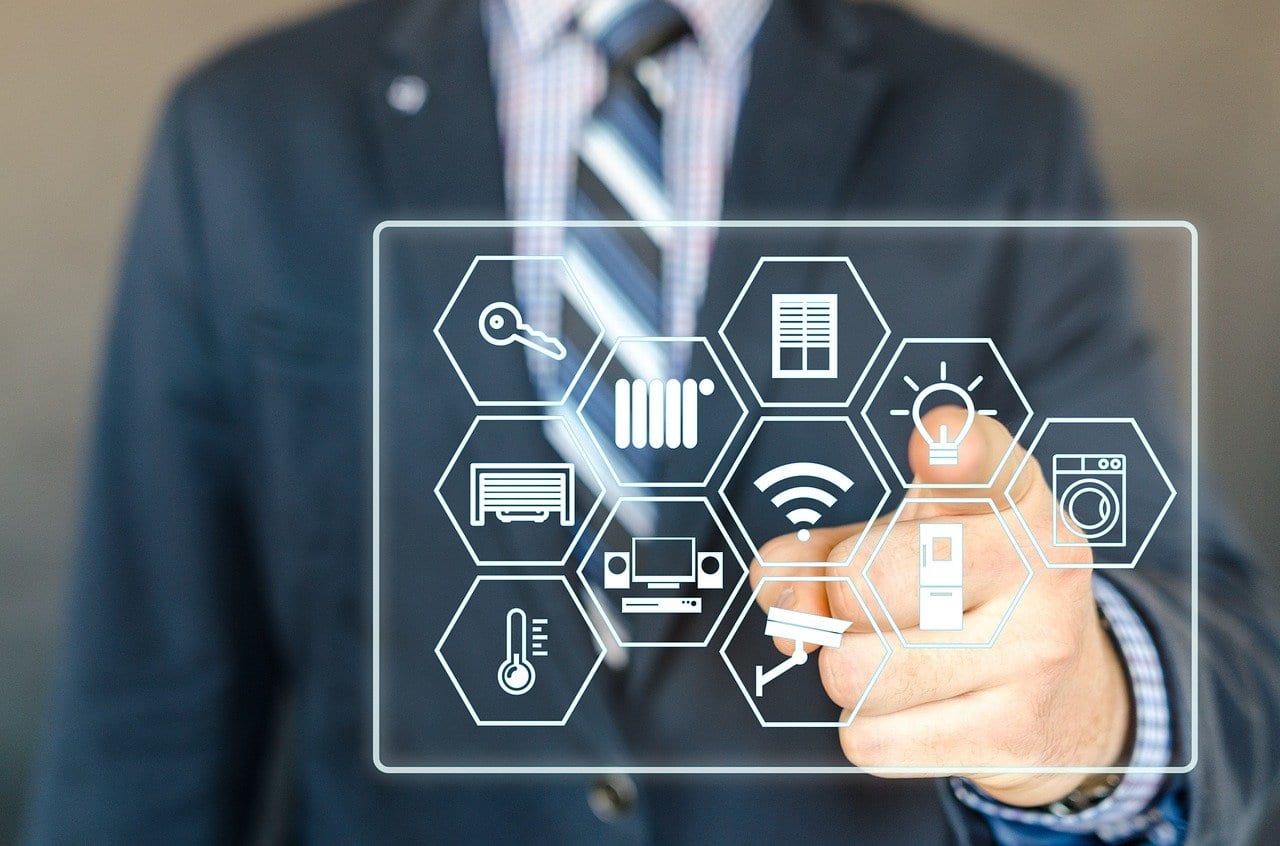 These are some of the technical and non-technical signs that you should look for to determine whether your website needs a redesign.
If you find out that your website needs excellent quality redesign services, don't hesitate to call us at Kozlo Digital.
We are a full-service digital marketing company that is focused on boosting the online presence of your business. We work closely with our clients and help them improve the SEO ranking with the right optimization, web development, and web redesign services.
As a leading website redesign agency, our creative and experienced team will bring your business website up to speed with the latest trends and push your brand ahead of the competitors.
So, get the finest digital services for your business here at Kozlo Digital. Contact our team now!