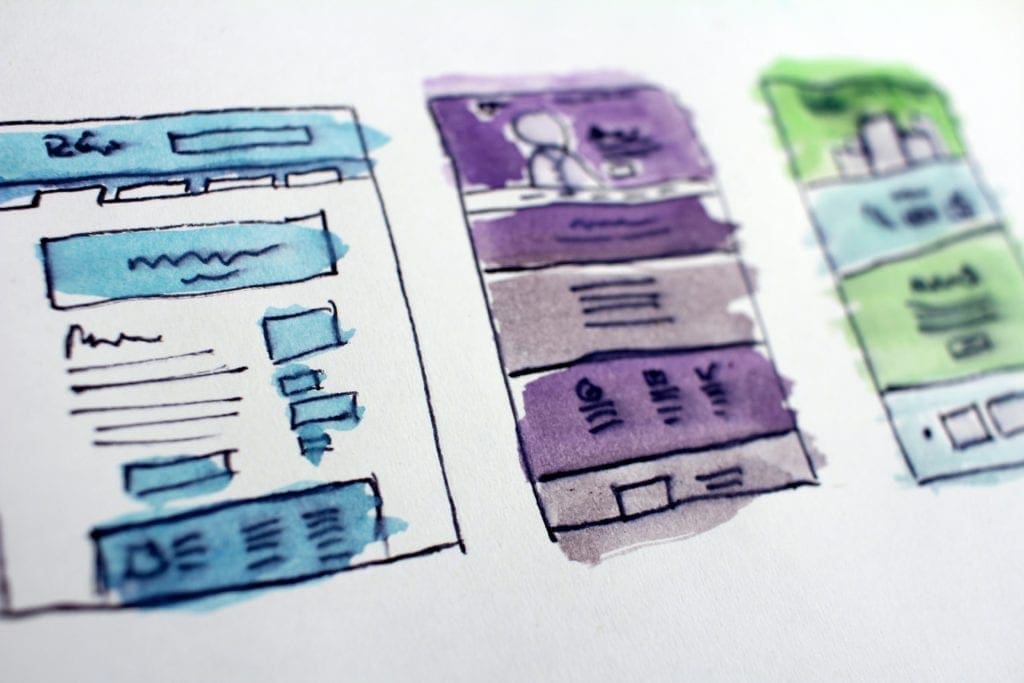 UI Vs UX Web Design: What is the Difference?
Digital marketing is one of the most crucial elements of promotion and brand creation for businesses of all sizes and sectors. One of the factors that determine the success of your business is having an excellent business website. 
And the UI UX web design of your website will determine the efficiency and functionality of your business website. So, when you are building your business website, focus on UI/UX web design specifically. 
Now, just like most people, if you are also confused about what is the difference between UI and UX, keep reading this blog post. We know that these two terms are usually combined or used interchangeably. 
Although there is a thin line of difference between these two terms. And that's what we will discuss in this blog post. So, let's get started! 
Also known as 'user interface' web design, UI is responsible for ensuring that the user interface of your website is attractive, smooth, and sleek. 
UI web design includes determining the layout, the number, type, and placement of website buttons, color scheme, font type and size, the type of content, images, and such elements. 
UI web design includes everything that a user will see on your website. So, having a UI web designer is of the utmost importance.
Also known as 'user experience' web design, UX designer website is completely focused on ensuring that the user has the best experience while navigating the website. 
The UX web designers are responsible for determining how easy or complicated it is to navigate the website. How efficiently can a user interact with the business website? 
A UX designer works on the functionality and structure of the website. 
Although, you must know that UX UI designers collaborate to create a great UI UX designer website. And that's why usually people confuse them and consider them as one. 
Now that you know the difference between UI and UX web designers and what they do, you must hire them to design your business website. 
Even if you have a business website, these designers will ensure that your website is up to the latest design trends and functionality features. 
If you have been already looking for UI/UX designers for your business website, get in touch with us at Kozlo Digital. 
We are based in Chicago and stand amongst the most reputed and trusted digital marketing companies in the region. We work with businesses of all sectors and sizes. 
We have a team of website designers who will bring the best creative and technical ideas to build a great UI UX design website for you. Apart from working on the appearance and functionality of your website, we also provide search engine optimization, website maintenance, responsive web design, e-commerce web design, and more. 
To avail of our high-quality digital marketing services, get in touch with us at Kozlo Digital!