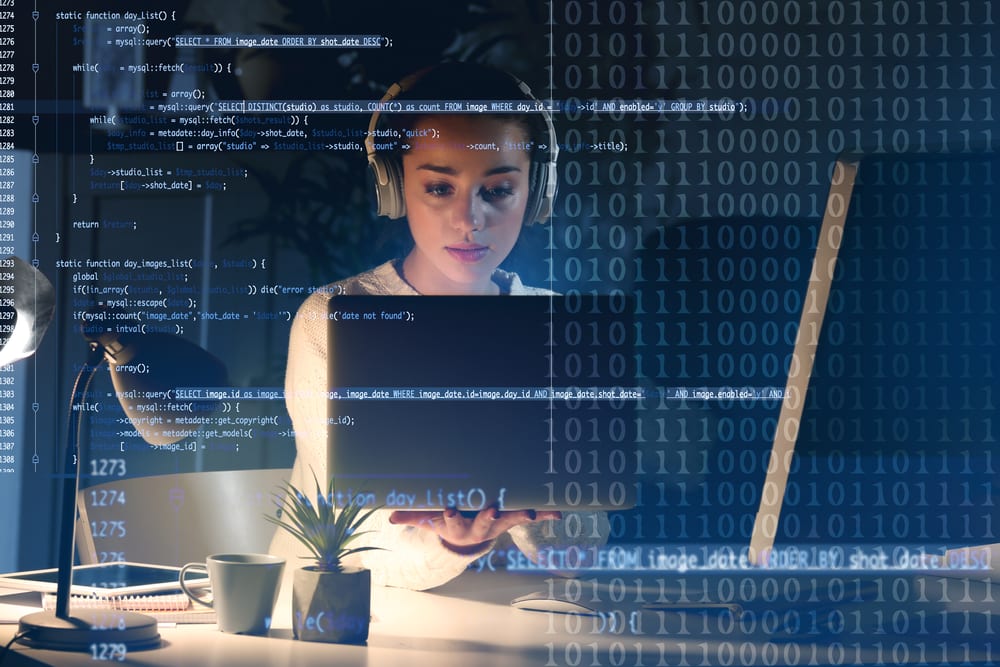 Want to Hire a Website Developer? Follow These Six Steps!
Do you have a business that you want to promote digitally? If so, the first thing you should do is build a website. A business website is your first step to interact with your potential customers. It is also the best way to reach a global audience beyond borders and time zones.
A business website will prove to be an asset for your business in the long run. Oh, wait! So, you don't know how to build a business website. Don't worry! You can always hire a professional and experienced website developer Chicago for the job.
Since the efficiency of your business website will depend on the performance of the website developer you hire. So, here are six steps that will tell you how to hire a website developer efficiently.
Every business is different and has different web development requirements. Before you hire a website developer, you must specify your requirements. Do you need just a simple website? Or maybe you need additional video, audio features? Or you might have a large web development requirement that requires intensive work? Make sure to specify these requirements before hiring a website developer from a website development agency Chicago.
Consider the Developer's Skills
Based on your requirements, you can choose from the front end, back end, and full-stack developers. Each of these website developers has special skills, for example, a front-end developer will work on the front of the website which includes parts of the website that visitors interact with. Whereas a back-end developer is responsible for website structure and functionality. Full-stack developers are specialized in both front-end and back-end.
Website development doesn't just end with building a website. It needs constant development, additions, and enhanced technical support. Therefore, make sure to hire a website developer that has a dedicated team and support for building your business website.
When you are hiring a website developer team always consider their experience. You can judge their experience by the style of communication, portfolio, proactivity, and overall approach. So, make sure to conduct a video interview of the potential website developer team.
There are three types of working models you can choose from for website development. You can choose from a dedicated business team model, project-based model, or outsource working model. Depending on the business model you choose, you can choose a web design Lombard company.
Don't Forget to Choose the Payment Option
Of course! You must consider the payment option as per your budget. You can choose from a fixed-price payment option or a time and material-based payment option. This will entirely depend on your budget and project requirements.
These six steps will ensure that you choose the right website developer for your business. And at Kozlo Digital, we will be glad to help you make a striking online presence.
We have been in the business for years and have provided outstanding website development services to our clients in Chicago and nearby regions.
You can approach us for eCommerce website design Chicago using Shopify, WordPress website design, website development, and maintenance services.
And that's not it! We can also provide SEO, social media management, and more. We will ensure that your business website is attractive, functional, and reaches maximum potential customers around the world.
Contact us now to know more.