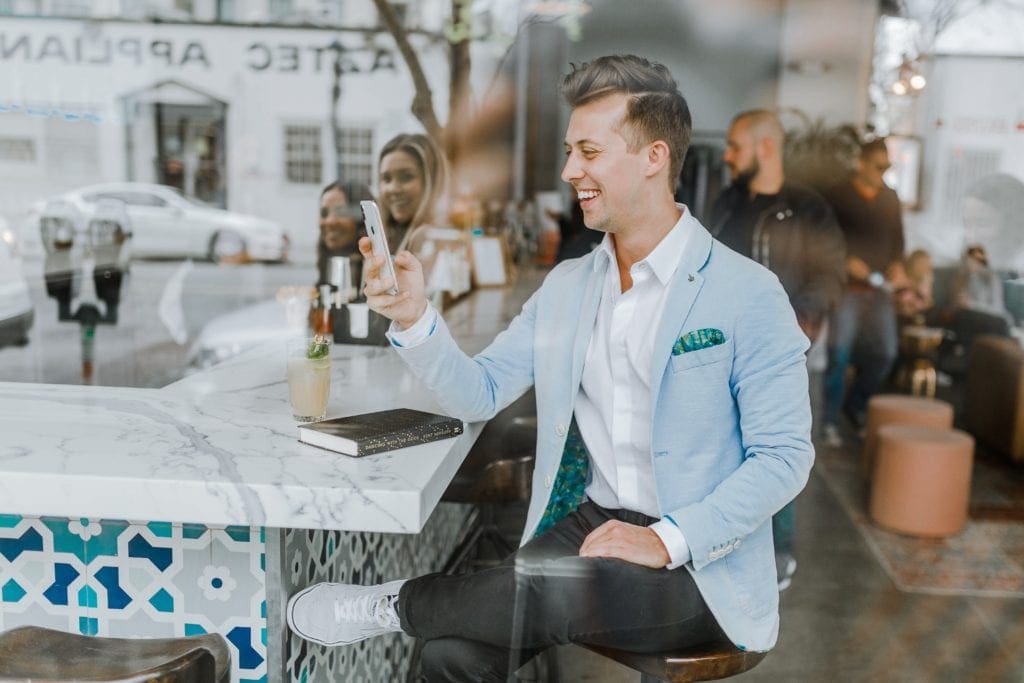 8 Key Tactics for Efficient Implementation of Ecommerce SEO Services
Whether you are a bigger company or a small business, having an e-commerce website will tremendously boost the organic traffic for your business. And with most people searching for products online, an e-commerce website can certainly bring more business to your company.
But creating an e-commerce website is only half the work. You need to ensure that it ranks higher in the search engine so that people who are looking to buy a certain product land on your e-commerce website.
Now, of course, you can invest in paid ads and campaigns but SEO for ecommerce website will generate the best results for your website. You just have to put effort upfront, and you will generate free traffic for your website that will boost your overall sales.
But how will you know that the e-commerce SEO strategy implemented for your website is the best? The answer may be a tad bit complicated but if you know the exact tactics that make an e-commerce SEO strategy the best, you can rest assured of the website performance.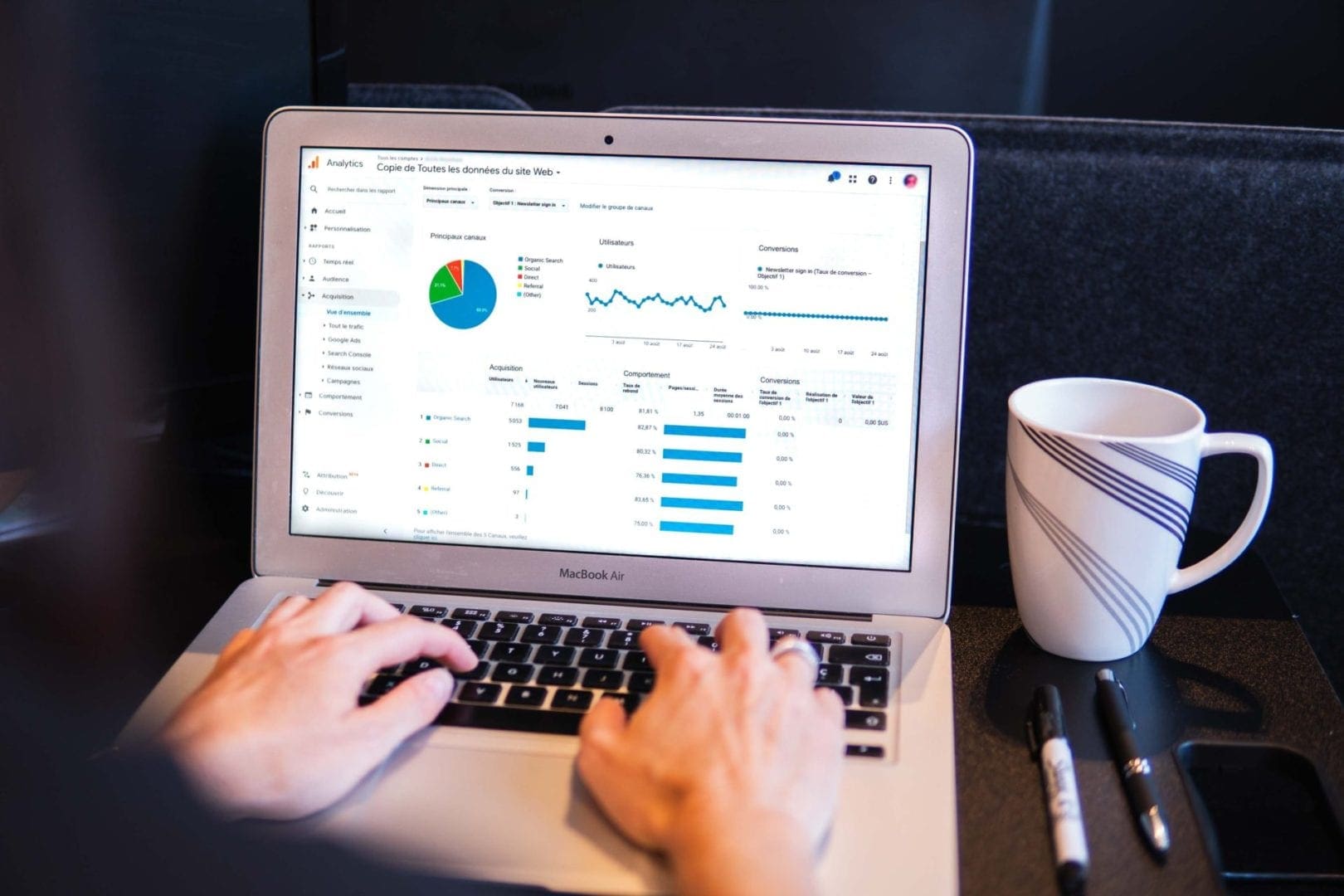 SEO For eCommerce Websites
So, what are the key tactics that any SEO strategies for ecommerce sites must include? Here's the answer for you.
Researching the keywords that most customers are using to find the products.
Building your e-commerce website based on keyword research.
Don't Forget On-Page SEO! This is done by using keyword optimization for content and meta tags. This process is strategic and gives you quite enhanced results.
For search engines to crawl on your website efficiently, technical SEO must be implemented.
You can get local traffic organically with the help of a local SEO strategy.
Want more organic visitors? Implement content marketing strategies too!
Enhance the authority of your e-commerce website with link building. This is crucial for all e-commerce marketing strategies.
Use Google Analytics or Ahrefs to measure the success of your SEO campaign.
These eight key tactics must be included in your e-commerce SEO strategy if you want your e-commerce website to rank higher and drive organic traffic on your website.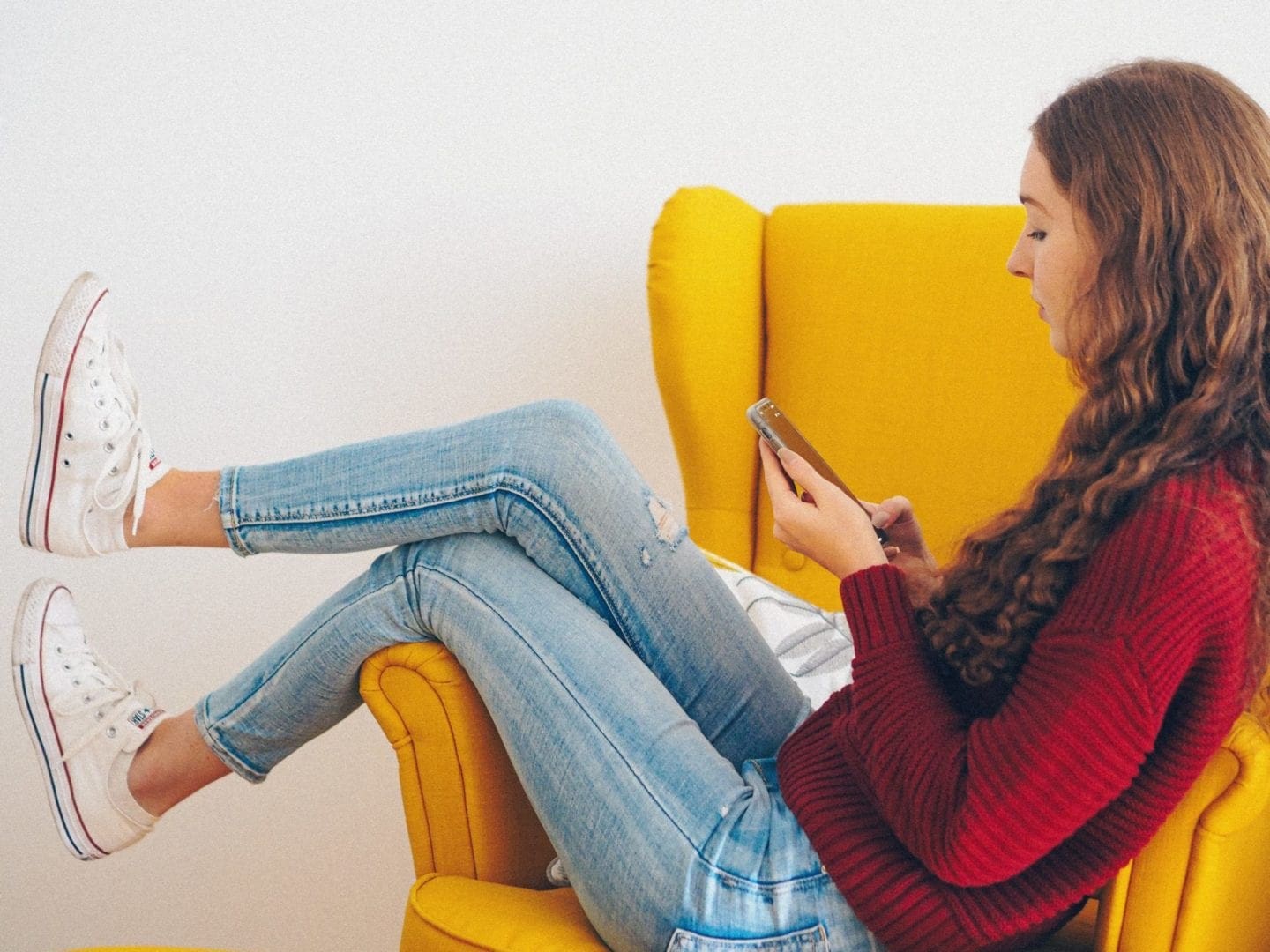 Now, of course, we need to dive deep into these key tactics one by one. However, that will need a whole set of different blog posts. So, keep an eye out for our next week's blog posts on our website Kozlo Digital.
We aim to constantly provide the finest digital marketing services to small, medium, and larger businesses in the region. Based in Chicago, we have already worked with numerous businesses and offered them our excellent ecommerce SEO services.
And that's not it! We also work on website development, web designs, web redesign, website maintenance, on-page, off-page, and local SEO services, and more.
We have a creative team that will bring out the best for your brand! So, collaborate with us for outstanding digital marketing services for your business now.