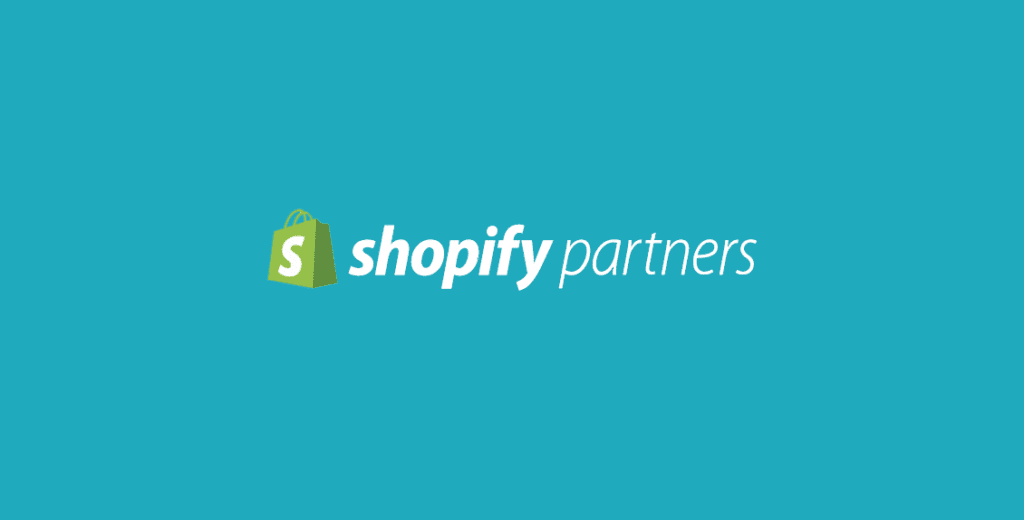 Shopify: What Is It? And What Are the Advantages?
Over the past few years, the e-commerce market has seen rapid growth. Most businesses these days have an e-commerce website where they sell products and reach a greater number of potential customers.
But how do you create an effective e-commerce website? What tools or techniques do you use for ecommerce development Chicago? If these are the questions that have been looming in your mind, we have got the answers for you. The best platform for e-commerce website development for your business is Shopify.
This is amongst the most popular platforms where you can build an attractive and functional e-commerce website. The website can be integrated with social media platforms, shopping cart features, secure payment features, product displays, order processing, and all the crucial features of any e-commerce website.
Unlike other e-commerce website-building platforms, Shopify doesn't need detailed knowledge about building websites. This platform is built entirely for beginners who want to build an effective e-commerce website. UsingShopify development services offers several benefits. Let's look at them in detail.
Attractive and Beautiful Interface
Shopify has made it possible for store owners to build attractive and beautiful e-commerce websites. They already offered various website themes that have been built by professional designers. This gives you the choice to choose the best website theme for your store.
This is one of the biggest advantages of using Shopify. The platform is extremely easy to use and store owners don't need any prior knowledge of website development. This is the biggest reason why store owners love Shopify.
Shopify is also favored by store owners to build an e-commerce website because it provides an all-in-one solution. You can not only build a website but integrate all the required features for an excellent e-commerce website.
You can get an all-in-one package that includes hosting, themes, sales channels, shopping cart features, payments, and more. Everything can be handled by Shopify.
Multi-Channel Product Selling
Shopify e-commerce solutions ensure that store owners can sell their products on multiple channels such as Facebook, Pinterest, Amazon, and other mobile applications.
Enhanced Site Performance
One of the most important features that your website must have is high loading speed. And e-commerce websites built using Shopify have enhanced site performance. This ensures that the visitor experience is enhanced, and you can make greater sales.
As you can see, Shopify development services can ensure that you can build a website for your store efficiently without any difficulties. Although, if you need help digitally marketing your e-commerce website, don't hesitate to get in touch with us at Kozlo Digital.
We are a full-service solution company that is based in Chicago and is known to provide top-notch quality digital marketing services. We have a professional and experienced team of web designers, web developers, SEO professionals, and social media managers.
We also have special expertise in handling Shopify website development. We are a leading Shopify web development companythat can assist you in making your Shopify website better and drive your sales.
With our experts on your side, you don't have to worry about making your business go digital. At Kozlo Digital, you are always our priority!
Contact us now to know more.