Dive into the challenges faced by these businesses and how they were able to overcome them. Each one of these businesses is now thriving. Let's work together and bring your dreams into reality.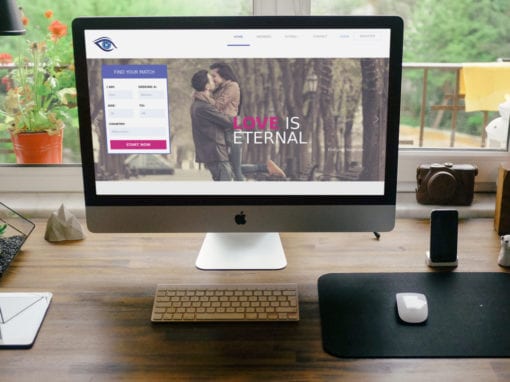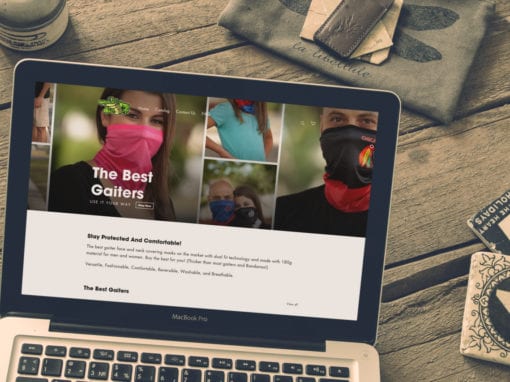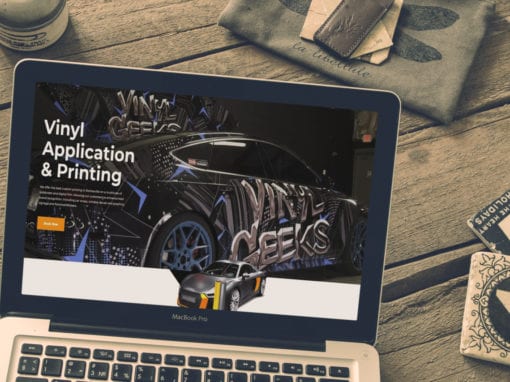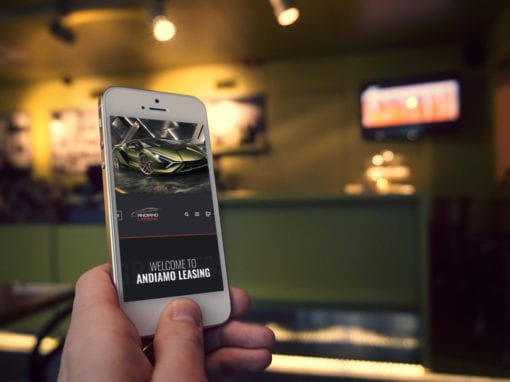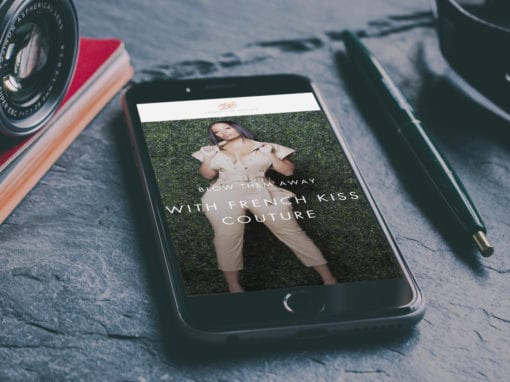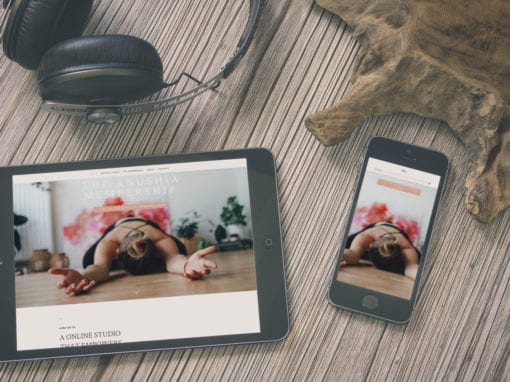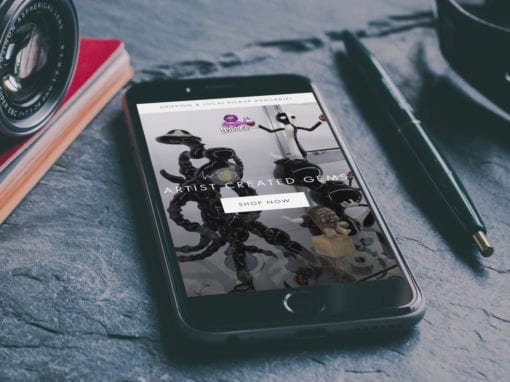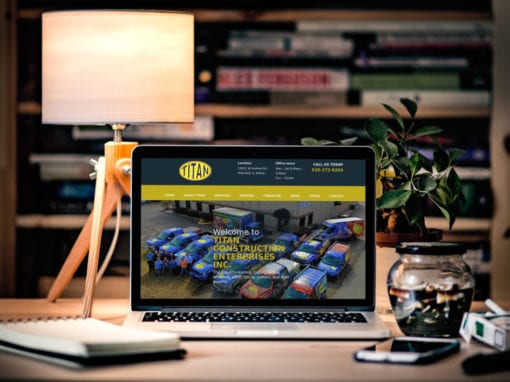 You are what matters to us.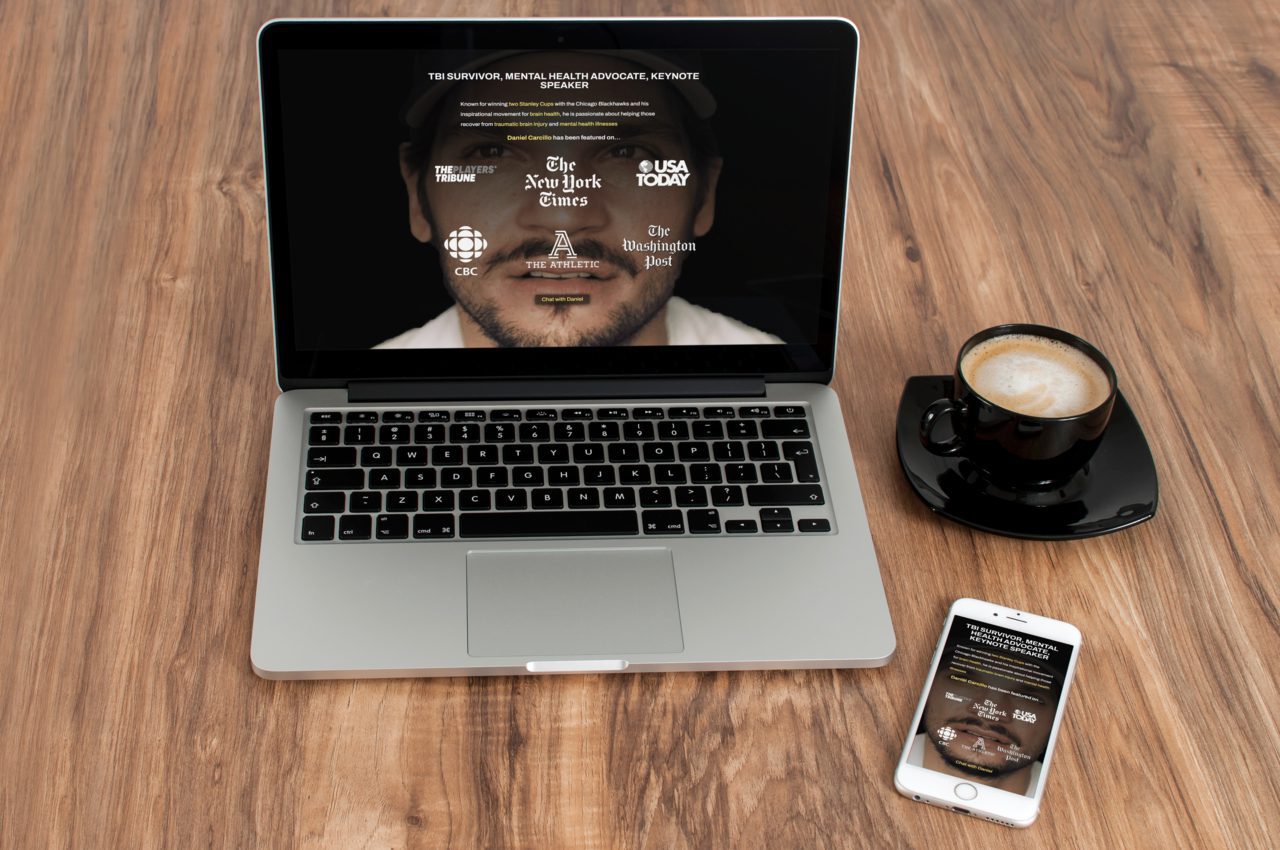 Danielcarcillo.com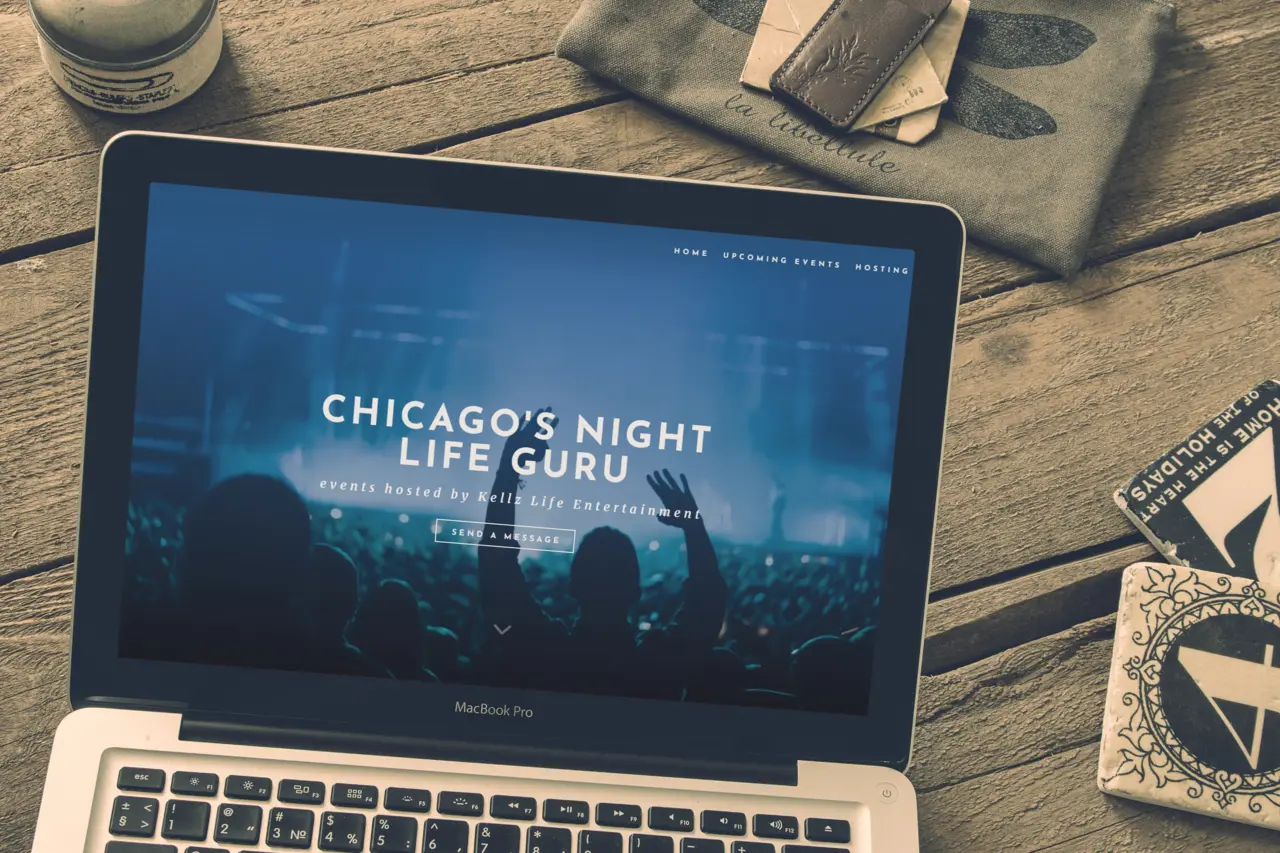 Kellzlifeent.com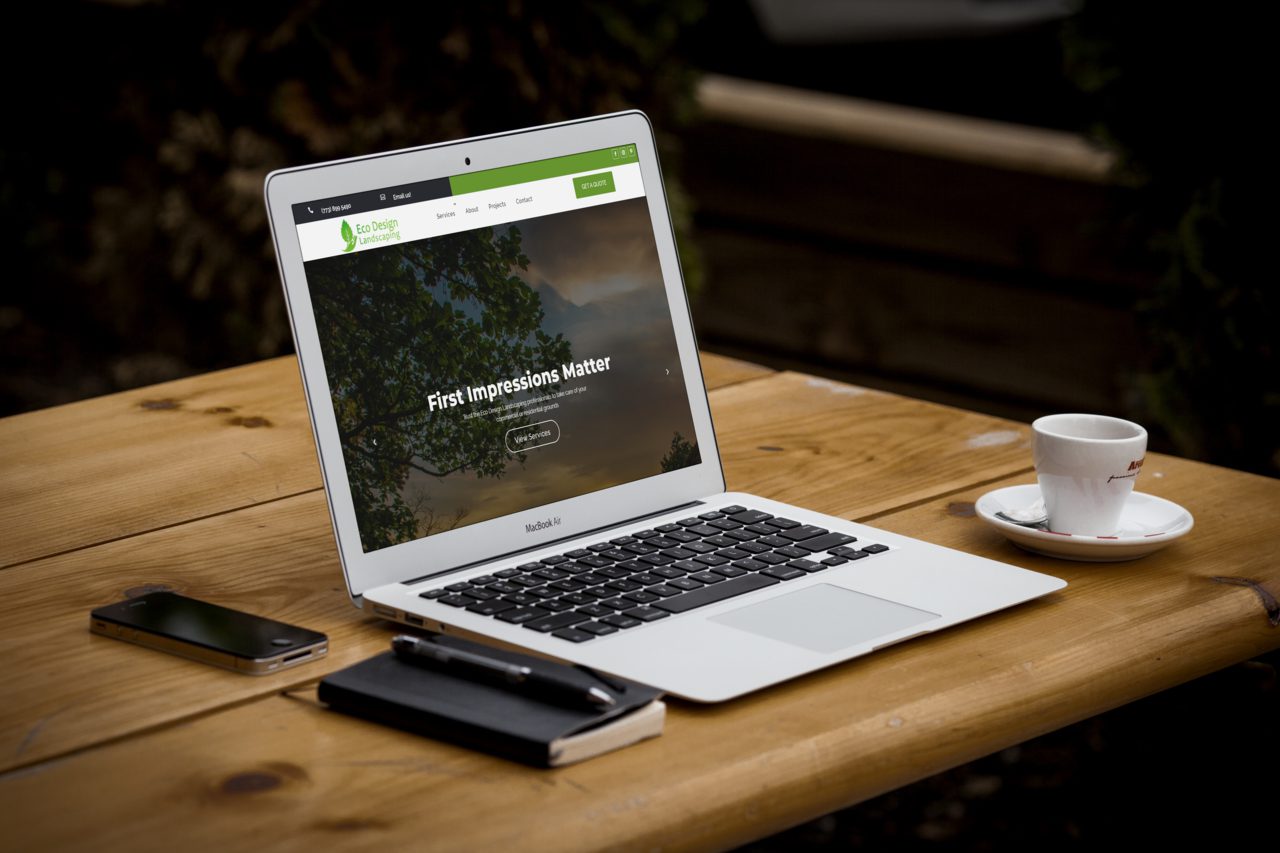 Ecodesignlandscaping.com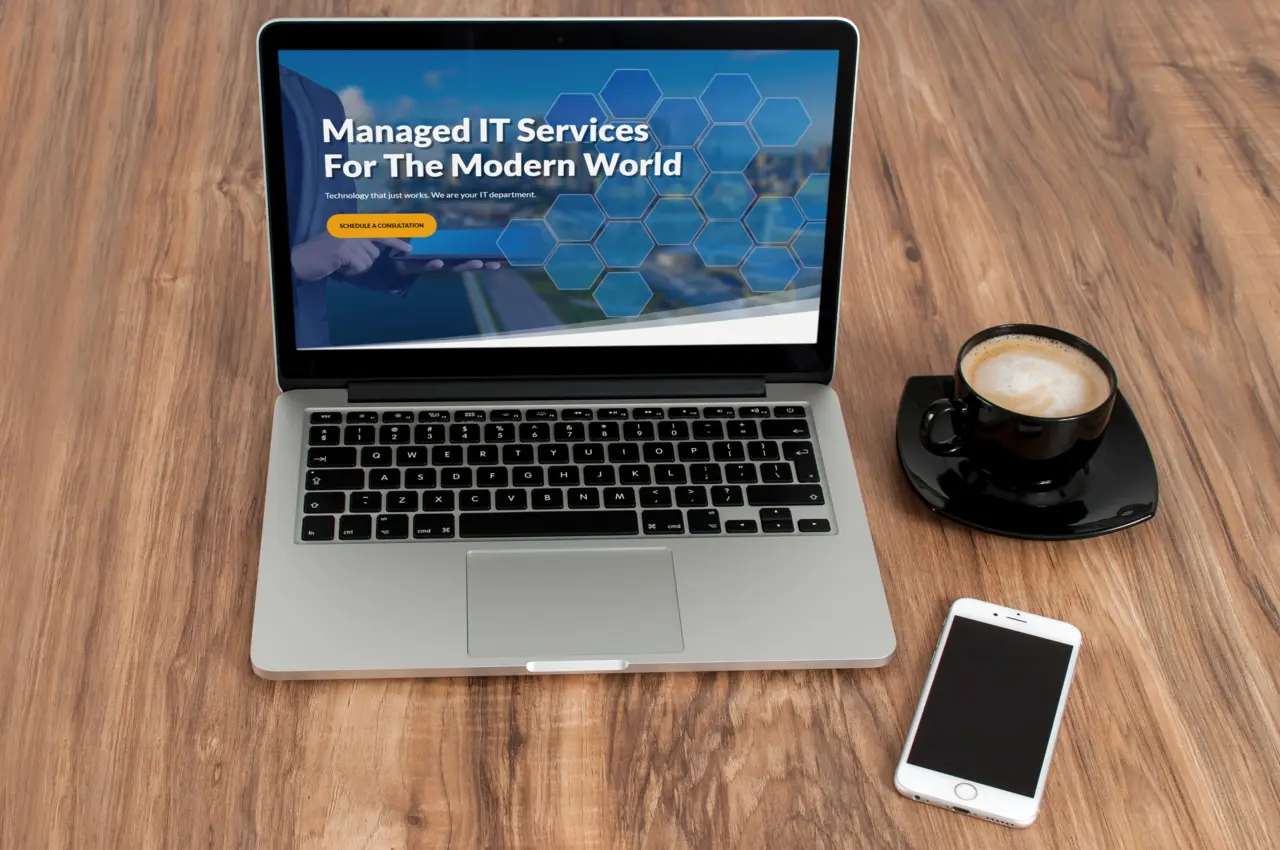 Paragonus.com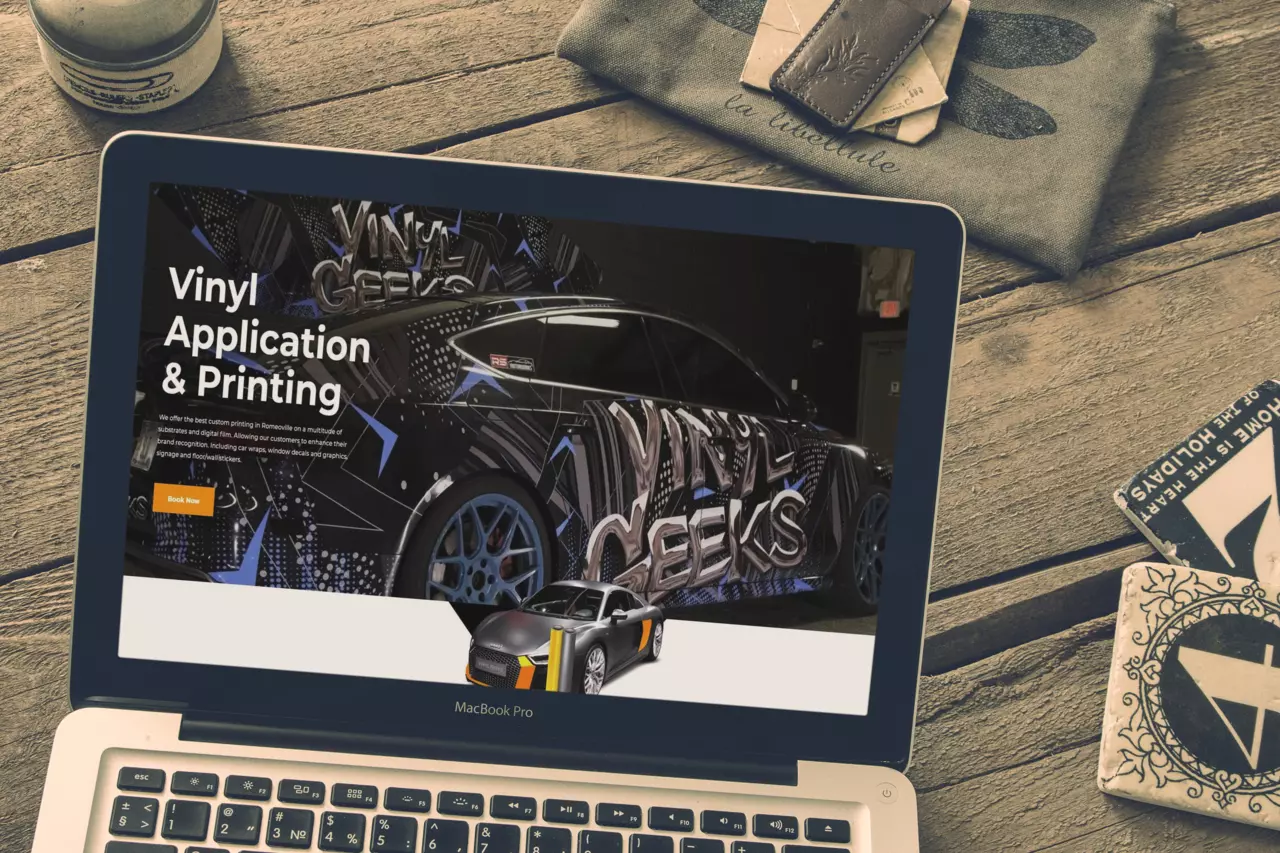 Vinyl-Geeks.com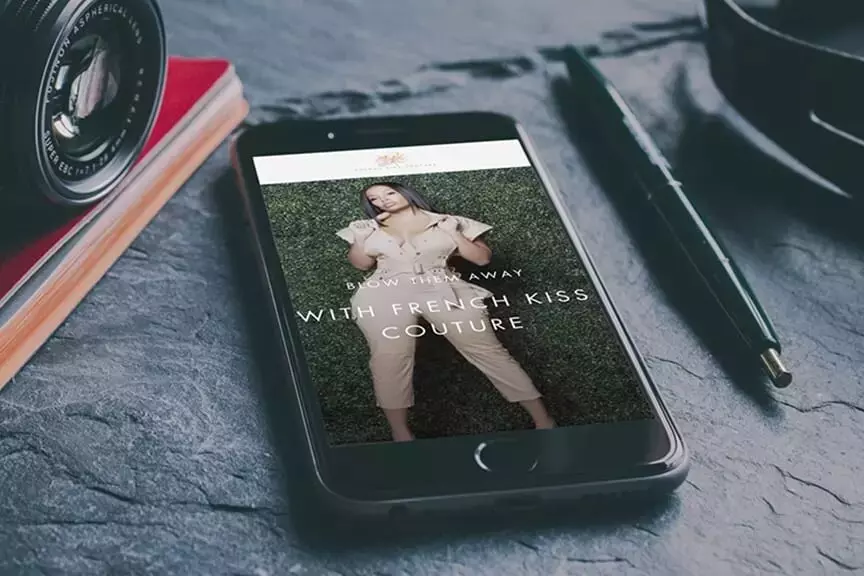 Frenchkisscouture.com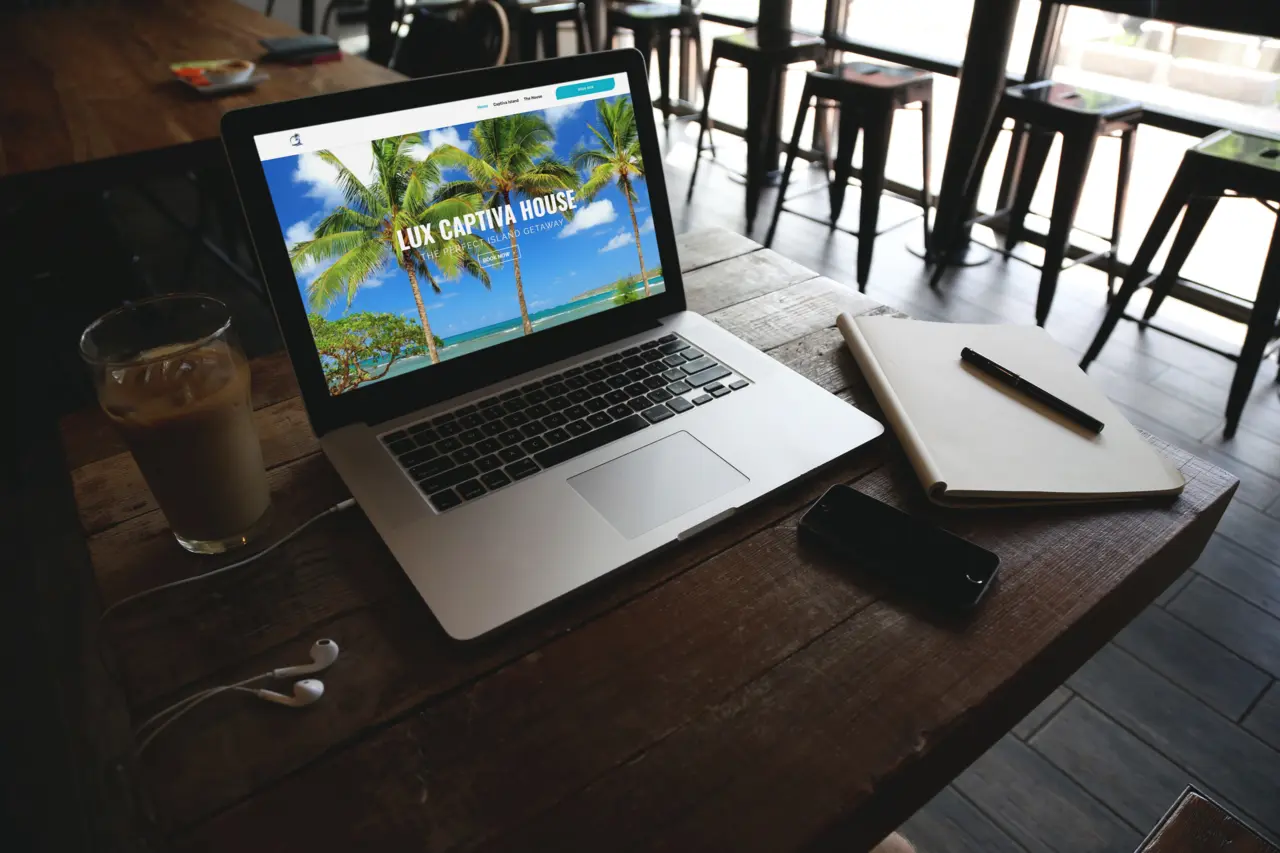 Luxfloridarentals.com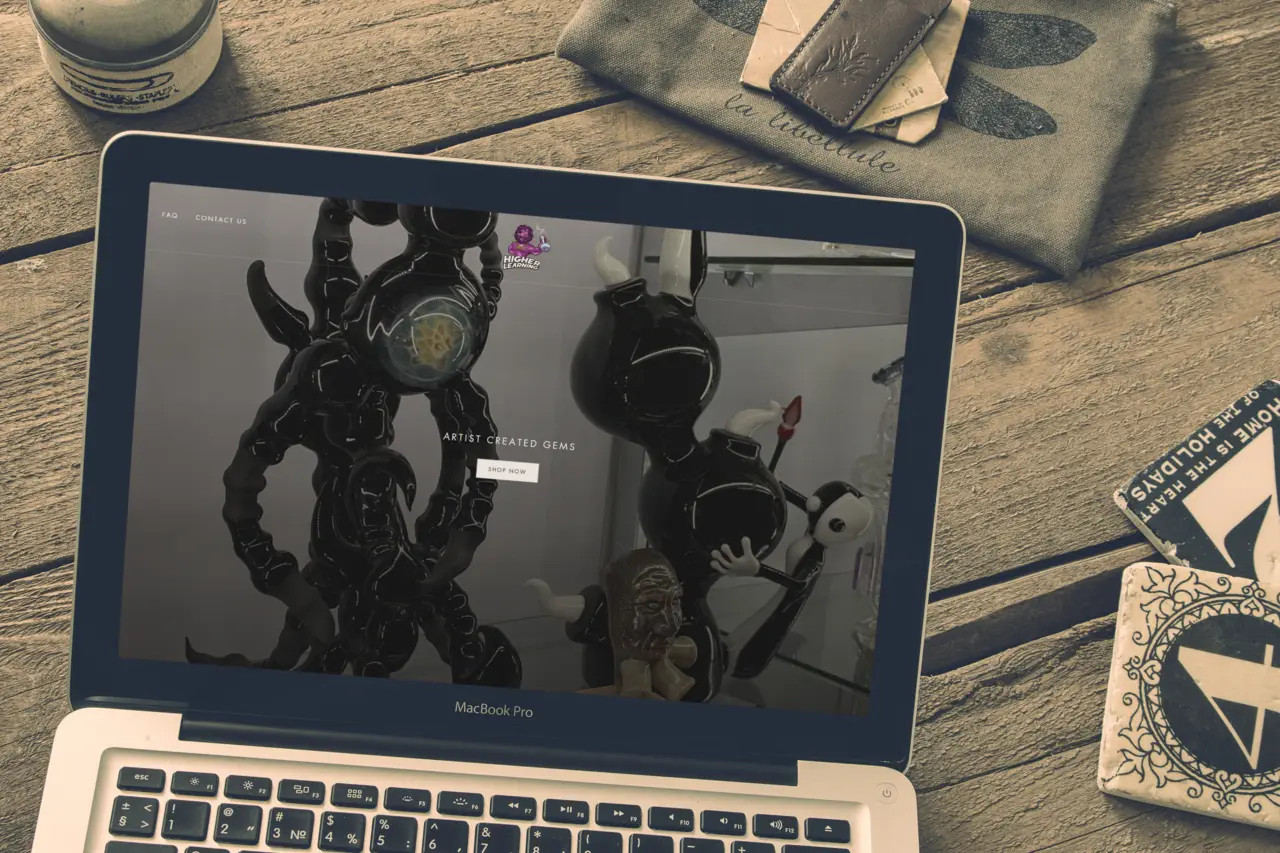 higherlearningholistic.com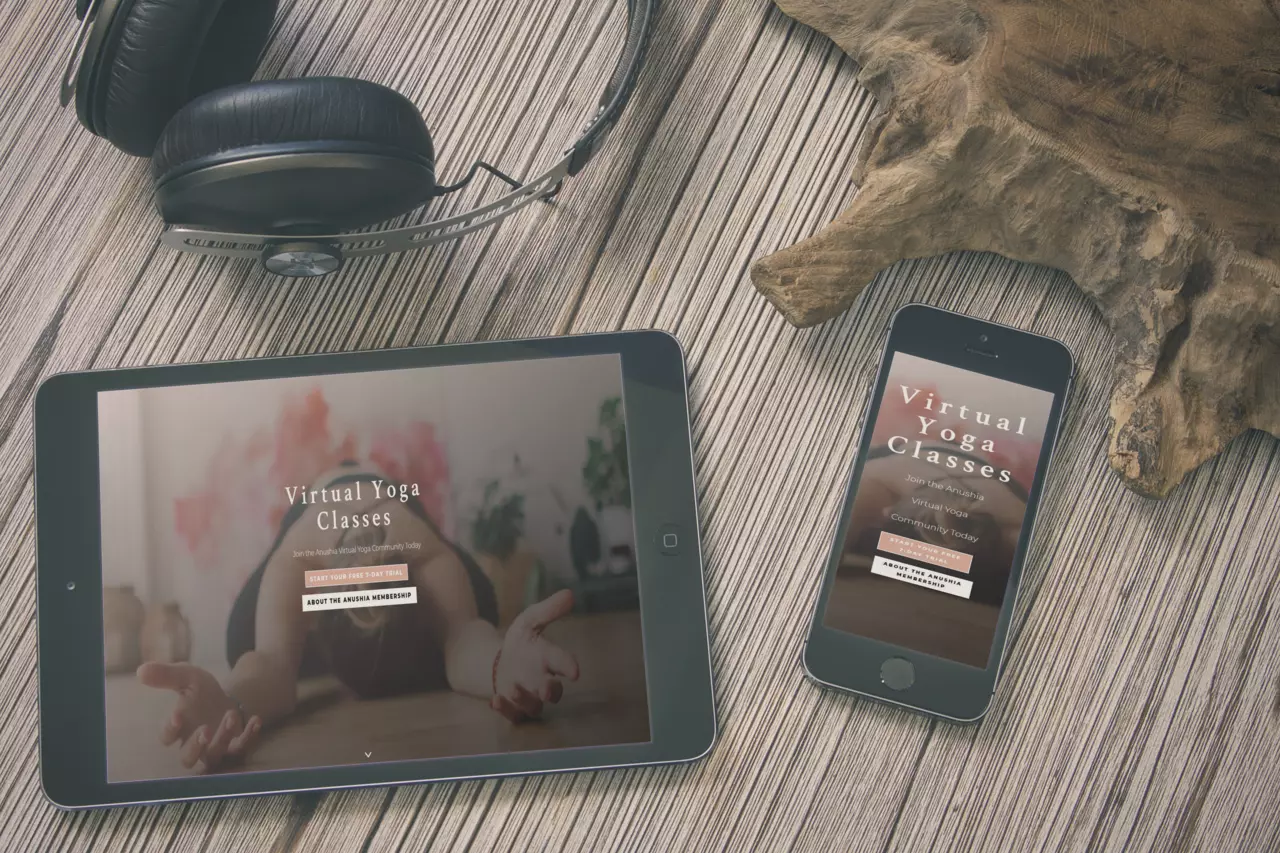 Anushia.com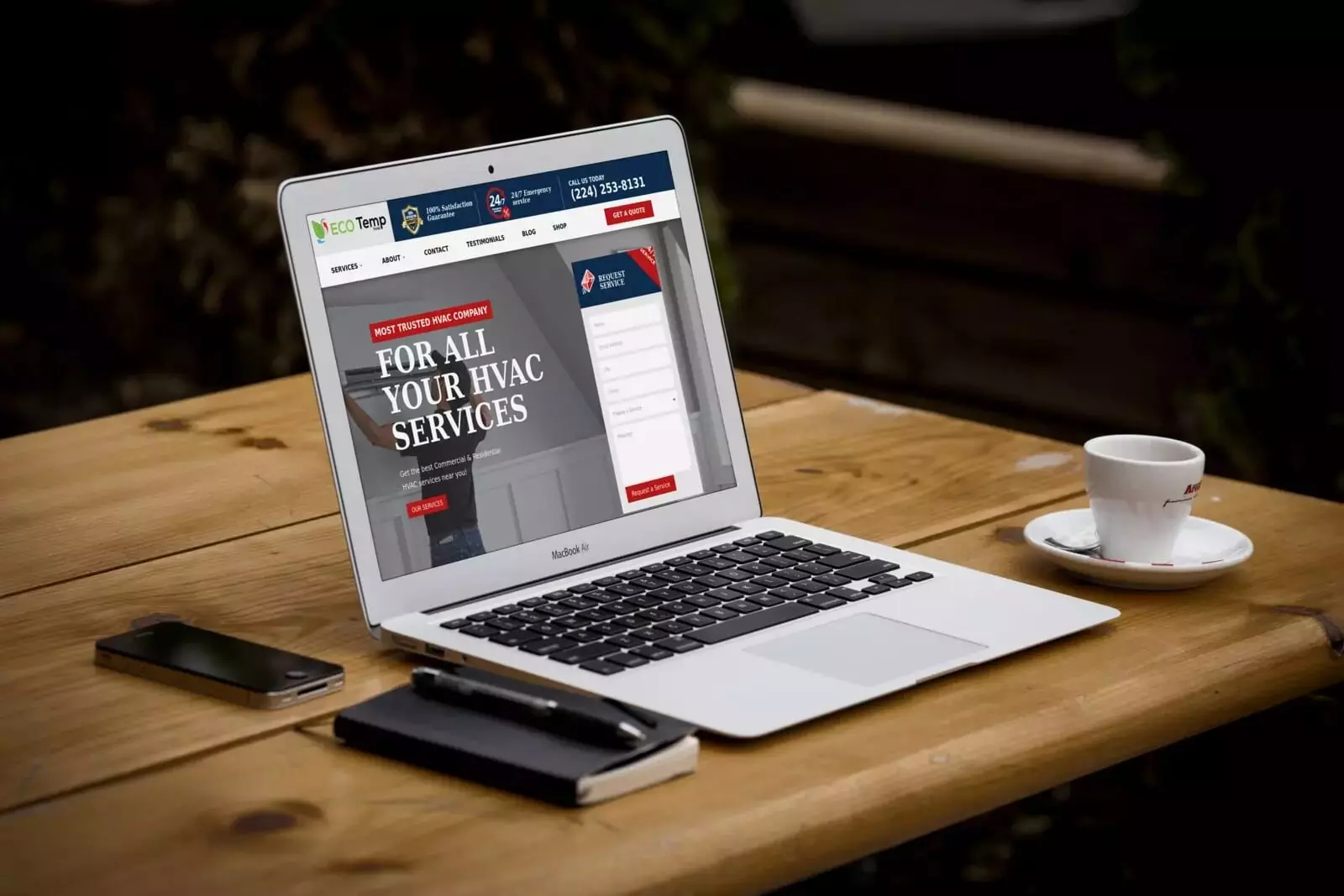 Ecotemphvac.com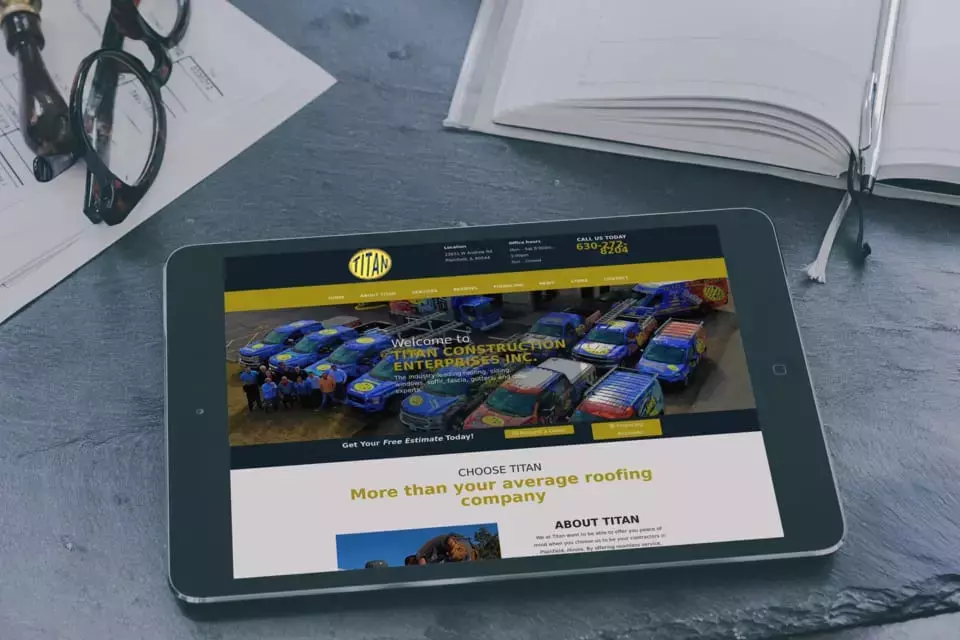 Mytitanconstruction.com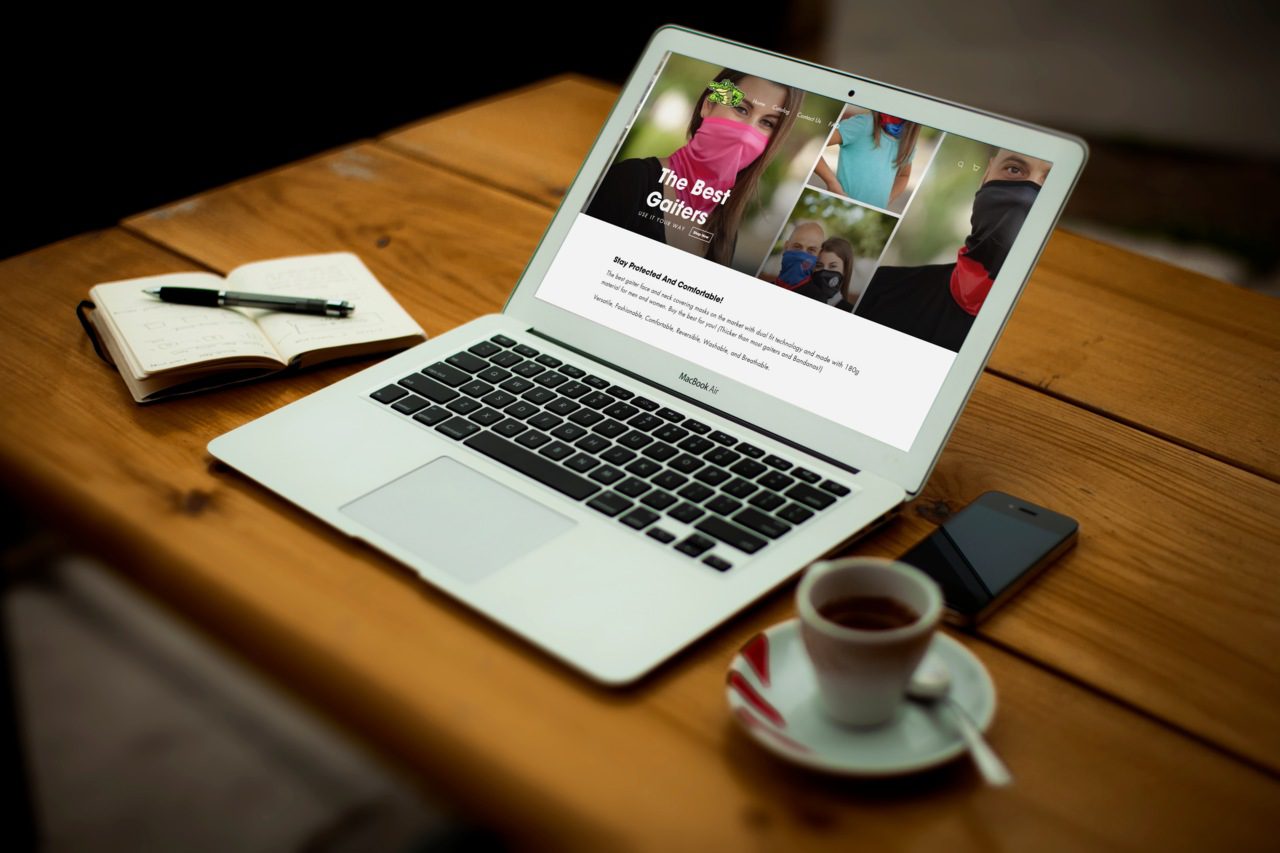 thebestgaiter.com
Designed by Kozlo Digital
Copyrights now belong to each of the respective companies.
Feedback
Kozlo Digital is the best when it comes to web development. They built my company in New Lenox a website and launched SEO as well as an email marketing campaign. I would highly recommend using them to boost your digital presence.
– Jason McAllister | President of Paragon Tech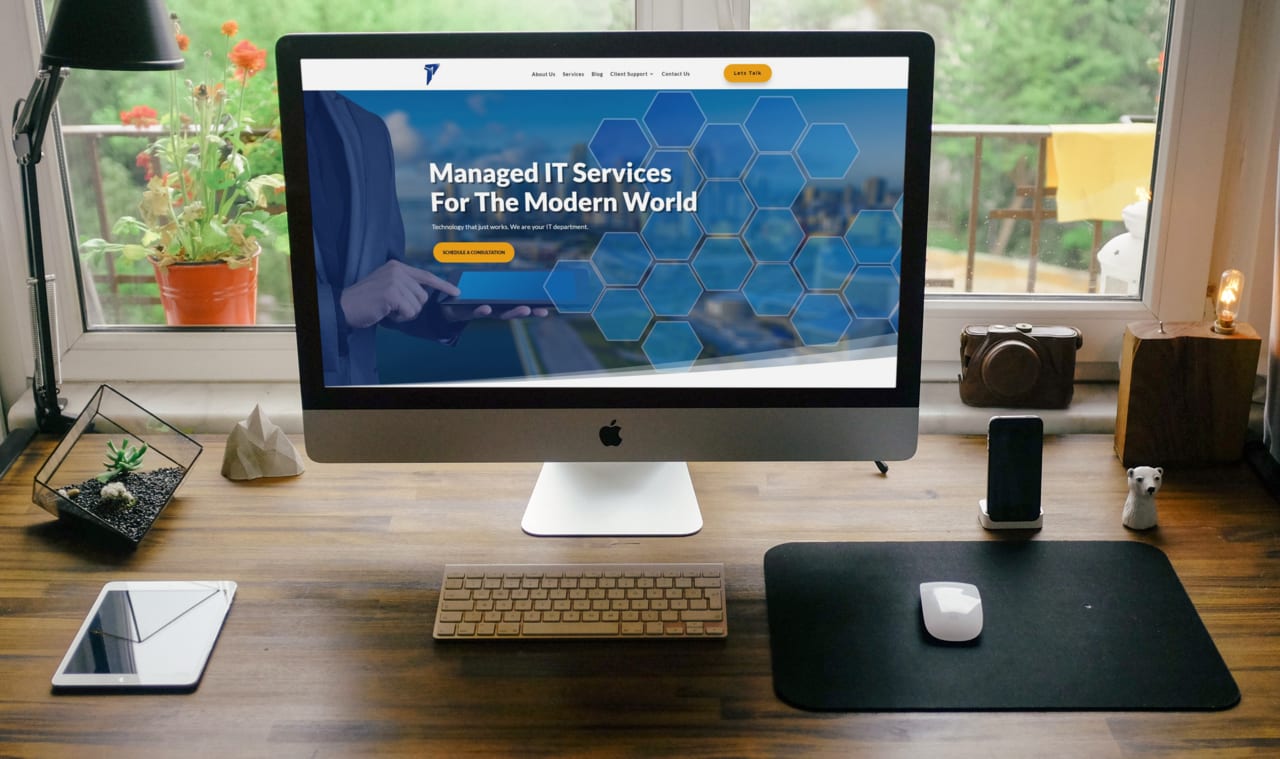 "Design can be art. Design can be aesthetics. Design is so simple, that's why it is so complicated."
– Paul Rand