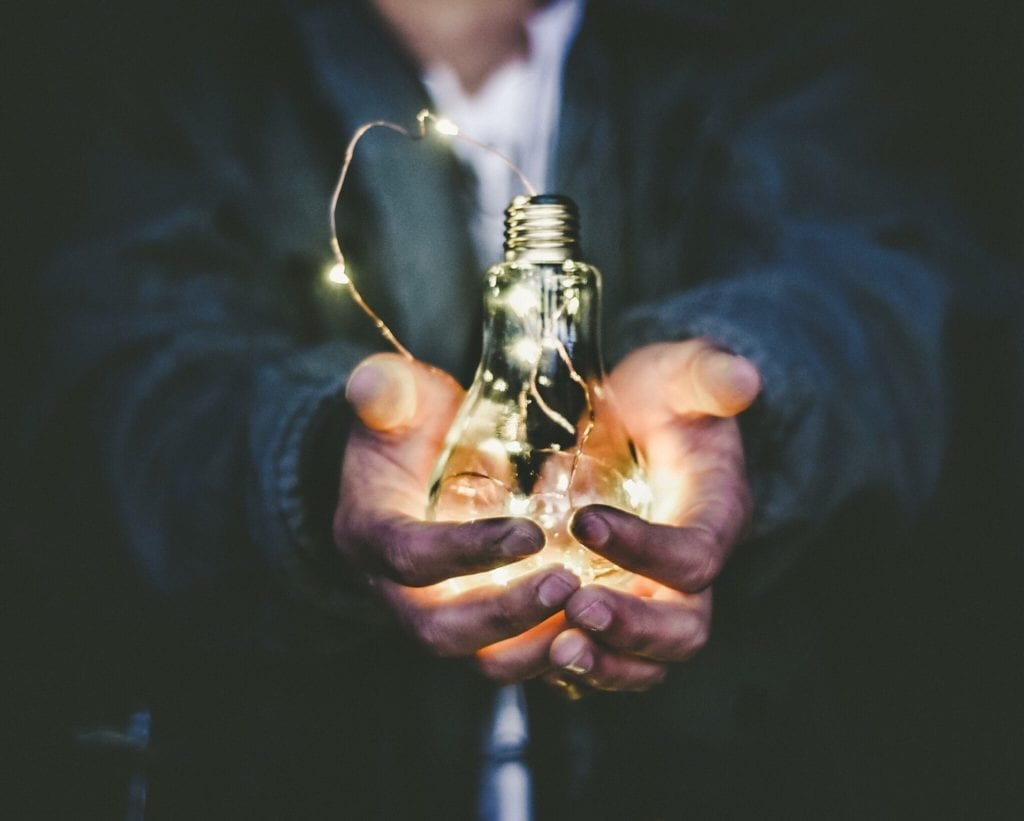 Five Reasons Why Website Maintenance is Important
In our previous week's blog, we discussed what website maintenance is and what you should do to maintain your website. But let's talk about why website maintenance is important for your digital marketing.
So, without further delay, let's get to it!
Create a great first impression
Your website is the first point of contact for your potential customers. And if your website is not maintained, it will look outdated and will have defective functionality. This will create a bad impression on your website visitors. You certainly don' want that! Hence, using website maintenance services is of the utmost importance to create a great first impression.
Most people research online
As per the latest statistics, more than 87% of people conduct online research of the business they intend to buy from. During this online research, your website will be the sole point of information for them.
If your website is not up to date, it will create a negative impression and will deter a potential customer from using your services. And if you want to boost your sale, you certainly, can't afford that!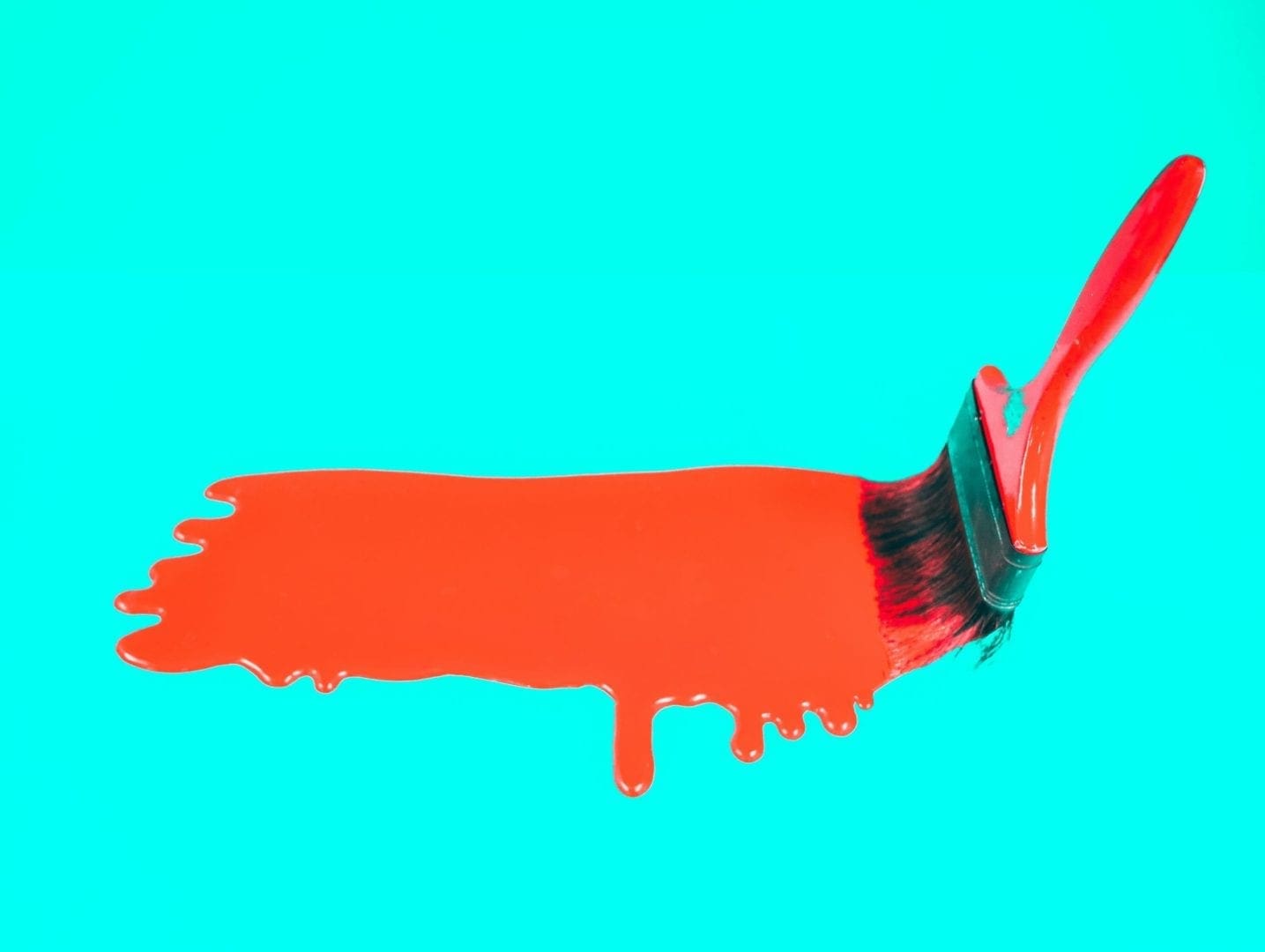 Your business website is also responsible for increasing your sales. This is especially true if you have an e-commerce website. Your e-commerce website will convert visitors into buyers. With efficient web maintenance services, you can ensure that your e-commerce website is functional, smooth, and is helping your drive your sales up.
More than $15.4 million per year are lost because of cyberattacks in the US alone. A website that has poor security is at a much higher risk of cyberattacks. This will also deter your customers from trusting your company with sensitive personal information.
Efficient website maintenance services will help you improve your website security and building trust amongst your customers. So, if you haven't already hired a company for WordPress maintenance plans, do so now!
Support your SEO strategy
As a business that is executing an SEO strategy, your ultimate goal is to rank higher in the search engine and drive website traffic.
However, a website that is poorly maintained has numerous technical and security issues that will not support your SEO strategy. Google will view your website as irrelevant reducing your reach and traffic.
So, to boost your ranking, you have to ensure that your website is maintained and has improved functionality and security.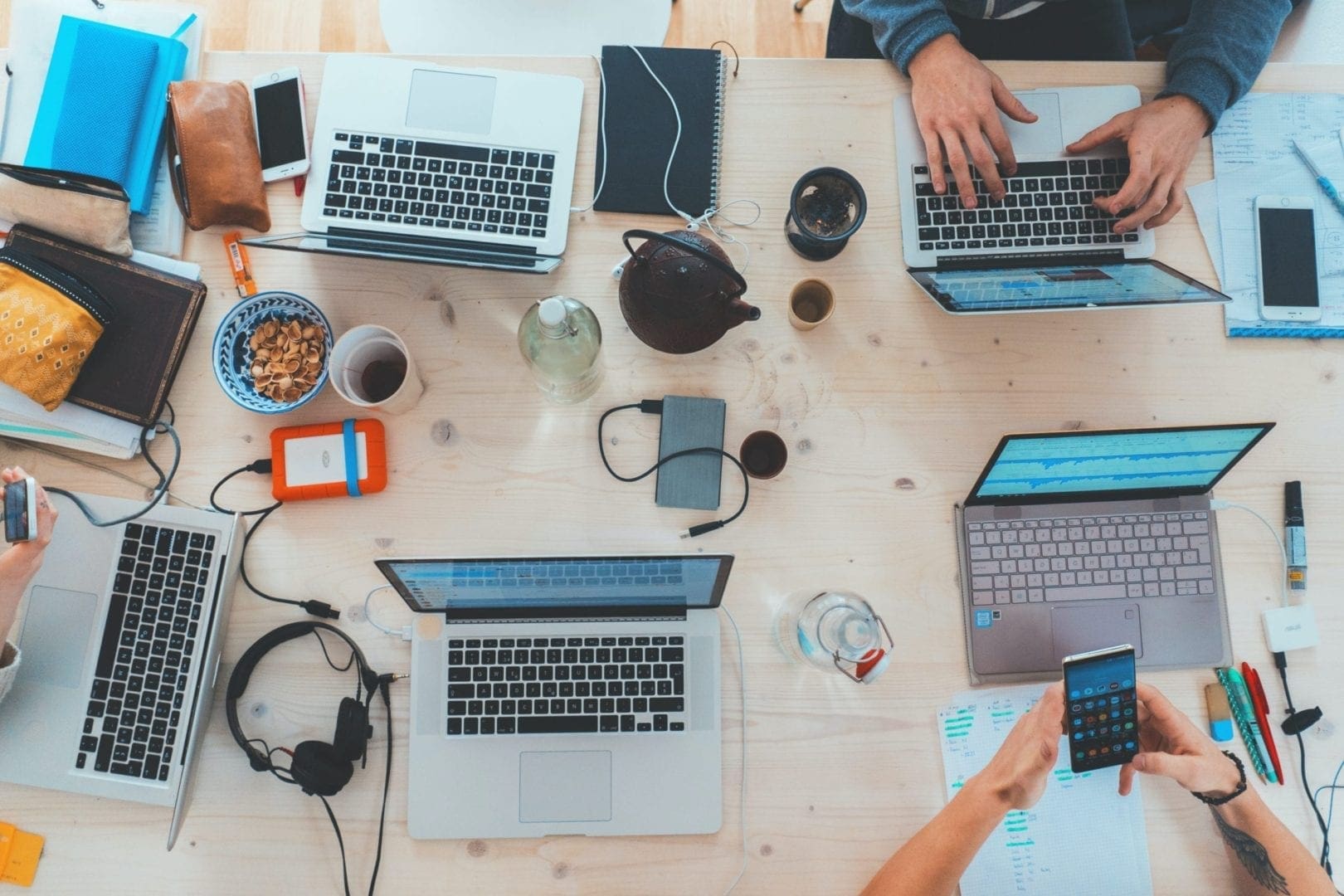 If you have been actively looking for a company that can assist you in website maintenance, get in touch with us at Kozlo Digital.
We are a leading website redesign company that has worked with numerous local and global businesses to boost their online presence. We not only provide website design, redesign, and maintenance services, but we also provide full-service SEO that will boost your local and global ranking.
Our team is creative and strategic at developing a digital marketing strategy that suits your business needs. So, contact our team now to know more.
We will help you drive up your sales strategically!