Our goal is to help you succeed. If you don't succeed, then we don't either!
Teamwork makes the dream work
Our beginning is very similar to other entrepreneurs who start their own business.
Kyle began by building e-commerce websites in his parents basement. Like most he failed miserably for the first few months. Kyle decided that he needed some sort of "secret sauce". So he began building crazy websites that have buttons flying in from the sides, strategically placed call to actions, and more psychological conversion rate enhancing factors. After that he resumed the website's search engine optimization and optimized his Facebook ads again. Kyle made hundreds of thousands of dollars in only a couple months and realized he had stumbled upon something. Kyle Kozlo found the "secret sauce".
It was right then he knew he needed to expand. Kyle quickly expanded his operation to his parents laundry room and continued to build. It wasn't long after that when he realized the right thing to do is help other struggling entrepreneurs scale by overcoming their digital issues. Kyle realized that in the modern age technology will only continue to grow. It was then Kozlo Digital was born.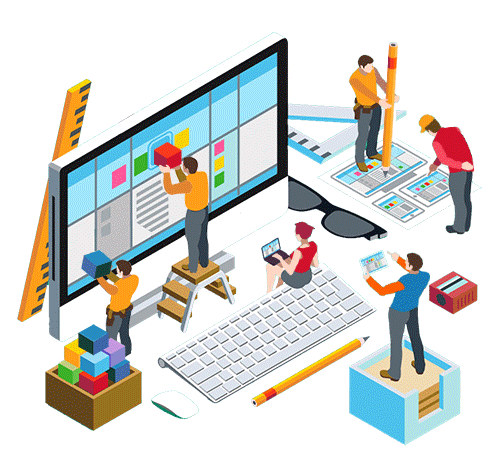 Kozlo Digital
Core Values
For us, trust is everything. We need to trust in you and you need to trust in us. Without trust we are nothing in this world because it is so incredibly hard to do everything on your own.
Teamwork makes the dream work!
By partnering with us we consider you a member of our team. We will take care of you just like we would our own family. Our experts will make sure you are completely satisfied with whatever project you want us to help with.
Our Mission
There are tons of web design, SEO, and digital marketing companies out there. Our mission is to be different and better in every way. We want to make sure you get everything you are paying us for and then some.
The goal of every single one of our projects is to over deliver. Once we get the momentum going we will push even harder to make sure your at the very top spot of your unique business niche. That is a Kozlo promise.
Positivity & Mindset
The base of all successful entreprenuers is mindset. Without a positive mindset you will not be able to progress efficiently. Then without efficiency your sure to burn yourself out in the end.
With a well built website you can reach nearly anyone in the world. Even if you are a local business right now, think bigger. Think international and how you can expand. Once you have a positive mindset then the only thing that will bring you down is settling for less.
Why choose us?
Your already at the absolute best you can possibly be? You're at the very top of your niche? Making millions of dollars and keeping your current clientele happy? That's amazing! You should be incredibly proud of what you've accomplished. The only thing is you can always still be better. Think about Apple, they've successfully built & conquered their own chunk of the tech sector and is known worldwide.
Yet Apple still continues to expand their reach to other sectors in their industry. They are now building electric vehicles that will be second to none. Think about how you can improve your own industry by expanding your offerings yet still maintaining quality of service.
Our speciality is helping you start or expand your business on the world wide web.
We can help with almost anything that involves pixels, search engines, or social media platforms. The wide variety of services we provide are sure to be the best in the industry. Whether your looking to redesign your website or want to get organic traffic to your site from Google, choose Kozlo Digital to give you the best service at an affordable price.
Contact us if you have questions on how we might be able to help you!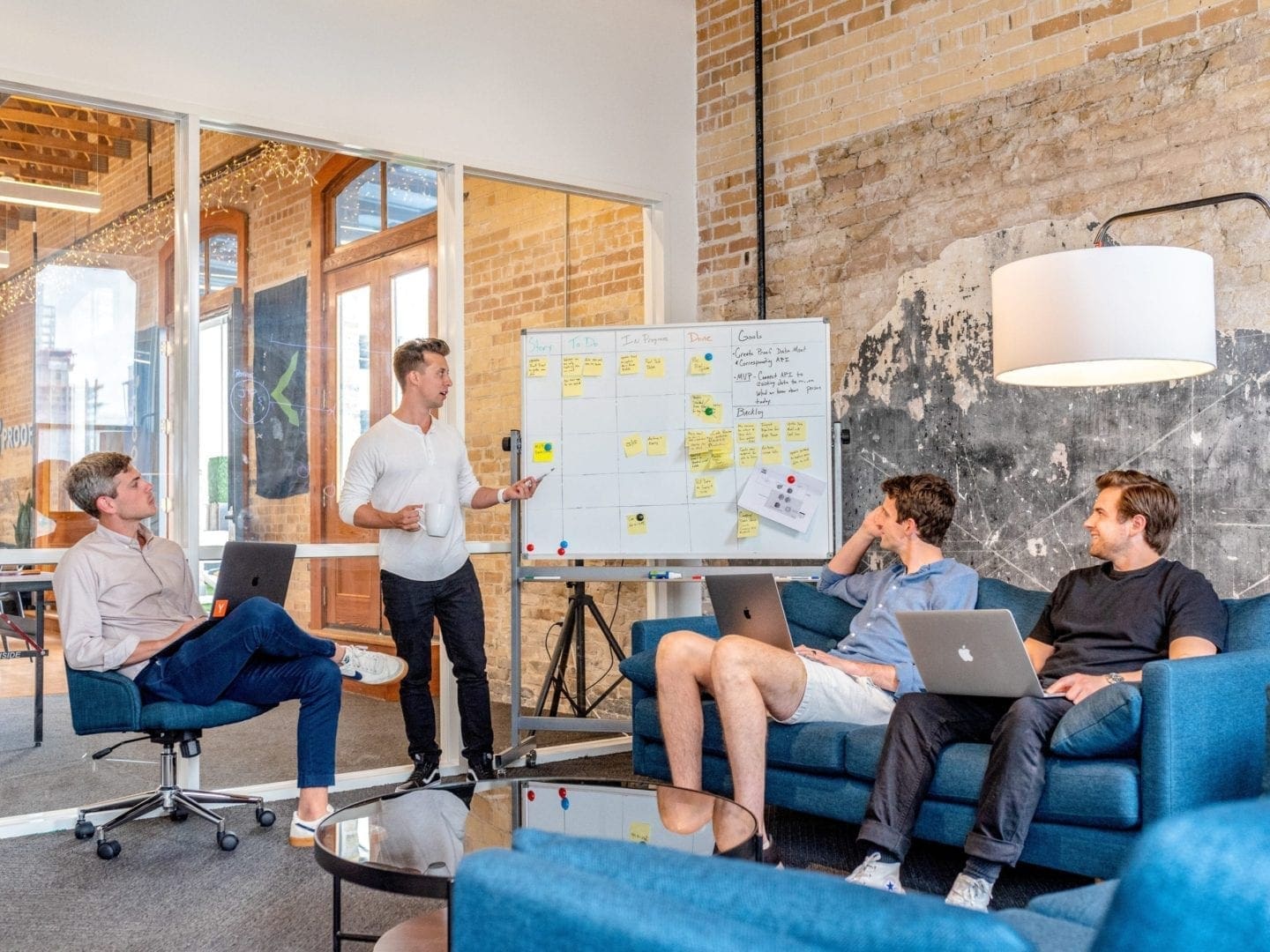 "Great things in business are never done by one person. They're done by a team of people."
Get Started
Now that you know about us, send us a message and lets talk about you!