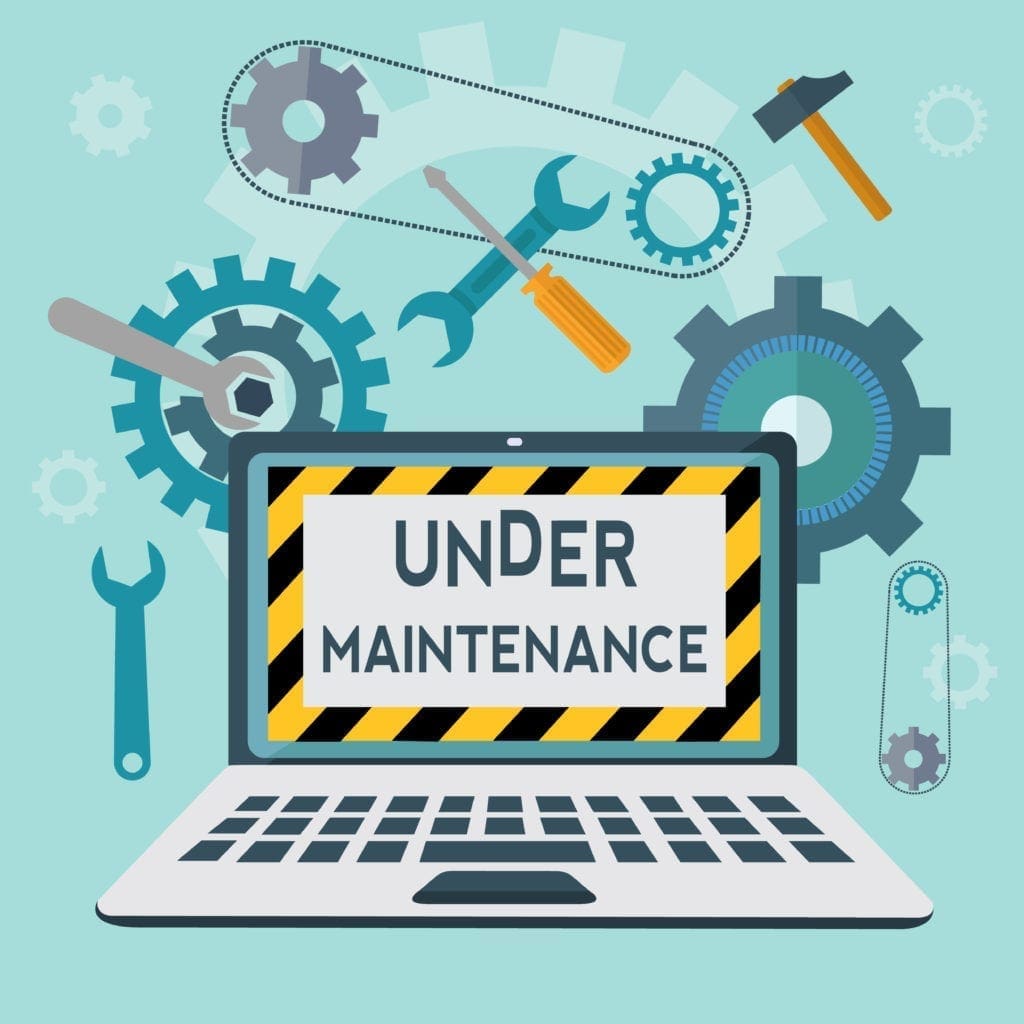 6 Tasks That Ensure Efficient Website Maintenance
Your business website is the first point of contact for most customers. Since most people use the Internet to find products and services, having a functional and responsive business website is of the utmost importance.
Now, you might think that your job is done as soon as you have built a business website. Sadly, you are mistaken! You have to make sure that your website is up to date with the latest web design trends and functionality features.
This is where website maintenance Chicago comes into play. Website maintenance is a crucial function to ensure that your business website is functional and matches the current trends. Let's take a closer look at what website maintenance is and what it includes.
What is website maintenance?
All the tasks that make sure your website is functional and up to date are included in website maintenance. Tasks such as regularly checking the website for some issues, rectifying the issues, and updating the functionality features are included in website maintenance.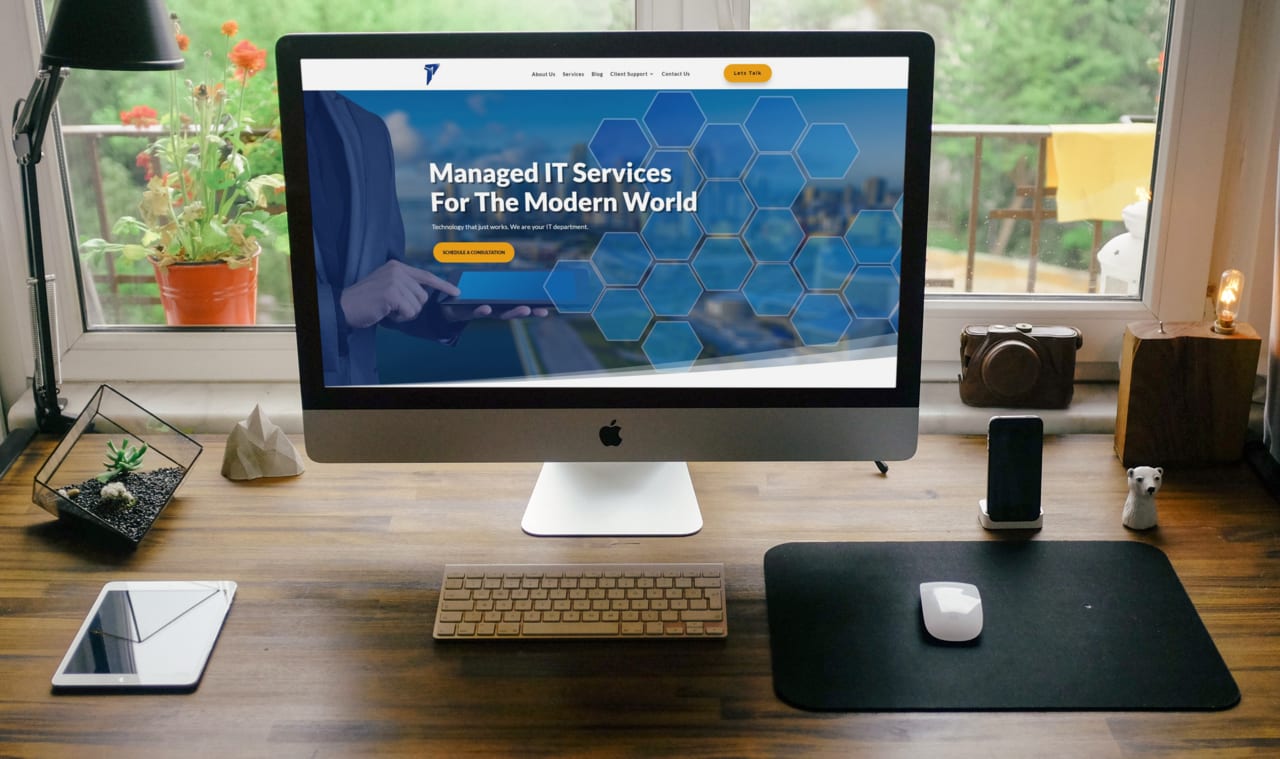 Checklist of website maintenance tasks
When you hire a professional website maintenance agency USA, the following are the tasks they will perform to maintain your website.
The agency will perform a complete website check annually. They will update the features and check the functionality of those features. They will look for any outdated information, broken links, and other useability issues.
Website maintenance also includes checking the compatibility of your website with different popular browsers. This is done once a year.
Quarterly evaluation of your checkout process
The agency will also evaluate the quality of the checkout process on your website. They will make sure that the overall checkout experience is smooth and hassle-free.
Monthly software updates are important for improving the functionality of your website. So, make sure to install patches as they are released by your security providers, hosting providers, and other third parties.
When you are choosing ecommerce website maintenance services from an agency, they will also give a monthly check to the website back up. Website backup can help prevent you from losing data, time, and money.
If your website has manual backup, you can ask the agency to convert it into an automatic backup system.
Weekly review of key metrics
Make sure to review key metrics weekly using tools such as Google Analytics. Check the key performance indicators (KPIs) for your website. If you think that your KPIs are not optimized, make sure to optimize them to enhance the overall performance of your website. Make the necessary updates so that your website helps you in reaching your goals.
As you can see, website maintenance is crucial to ensure that your website is serving the purpose of promoting your business effectively. Also, there are several tasks included in website maintenance.
And you can approach us at Kozlo Digital for our excellent website maintenance services. We are a full-service digital marketing company that is known to provide the highest quality of services to businesses in the region.
Whether you want efficient website design, maintenance, or responsive web design services, our professional team has got you covered. With our top-notch yet affordable digital marketing services, we will help you make a great online brand presence.
Get in touch with our team now to know more.