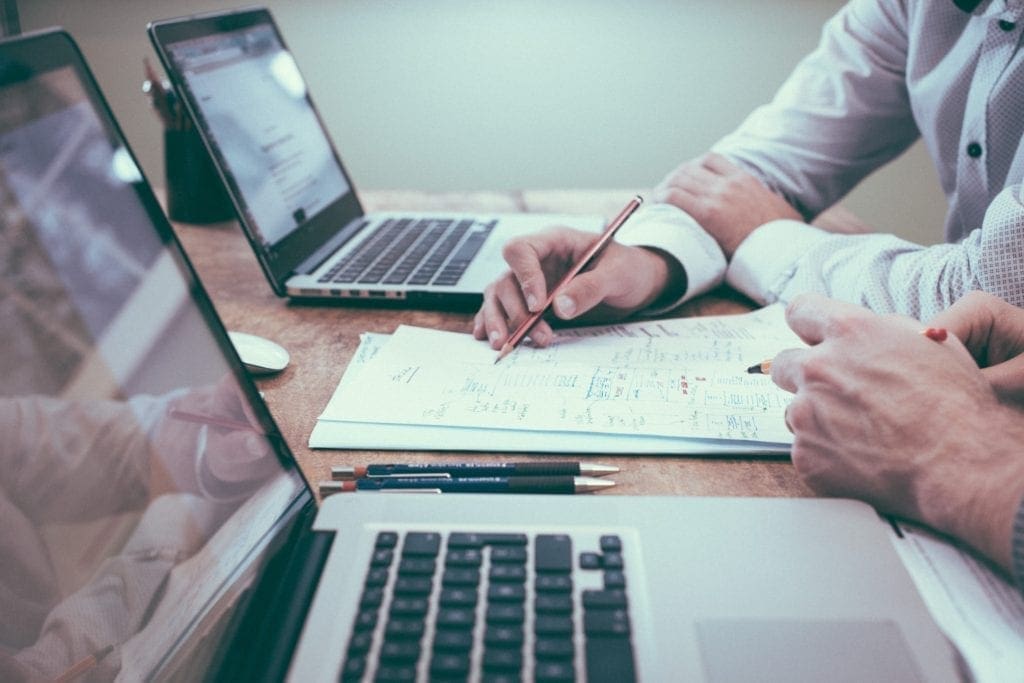 Custom Web Development or Website Templates: Which One to Choose?
Running a business can be as tough as it is. And the biggest struggle in this fast-paced world is to reach your potential customer base. When most people use the Internet to find products and services, using it to promote your business is the best option. 
But before you start your business promotion online, ask yourself this, "Do you have a functional and creative business website?" "Is the existing website good enough to attract your customers and convert them into successful leads?" If you hesitated to answer these questions, then it is time you should think about renovating your business website as per the current trends. 
And that's where custom web development services can be beneficial for you. Now you would certainly argue that you can easily choose from numerous website templates and create a functional business website. Although you might be right, there is some key difference between website templates and custom web development. Let's take a look at them!
Website Templates: Although website templates make it easy for you to build a website, they are not search-engine friendly. You don't have much scope for changing and customizing features, instead, you are stuck with what you get. This also makes it unable to lead on some browsers. Though you can easily make a website, you won't be able to stand out in the crowd. 
Custom website development: Alternatively, custom website development gives you complete freedom to customize features, designs, content as per your needs. Custom websites are also optimized for the search engine increasing your probability to stand out in the crowd. Also, the custom Oak Park web design is optimized for all browsers and devices. 
As you can see, custom website development has numerous benefits over website templates. And at Kozlo Digital, we strive to deliver the same. 
We have built our reputation in the market as the best digital marketing company in Illinois. We ensure that your business moves ahead of your competitors with the right digital marketing strategy. 
And providing top-notch custom web development services is one of our goals. We have always considered the needs of our clients before creating and executing digital marketing strategies. For us, YOU are always a priority! 
At Kozlo Digital, we follow a quick and hassle-free three-step approach. This allows us to understand our client's needs and creating a digital marketing strategy that works for their brand. 
The beginning: During the initial consultation, we will discuss how you want your digital marketing strategy to be implemented. We will learn your goals by executing and investing in this strategy. We will also answer all your questions. 
The middle: This is where the real work begins for us. We study your brand, your competitors, your market, and your potential customer base. We will discuss with you every fine detail and fine-tune your strategy that works.
The end: After your website has been built and published, we will keep working to optimize it. We will be always available for you in the future to provide valuable assistance. 
Being a leading Ecommerce web design company, we aim to bring your business website to the map. Our range of services includes:
Web design
SEO
Digital Marketing
Social media management
Website maintenance
Over the years we have developed a team of excellent, qualified, and experienced custom WordPress web developers, SEO experts, social media managers, and others. 
Our Kozlo Digital team is highly dedicated and diligent at delivering the finest digital marketing services to clients. And we not only work with the local business but we have also gone global with leading clients in various nations. 
So, rest assured with us you will get global standards digital marketing and web design services. Get in touch with our team now!