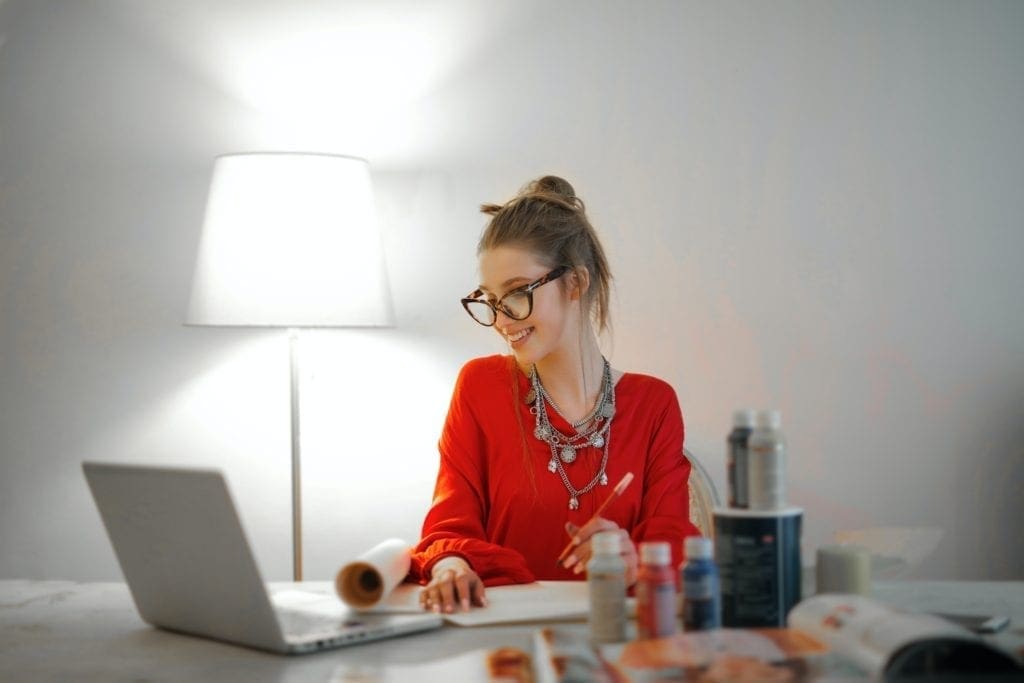 Website Design: Few Crucial Elements That Will Make it Stand Out!
In today's digital world, when most people go on the Internet to buy products and services, every business must have a digital presence. And if your business has been relying only on offline marketing strategies, you must start investing in digital marketing strategies too. 
The first thing you must do is hire a professional website design agency Chicago that can create an excellent business website for you. But how will you know that the website created for your business is great? Here are a few crucial elements that every business website design must-have.
Any visitor will be attracted to your brand when you have a visually attractive website design. Make sure to have a great color combination, graphics, and animation on the website. This will give your visitors an impression that your business can offer high-quality products and is trustworthy. 
Make sure your website has navigation that is easy to use and gives your users a smooth and hassle-free website operating experience. Make sure the navigation bar takes the visitor where s/he wants to go on your website. 
When you hire a professional web design agency Chicago, make sure that they pay attention to the content of the website. The website content has to be attractive, interactive yet must be able to convey the vision of your brand. It is also a crucial element for increasing your search engine ranking. 
Your website design must be such that it interacts with your customers on every page. This interaction will result in conversion but ensure that you don't go overboard with it. 
Make sure that your website has a responsive web design. This will ensure that your website is functional on every device such as mobile, laptop, tablet. This also includes the loading speed of your website. The website design determines the loading speed too. So, ensure that you have a design that boosts the loading speeds of your website. 
These are just a few crucial website design elements that your website must-have. Once you hire one of the best digital marketing companies Chicago, they will also work on other technical elements. 
And at Kozlo Digital, you can expect us to deliver the finest website design services where we not only work on these elements but also work on other technical elements too. 
We ensure that your business website is high-quality, functional, responsive, smooth, and attractive along with ranking high on the search engine. 
We also provide excellent digital marketing platforms and strategies that ensure that your business website will stand out in the crowd and bring in more customers. We also work on website maintenance, e-commerce website design, SEO, and more. 
Get in touch with our team to know more about how we can help your business stand out digitally.