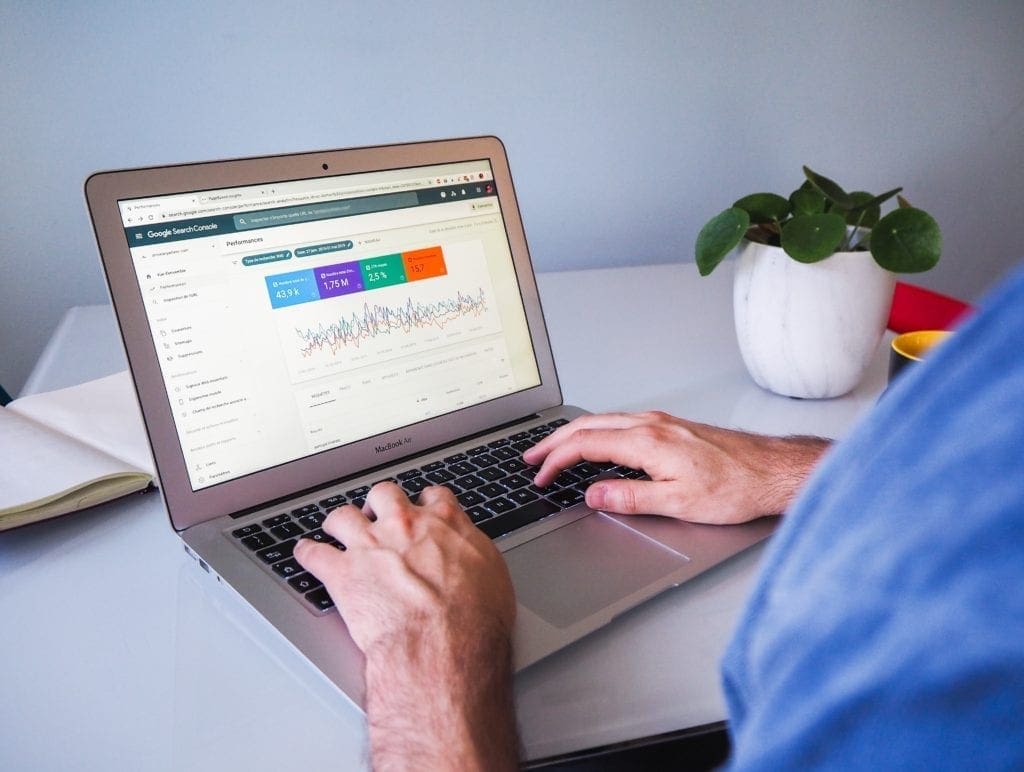 Search Engine Optimization: What? How Does it Work? And the Benefits?
In today's fast-paced and tech-driven world, any business needs to have a digital presence. And if your business has not yet made a start to go digital, now might be the best time to begin.
Now, when you decide to take your business digital, you will come across SEO, the most crucial aspect of digital marketing that will make sure your business website gets the most traffic.
So, what is SEO? How does it work? And what are the benefits of SEO? We will answer all these questions for you in this blog post. So, let's get started!
What is SEO?
SEO stands for search engine optimization services Chicago. This includes optimizing the search engine in your area in a way that ranks your business website at the top of the search.
How does SEO work?
Let's take a look at an example. Consider your business sells a particular product or service that deals with the beauty industry.
You want to reach more potential customers to sell your beauty products efficiently. With SEO services, you can optimize your business website for specific phrases and words that people use to look for beauty products.
Now, when anybody in your region enters these specific words or phrases in the Google search bar and hits enter, chances are your business website will be displayed at the top of the search.
The more efficient your SEO is the higher your chances of ranking on the top of the search. This makes it easier for your business to attract more customers and convert them into customers. Since SEO is a complicated process, make sure to hire a professional SEO services company Chicago.
What are the benefits of SEO?
Apart from ranking higher on Google search, there are several other benefits of SEO too.
Targets specific audience
SEO makes it easier for you to target the specific audience your business caters to. You can stand out in the crowd with an efficient SEO strategy. SEO strategy focuses more on inbound marketing rather than outbound marketing. And in today's world, inbound marketing works the best for most businesses.
Surprisingly, SEO websites get more clicks as compared to PPC ads. Now you would wonder that PPC ads are displayed at the top of the search so they must get the most clicks.
But SEO optimized websites get more clicks than PPC and the most logical reasoning behind this is that most users trust Google. So, instead of investing in PPC, you can go for search engine optimization.
Move ahead of the competition
Every market is highly competitive and staying ahead of the competition is a must. SEO can help your business beat your competition effectively. More than 61% of marketers consider having an online presence as a must for their marketing strategies.
So, there are high chances that your competitors are already working towards an increased digital presence. Don't stay behind! Move ahead with SEO services now.
And you can approach us at Kozlo Digital for efficient and high-quality SEO services right away. We are amongst the leading search engine optimization companies that are known to provide outstanding services to businesses in the region.
Not only do we work with local and national clients, but we also have international clients in countries such as Luxemburg, Hong Kong, and more. We will go vocal for local and global.
You can find us assisting you in Shopify website development, WordPress website development, website maintenance, SEO, social media management, and more.
So, take your business up the ladder with excellent digital marketing services from us at Kozlo Digital. Contact us now to know more!