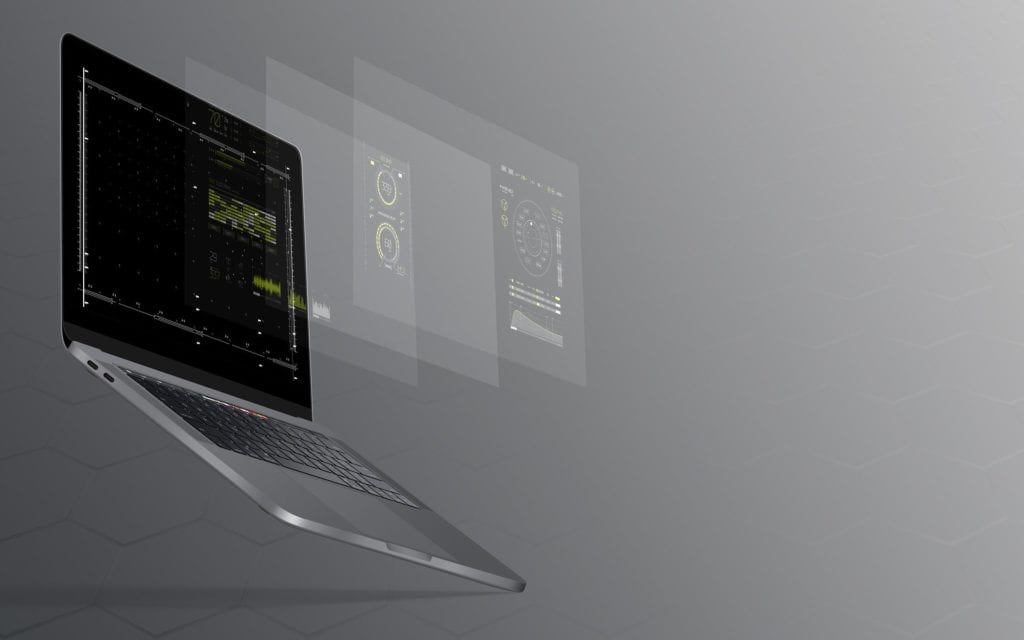 Four Most Popular Types of Web Designs Creating Strong Digital Impact
Creating eye-catching websites is a must if you want to make a striking online presence. Whether you have are an individual who wants to promote his/her small business or a multinational company, creative websites will prove to be the biggest asset in catching the attention of your target audience.
This has become even truer nowadays when most people search for products and services on the Internet. They will interact with brands that have the potential to hold them for longer to convert them from a sales lead to a customer. So, you must have a functional website that has a smooth and attractive Orland Park web design.
But do you know what type of web design will suit your brand and products? If not, don't worry! In this blog post, we will tell you four types of top web designs that you can choose from.
As much as minimalism can bring positive changes in your life, it can also transform your business website and its impact on your audience. In minimalistic web design, there are no distractions, and all the elements of a web design are in their basic form.
The minimalistic design is still a favorite choice of several businesses amidst the excess information flow on the Internet. If you want to show the best creation of your business, minimalistic design is the way to go.
The next extremely popular web design type is illustrative web design. This web design incorporates the elements of drawings which is the most creative activity. With illustration, you can bring different elements of your website to life making it easier for your audience to connect and interact with your business.
Since2016, illustrative web design has gained rapid popularity amongst web designers. So, get on board the latest trends by illustrative Mundelein web design now.
Although single page web design isn't the newest web design trends, it is still the most preferred web design type to be opted for by businesses. The main reason behind this is that single page web design allows a brand to capture the attention of their visitors quickly. Considering that most humans these days have a noticeably short span of focus, single-page web design can be beneficial.
At the same time, you must ensure that your single page web design has the relevant content that fits in the page and a creative and attractive layout serving its purpose of grabbing the attention of your audience.
Creating a lasting first impression on your audience with typography web design. This type of web design allows the audience to know more than just a story about your business. It will allow the audience to get a sneak peek of behind the scenes and what your business stands for.
This Merrillville web design does have its challenges. You must be strategic about choosing the types of fonts and sizes to create an impact. Also, having a responsive website with typography web design is a must. This will ensure that your website has a fast-loading time.
These are four types of extremely popular web designs that have proven to show a stronger impact on the audience. And at Kozlo Digital, we offer our expertise in building an excellent website for your business using these popular types of web design and more.
Based in Chicago, we have worked with numerous local and international businesses to create an impactful business website that attracts potential customers.
We have a team of expert web designers such as WordPress designer who are experienced and certified to bring their creative ideas to the table.
And that's not it! We not only provide exceptional web designing services, but we also help you create a strategic digital marketing plan. This involves search engine optimization, website development, website maintenance, and more.
With our expert team at Kozlo Digital, you don't have to worry about a single thing! We will bring the best ideas to the table that are beneficial for creating a stronger digital presence.
Contact us now to know more.