Hire Naperville's
Creative

Web Designers
Web Designing is a specialized art of optimizing your website for lead conversion.
Kozlo Digital Naperville's web  designers conceptualize the most beautiful, intuitive,  responsive and compelling websites.
What to expect:
 Talented web designers and dev team
Dedicated project managers
Industry tailored websites
Integrated digital marketing solutions
Fast delivery
Flexible Web design packages
Get carefully selected fonts, colours and other curated components that leave an indelible mark on your customer's minds. 
See your website on the top of your competitors on search engines. Our internet marketing solutions are praiseworthy.  
Pique their curiosity and compel users to become your customers. Our websites drive faster lead generation and not just organic traffic.
Our Web Designs get Second Glances for their Aesthetics
Apart from aesthetics, our web designs also urge customers to click on your website. Your website can generate more profit than you can imagine.
 Only 0.5 seconds are required to form an opinion
 When we are finished with your website, it'll only need a split second glance to enthrall your visitors and compel them to take an interest in your business.
Our websites are far from random creations. They are as practical as they are beautiful.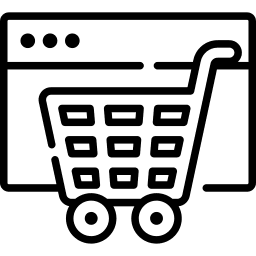 SEO-friendly
Our websites are optimized for user intent and popular search engines.  Solving user problems and winning their trust earns credibility, which helps ranking on the SERP.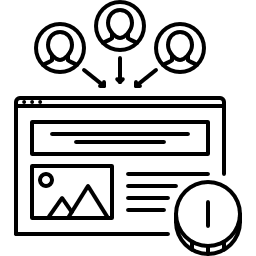 Responsive
Your website looks good on any device (desktops, laptops, smartphones) users run it on. The web design automatically scales as per the screen size and its orientation.

Purposeful
A website should be made with the purpose of solving a user problem. Our websites are always made with user intent and problem solving in mind. That's what our UI/UX team does that leads visitors to the answers they are looking for. More clicks.
A website should be made with the purpose of solving a user problem. Our websites are always made with user intent and problem solving in mind. That's what our UI/UX team does that leads visitors to the answers they are looking for. More clicks.
Contact us to discuss how we can help you!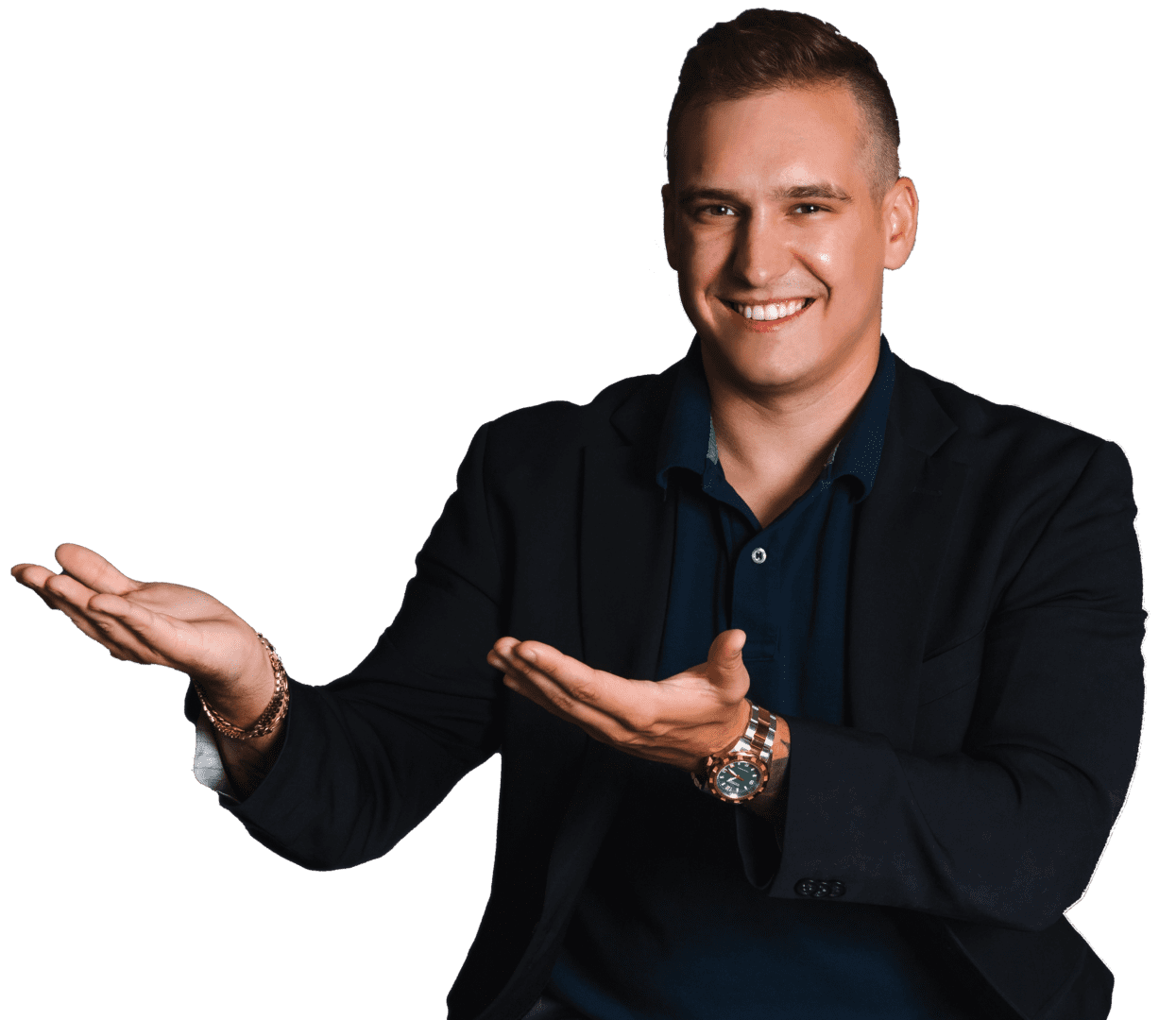 Think your Website Deserves more? It Probably Does!
Buy a web design that's just for your Naperville business
Your website is the first impression of your business. A great lot hinges on your web design. Our websites are conceptualized and developed with a futuristic view in mind. It incorporates provision for possible future changes.
With Kozlo Digital, you can have a custom website that reflects your brand.
Builds brand recognition and credibility
Tailored user experience
Optimized for lead conversion
Flexible SEO
Improved web security
Pushes you ahead of competitors
We keep ourselves updated with industry leading web design tools and techniques. Watch your vision become reality. Our full stack web design and development team in Naperville can make it happen.
Frequently Asked Questions
1. Can I give my feedback during the web design development process?
Yes, of course. Client feedback is crucial for web development. We consult you at every stage and also when we come across something that could be better for your website. You will also have access to the backend and can see the progress for yourself.
2. What can I expect from you post launch?
We can ensure that you succeed online even after launching the website, if you allow us to. We are committed to only giving you the best. We have exhaustive digital marketing services that include SEO, SMM, PPC and Online Reputation Management.
3. What if I do not like the design of my website?
You can ask for as many as revisions you want. Please understand that as the number of revisions increases, the more it will impact the website delivery.
4. Can I update the content myself?
Yes, you can. Our WordPress websites are easy to update. However, we are happy to guide you through if you encounter any problem in publishing the content.
We are committed to keep your website running all the time.  We assist you with various website maintenance issues, namely
Update product information (Text)
Improvements based on customer feedback
Promo updates
Photos/images
Links
Animations/videos
Forms
Individual pages
Downloadable files
Navigational elements
Interactivity component upgrade
We cater to advanced needs also. Feel free to talk or text one of us at 773-899-5490.
6. How do you redesign a website?
Our redesign process has been formulated after many successful projects. We follow this process when redesigning.
Review and audit the old website.
Determine what new you wish to see on your website
Define and update the website's target audience. …
Find out what is working on the current website. …
Create a list of desired design changes. …
Define the new goals. …
Start building the website redesign plan.
There can be more reasons. If you want to be sure of the same, fill out our custom Website Style Quiz for the most accurate quote possible.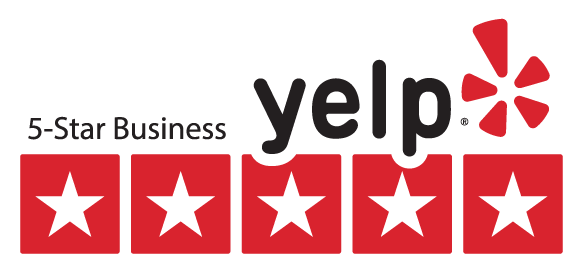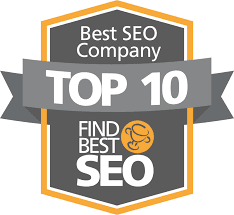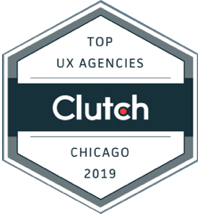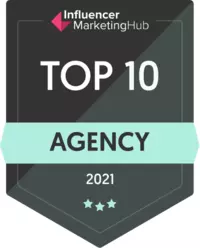 your

website defines 
your business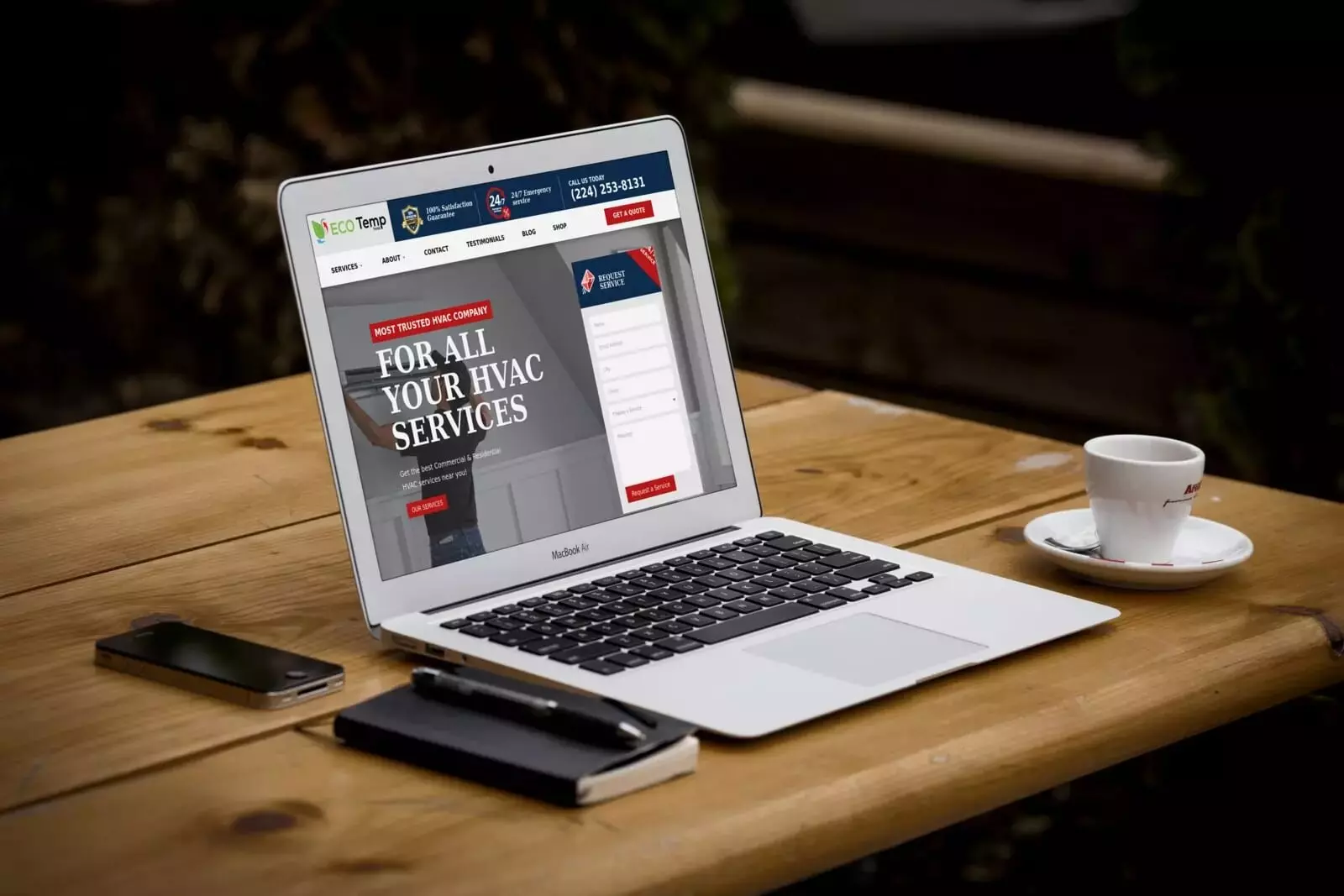 Ecotemphvac.com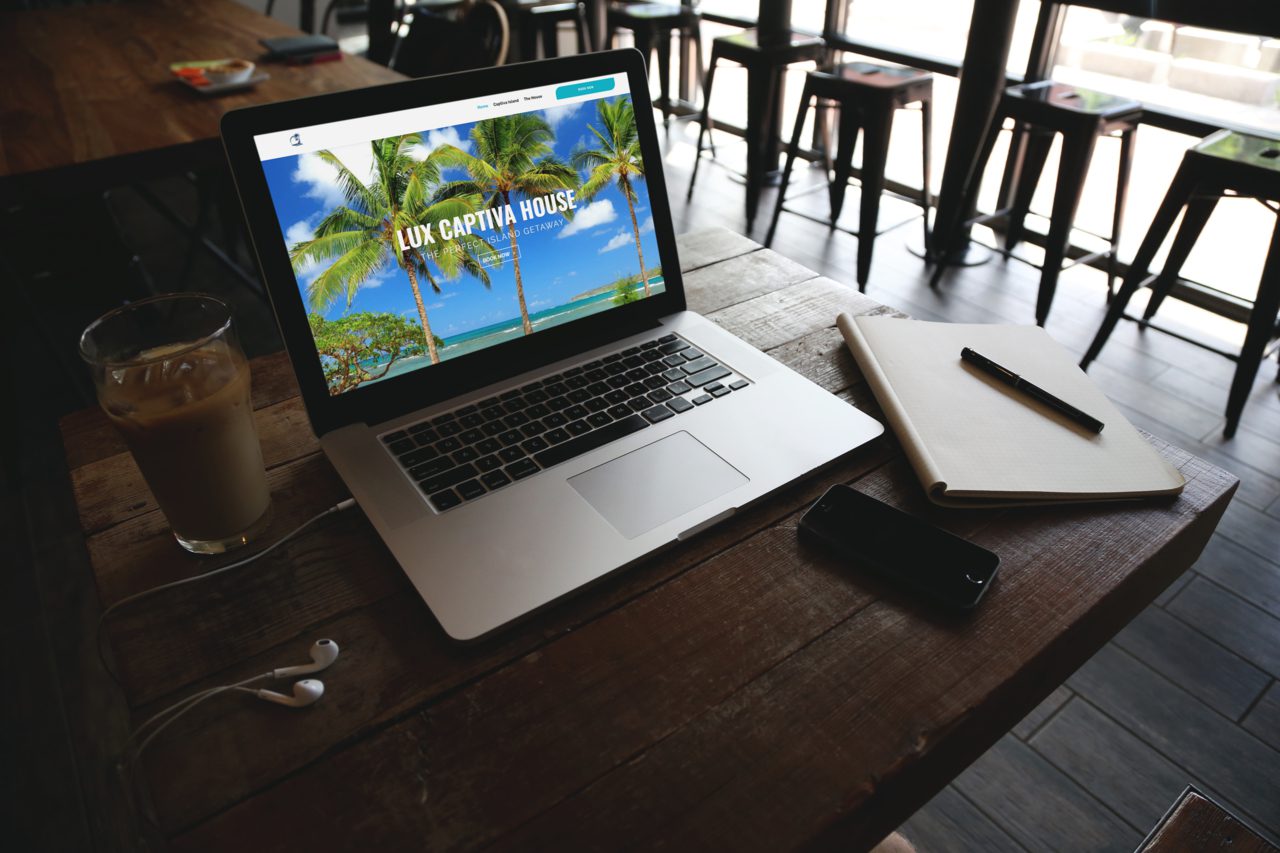 Luxfloridarentals.com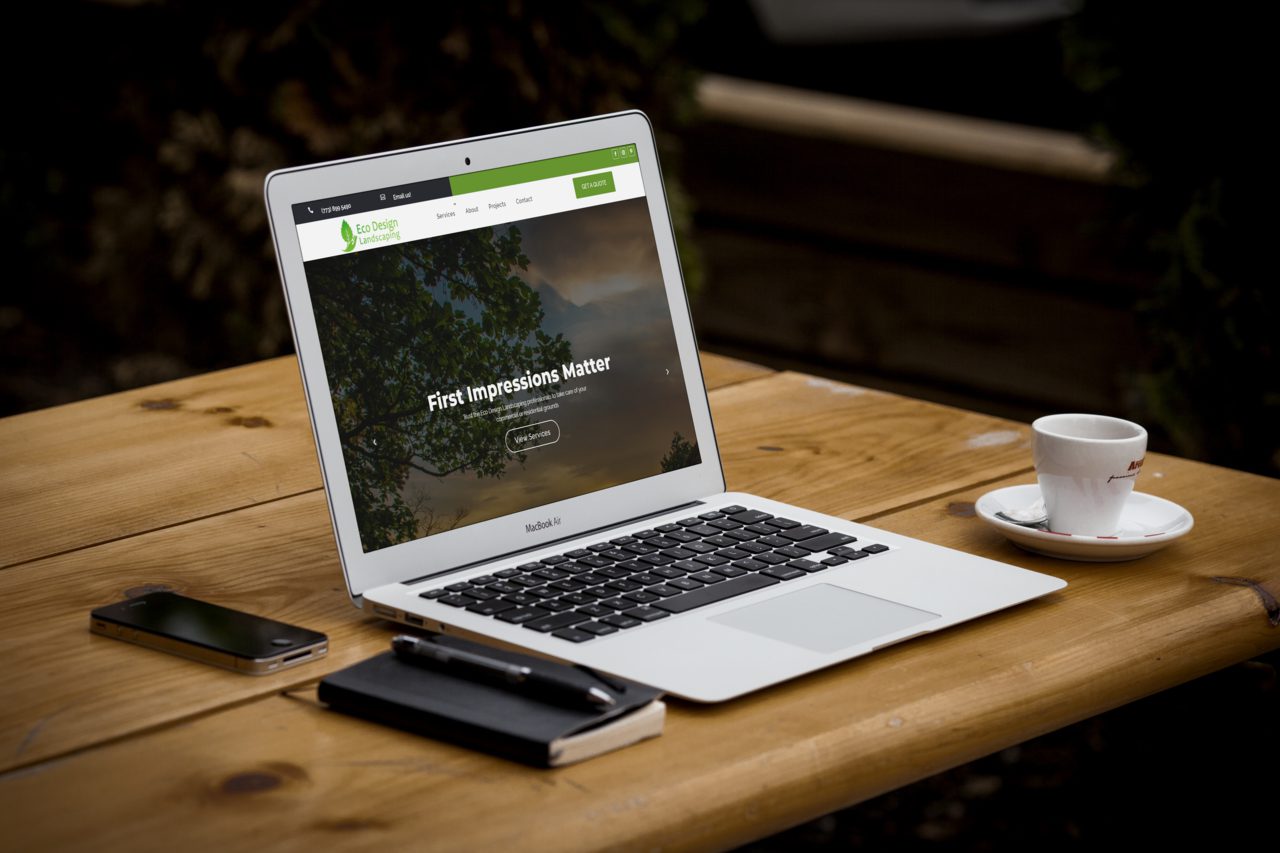 Ecodesignlandscaping.com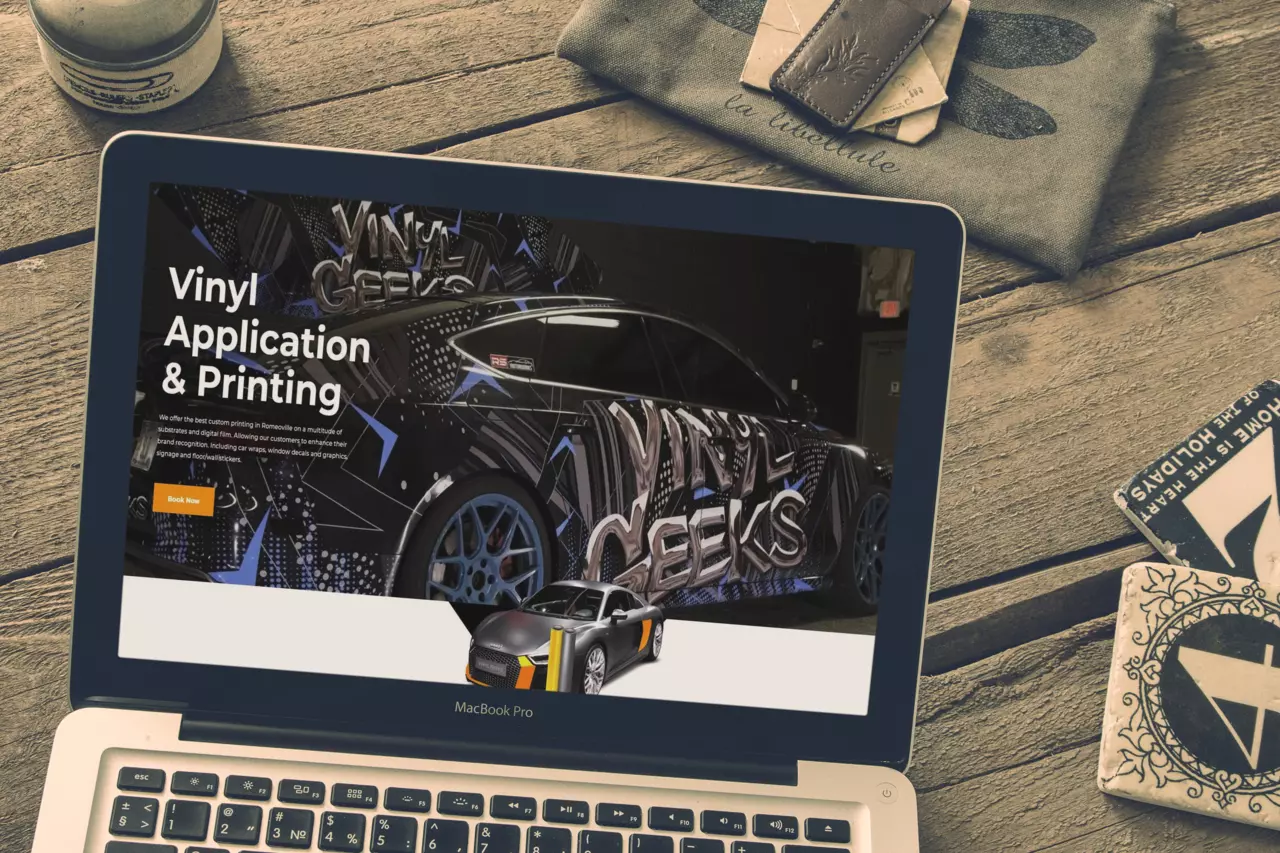 Vinyel-Geeks.com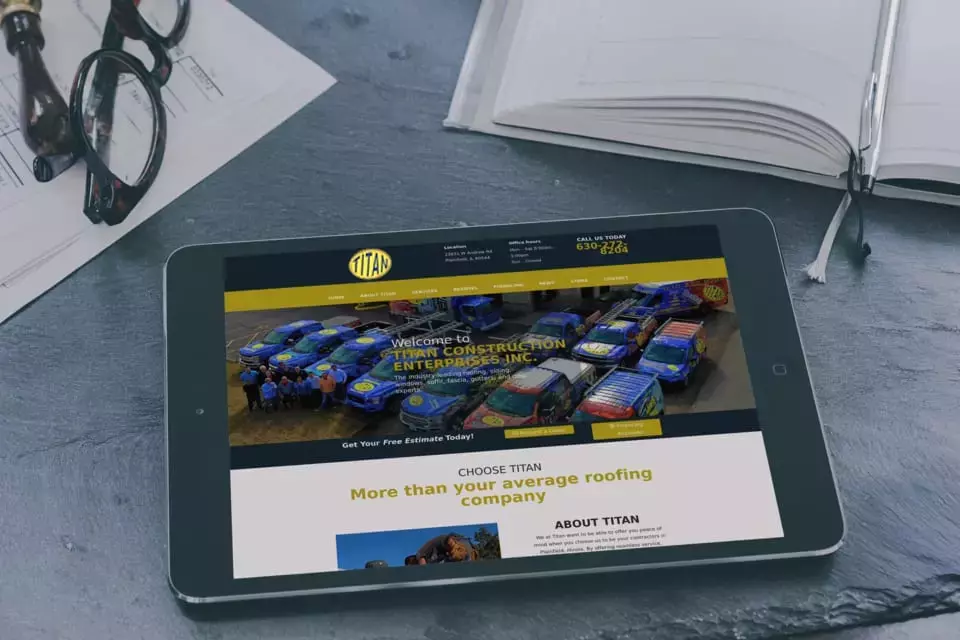 Mytitanconstruction.com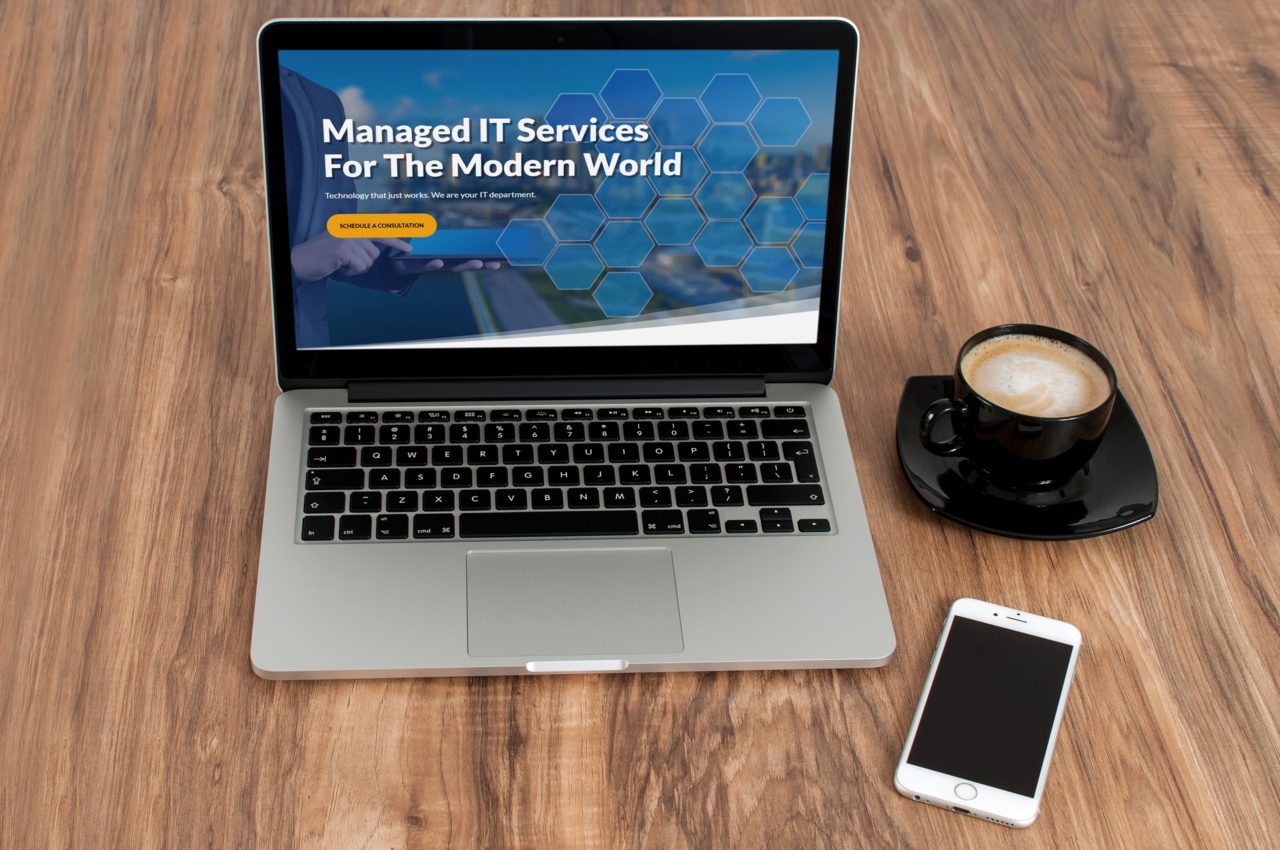 Paragonus.com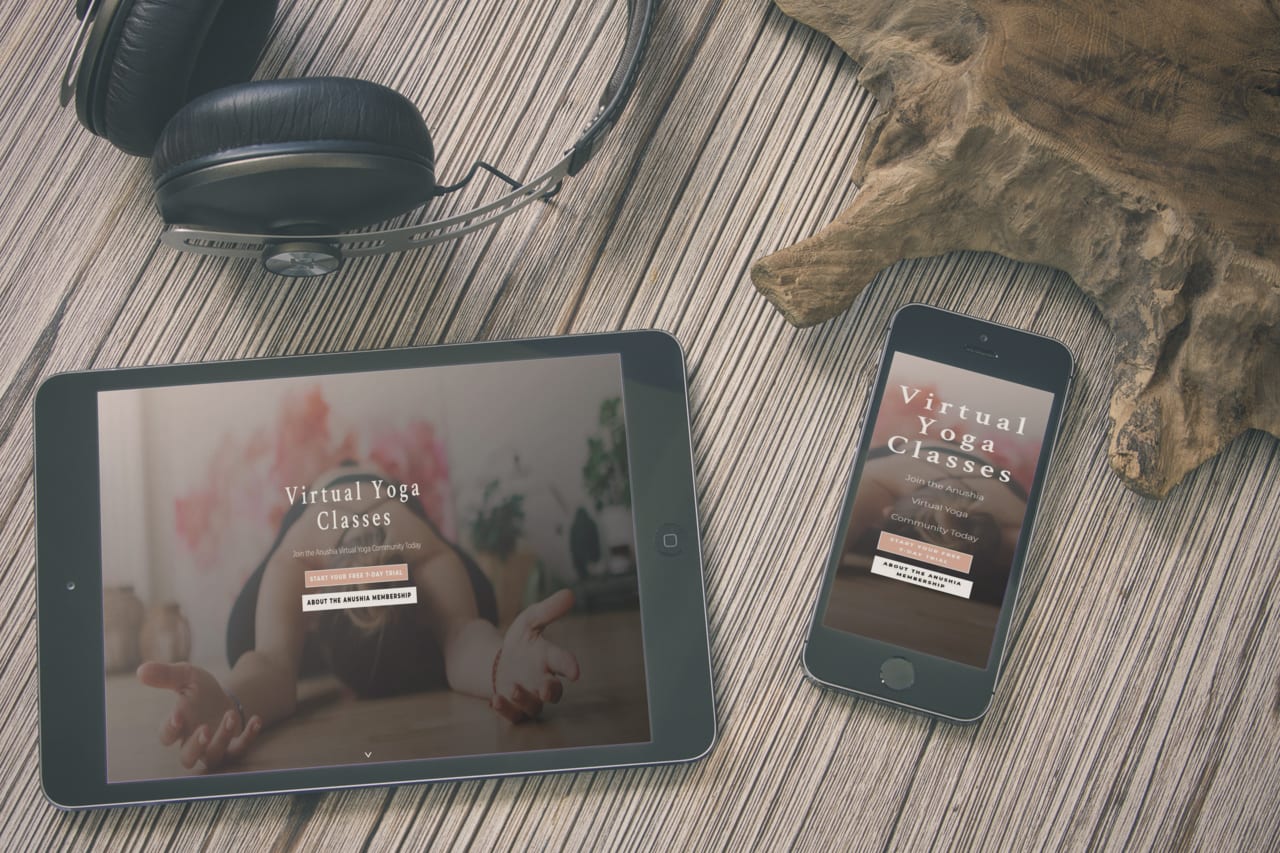 Anushia.com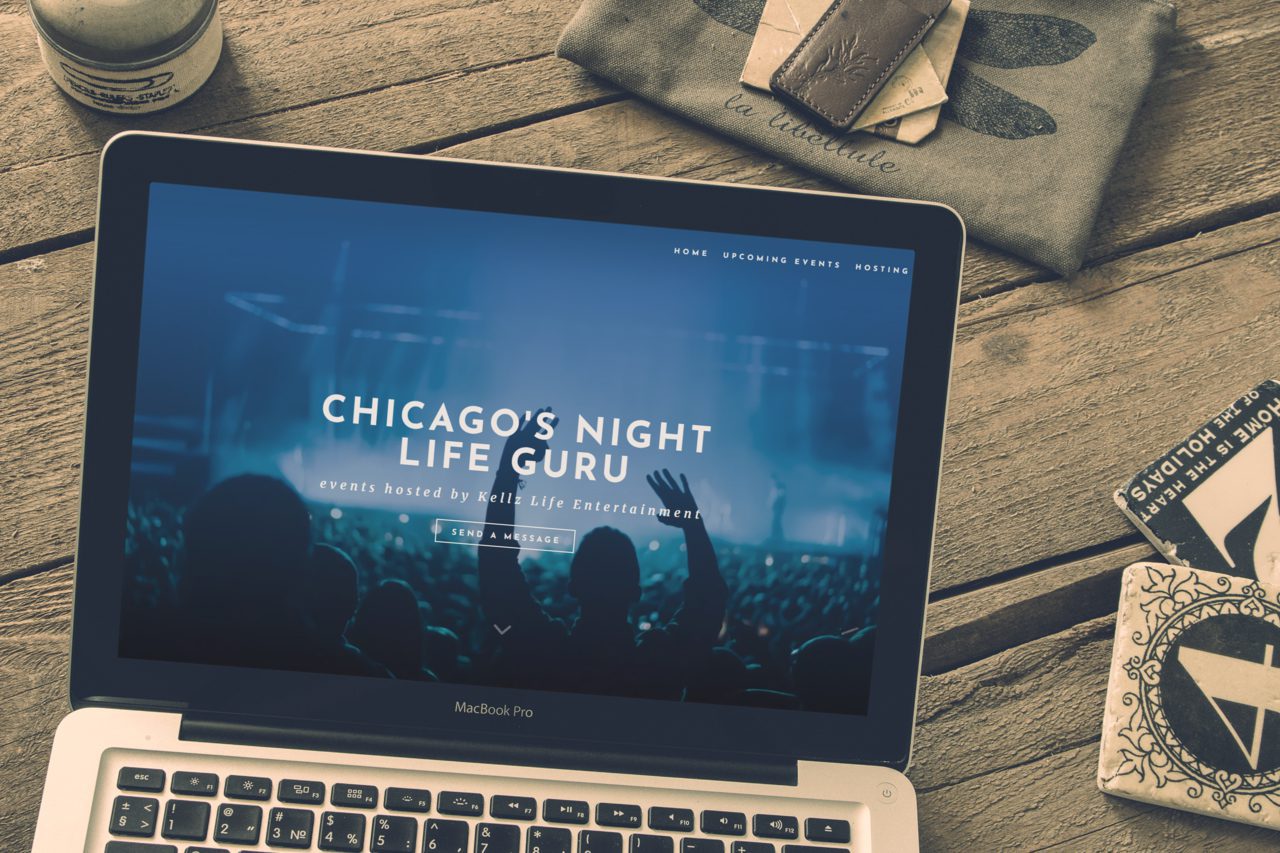 Kellzlifeent.com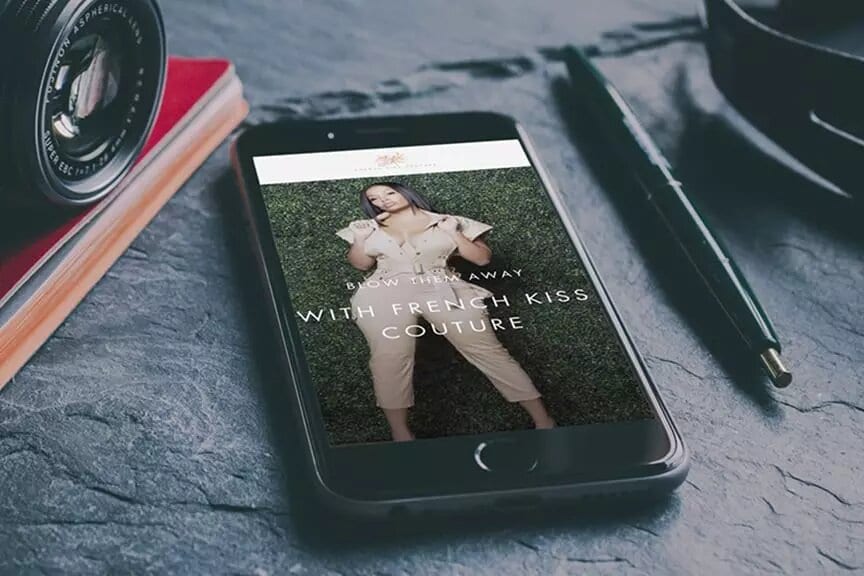 Frenchkisscouture.com
Kozlo Digital Naperville Web Design Services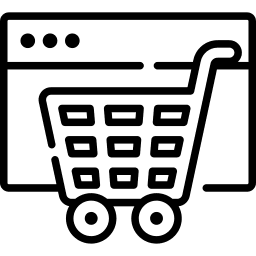 Ecommerce Websites
Drive your shoppers to conversion with stunning online stores. Highly customizable and feature-rich web design.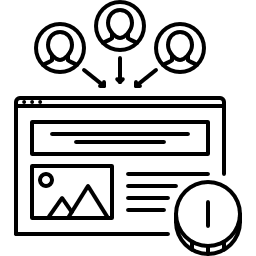 Flexible Backend Code
Get a futuristic backend that lets you move with the times. Easily modify the code when you need to.

Buy a WordPress website that is feature rich and intuitive. Increase brand presence and compel users to convert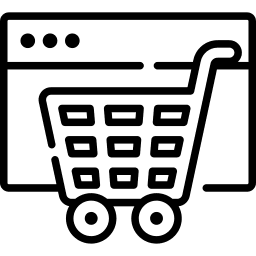 SEO - Compliant Websites
We make your website in compliance with the latest SEO practices. Rank on SERPs sooner with a customized website.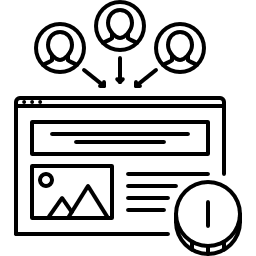 Website Redesigning
Get a website makeover.   We upgrade content structure, images, features, codes and more. 

Website Maintenance
We ensure that the website effortlessly runs 24/7/365 days. We fix glitches, software updates, and more.  
Our Web Design and Development Process in Naperville
Our web design and development process has materialized after delivering many successful projects.
Information
The first step is to collect relevant information and define the scope of the project. We get an insight into the client's requirements. Every business has a goal and vision which we imbibe while conceptualizing the website. It details the UX, content and other features. Not to mention, we share an estimated timeline and budget.
Ideation
We ideate over project meetings after in depth market research. The inputs from our clients and market research helps us to execute better. We, then, propose a mockup and a web development timeline that is in congruence with the client's needs.
Development
Now we integrate features, content, functionalities and APIs. It is at this stage where we complete the front end and the back end web development. We take constant feedback from our clients at every step, and make revisions if any.
Testing
After the website is looking presentable, we test it for glitches. We only deliver websites that work seamlessly. We test for technical and non technical issues. After testing every element, only do we let the website go live.
Launch
We launch the website once we get the get-go, and the client is completely satisfied. We monitor the new website for more unexpected errors and bugs. We believe that after sales service is the most important part of web development and design services. We also update content, software, SEO-friendly features and provide other technical upgrades.
We personalize our services to best serve our clients. Reach out to our website design company for Naperville's businesses and start your journey.
Get Started
Fill this out for a quick quote! We know your time is valuable and we do not want to waste it. If you want a new website or website redesign please fill out our custom Website Style Quiz for the most accurate quote possible.
We will calculate your free quote quickly as possible!
*We will never spam you or sell your personal information. Ever!*