Website Designing
Solutions for Roofers
Get more leads with Kozlo Digital's lead-generating, custom, and responsive website design solutions
Best Website Designs for Roofing Companies
We know web design…. and roofing.
Kozlo Digital has a team of web designers dedicated to roofing websites only.  From studying the roofing industry to engineering a web design that works best for your company, we got you covered.
With us, you can have
A unique yet beautiful and custom design roofing websites
Professional UI/UX team
Fast turnaround
Affordabl
From start to finish, we make sure that your roofing business gets the most out of our website designing services.
Win new leads month after month while outwitting the market competition, Kozlo Digital has the secret sauce to set the ball rolling for roofers.
Be it a startup, small or growing roofing company, we are up for the challenge.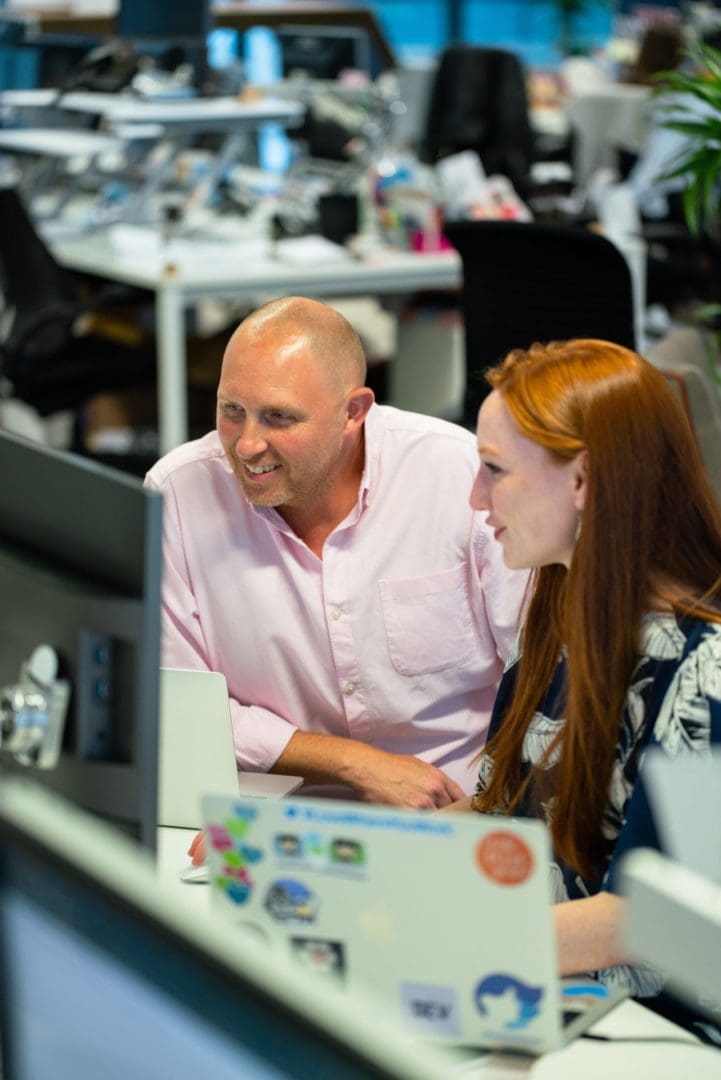 Our Roofing Website Design Services Include
Website Redesigning
Get off to a flying start with website redesigning. Replacing the old design, removing technical bugs, fixing navigation and more. Let's rebrand your roofing business!
Responsive Web Designs
Our roofing websites are mobile responsive. Be it any device—desktop, laptop, smartphone, iPad, or tablet, your prospective roofing customers will find you.
Custom Web designs
We know what it takes to design a roofing website that stands out from the crowd.  Get a custom web design that speaks of your brand and appeals to your target audience.
WordPress Websites
We create WordPress websites that work for your roofing brand. Simple yet professional websites. We also do site upkeep, malware removal, speed optimization, etc.
Frequently Asked Questions
Get Started
Fill this out for a quick quote! We know your time is valuable and we do not want to waste it. If you want a new website or website redesign please fill out our custom Website Style Quiz for the most accurate quote possible.
We will calculate your free quote quickly as possible!
*We will never spam you or sell your personal information. Ever!*