Kozlo Digital is proud to be the #1 chosen digital marketing agency that helps SEO for lawyers in all practice areas. Our SEO company specializes in getting your law firm website to the very first page of Google. We have done this for many of the best law firms in the USA. Let's conquer Google together today!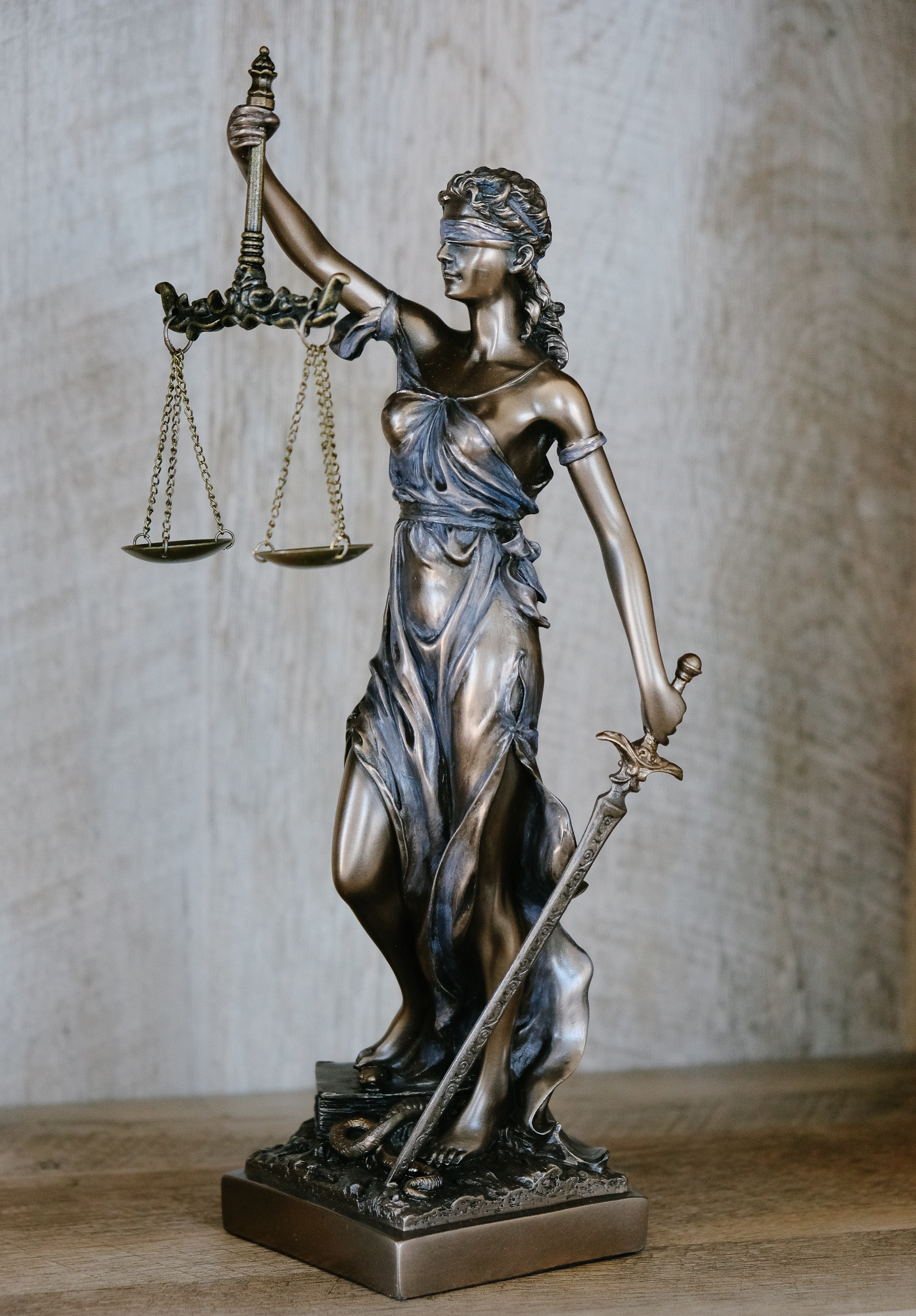 Can Law Firm SEO Help Get Me More Clients?
The short answer is yes. Being the first organic link on Google is a big deal. When you are the first organic link for the keyword your customer typed into Google, it automatically builds trust with your future client. This results in making you get more leads and having an overall 10x higher conversion rate than any other form of digital marketing. Kozlo Digital provides you with top-notch law firm SEO that gets results faster.
We've Got Law Firms Covered!
Brand Design & Strategy
Your brand is everything. There are tons of other law firms out there. You need to stick out and make it known why you are the customer's best choice.
The most important thing you can do for your company is rank on Google. Our powerful social media tactics are specifically designed to boost SEO for contractors.
Traffic Analysis
We don't just say we will give you traffic from Google, we actually do it and can prove it. We give you a personalized dashboard for you to track where your traffic is coming from.
SEO
The best digital marketing of all time for law firms is roofing SEO. The best part about SEO is that once your rank #1 you will constantly get consistent and qualified leads.
Copywriting
An absolutely crucial part of SEO is blog writing. Kozlo Digital has professional copywriters that are at your service.
5 STAR REVIEWS
We have developed a special cost-effective software that helps you generate more 5 star reviews automatically!
Website Development
Need a new website? Our expert web designers are at your service. We design websites specifically for law firms.
Email & SMS Marketing
Email and text message marketing are an important part of building your clientele. If you are not doing this you need to start!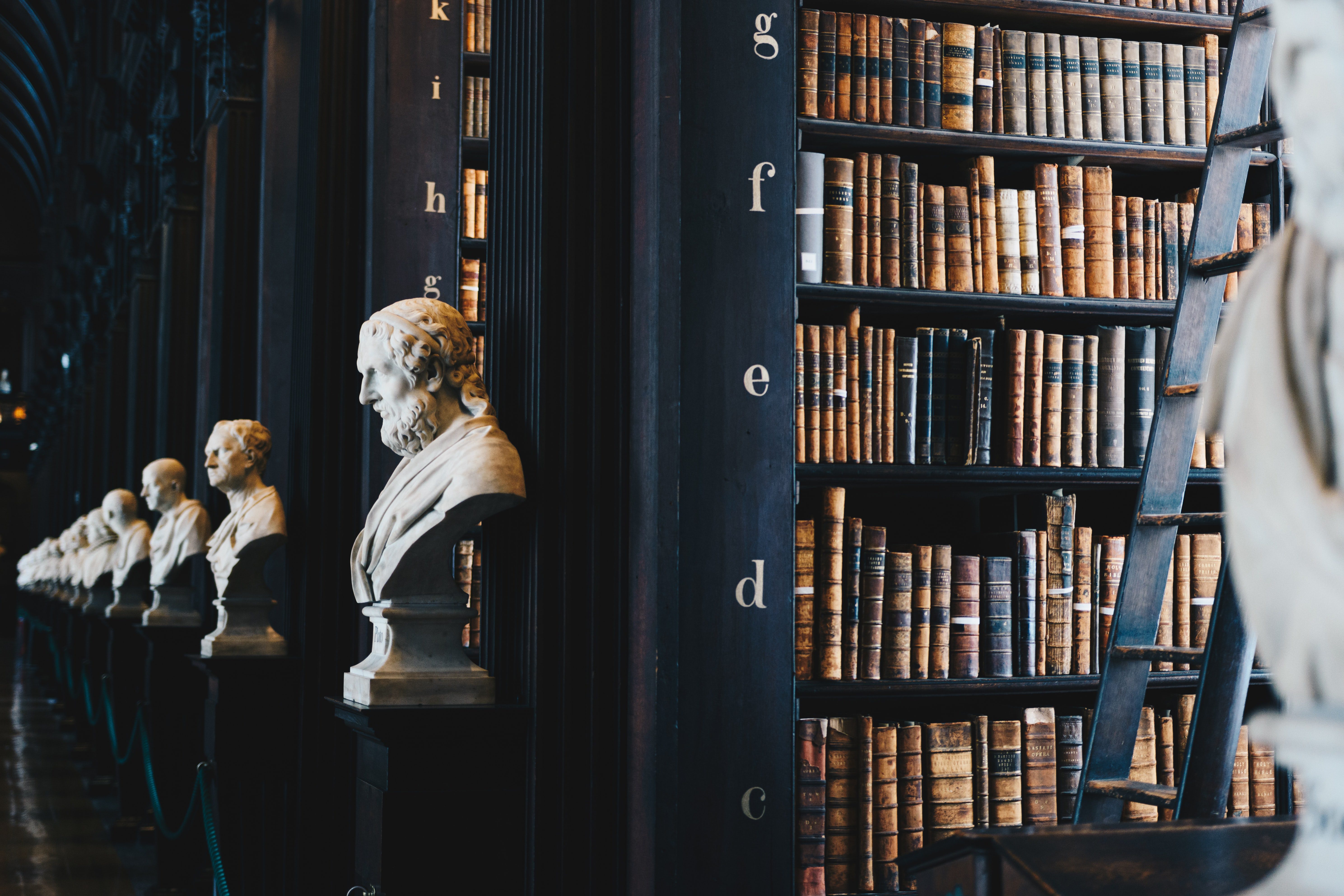 Attorney SEO Made Easy!
Get 16% more users on your site weekly!
Sit back and relax while our SEO agency gets you to the very first page on Google for high local volume keywords like "injury lawyer me." Local SEO is the absolute best way to generate consistent leads and take over an area. Combining SEO and Pay Per Click is an excellent way to dominate your local areas online.
Get Started
We specialize in helping law firms grow their presence online. We are proud to say that we have been named the top SEO companies for law firms. Our results show that we can get you to the first page in Google, and we can do it quickly. It is a well-known fact that it can take years to rank on page 1 on Google. We have achieved this in less than 7 months before and can do it again.
Leave us a message and let's work together!