Joliet
Web Designers

for Hire
Web designing is an art that amplifies your business presence. How?
Ask Kozlo Digital — Joliet's sought-after web designers and developers. We craft websites that are loved by people and search engines alike.
What to expect:
⦁ A talented team of web designers and developers
⦁ Creative web designs that are tailored to your business
⦁ Dedicated project managers
⦁ Integrated digital marketing solutions
⦁ On-time delivery
⦁ Flexible Web design packages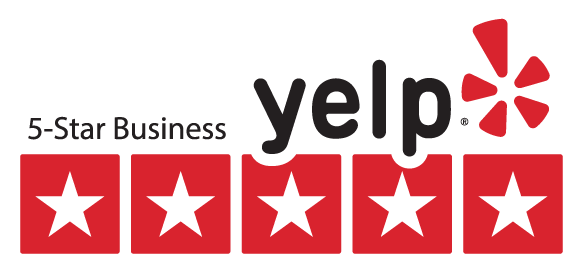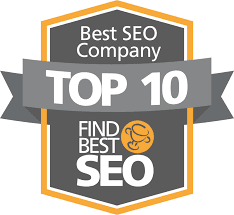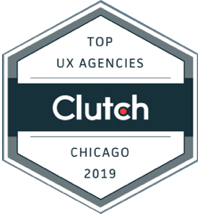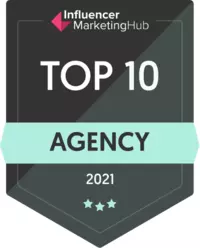 How Joliet's Web Designs Help You
Build a Brand Image
Our websites are brand-centric. Be its fonts, colors, images, or any other web design styling. Everything speaks of your brand ethos and values.
Get your business in front
Let your customers know of you via a website that's as good as your business. Our internet marketing solutions bring you to the 1st page of Google, Yahoo, etc.
Clicks into Customers
Our web designs are not just beautiful but powerful enough to push down the visitors from the top of the sales funnel to the bottom. Helps the business bottom line.
A Click-Worthy Web Design is All We Offer
Kozlo Digital's web designs are not to help your business survive but thrive. Your website can be a profit center and we can make it happen with our web designs in Joliet.
No confusion but only clicks that get you qualified sales leads.
SEO-friendly Websites
Our websites are optimized for user intent and popular search engines.  Solving user problems and winning their trust to earn coveted ranks on the SERP. More clicks.
Responsive Websites
Users can seamlessly visit our websites on desktops, laptops, or smartphones.  The web design automatically scales as per the screen size and its orientation. More clicks.
Purposeful Websites
A website should be made with the purpose of solving a user problem. That's what our UI/UX team does that leads visitors to the answers they are looking for. More clicks.
Pushing your Business Forward
We build websites that are
Easy to use and navigate on all the devices
Beautiful and easy on the eyes
Rich in relevant and purposeful content
Provided with clear and useful product images and descriptions
Linked to the social media pages
Helping your site to stand out among the thousands of websites, Kozlo Digital is here to make a difference in your business.
We simplify what seems difficult. All thanks to our seasoned and experienced team of web designers, developers, and digital marketers in Jolieet.
Contact us to discuss how we can help you!
Anyone Can Have a Website
Whether a budding entrepreneur, small business, or growing company, Kozlo Digital can build a website for you. Professionally and fast, our attitude to detailed work remains unmatched in the industry.
Our client discussion revolves around finding out
What the company aims to achieve?
What are their unique web design requirements?
What do they offer?
Who are the competitors?
Who are your target customers?
What are the latest web design tools and technologies?
When do they need the web design?
What's their budget?
From collecting the information to conceptualizing the web design and building the website, Joliet's dedicated web design company is ready to help. We offer timely project updates, seek inputs, and do multiple revisions.
The end purpose is to deliver a fully functional, engaging, and powerful website that aids your business bottom line. We aim and achieve 100% client satisfaction, every single time.
Frequently Asked Questions
1. How long does it take to build a website?
On average, it takes anything between 3-9 weeks. There are many variables involved that can change the delivery time of the project including:
The size and scope of the website
The complexity of the design
The availability or non-availability of website content
The need for advanced features and functionalities
The response time of the client on requesting feedback and other details
2. Can I have a look at the website before it goes into development?
Yes, of course. It is your website, after all. We provide mockup designs that tell you how the website would look and function. You are free to share your feedback. We are happy to revise as many times as you want.
3. How many web design revisions do you offer?
You can ask for as many as revisions you want. Please understand as the number of revisions increases, the more it will impact the website delivery and the cost.
4. Can I update the content myself?
Yes, you can. Our WordPress websites are easy to update. However, we are happy to guide you through if you encounter any problems with content updates.
We are committed to keeping your website running all the time.  We assist you with various website maintenance issues, namely
Update product information (Text)
Improvements based on customer feedback
Promo updates
Photos/images
Links
Animations/videos
Forms
Individual pages
Downloadable files
Navigational elements
Interactivity component upgrade
We cater to advanced needs also. Feel free to talk or text one of us a  773-899-5490.
6. Does my website need redesigning?
Your website needs a makeover if
The existing website is old and design is outdated
The navigation is not smooth and confusing
The content is old and redundant
The business needs rebranding
The website is not mobile-friendly
There can be more reasons. If you want to be sure of the same, fill out our custom Website Style Quiz for the most accurate quote possible.
your

website defines 
your business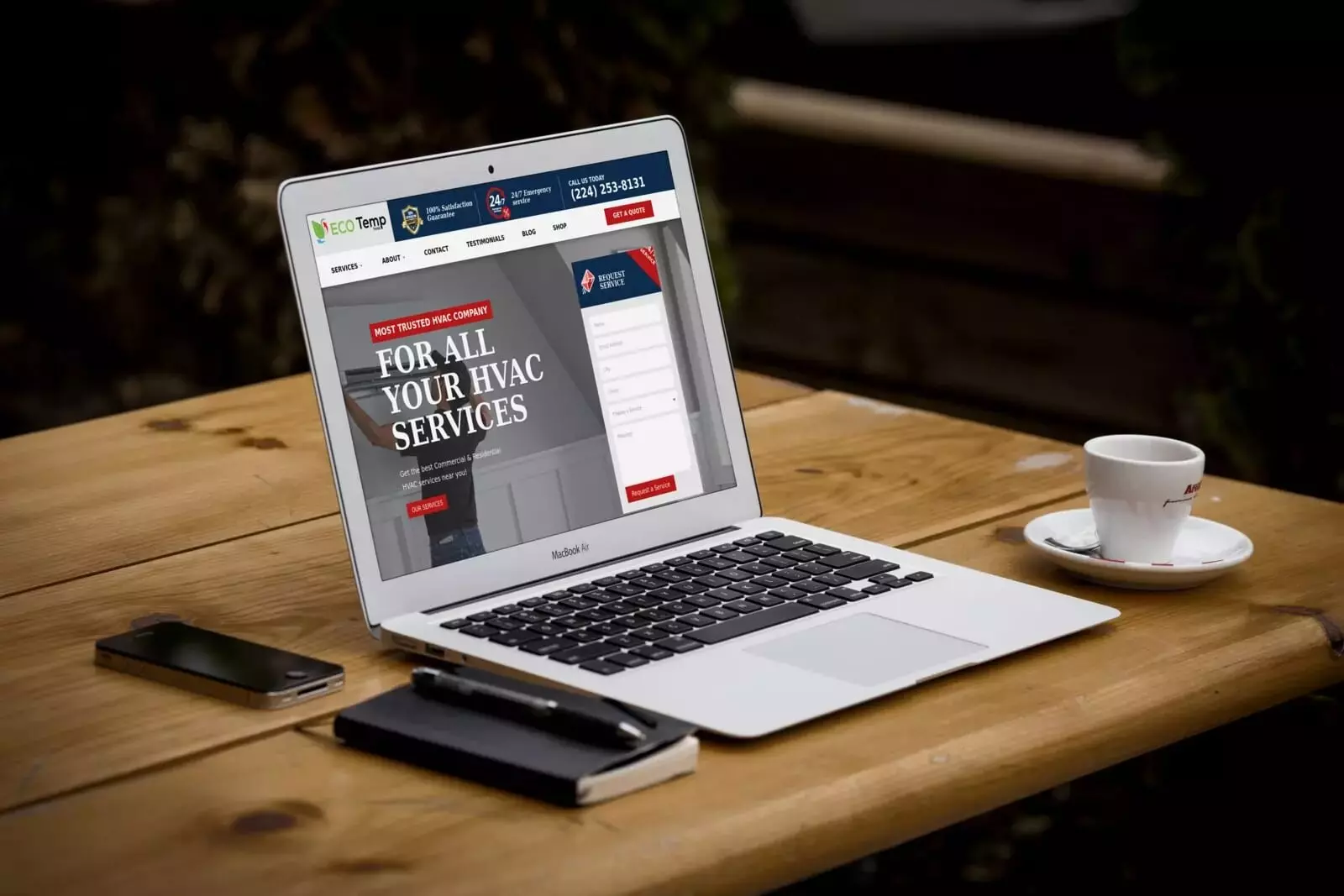 Ecotemphvac.com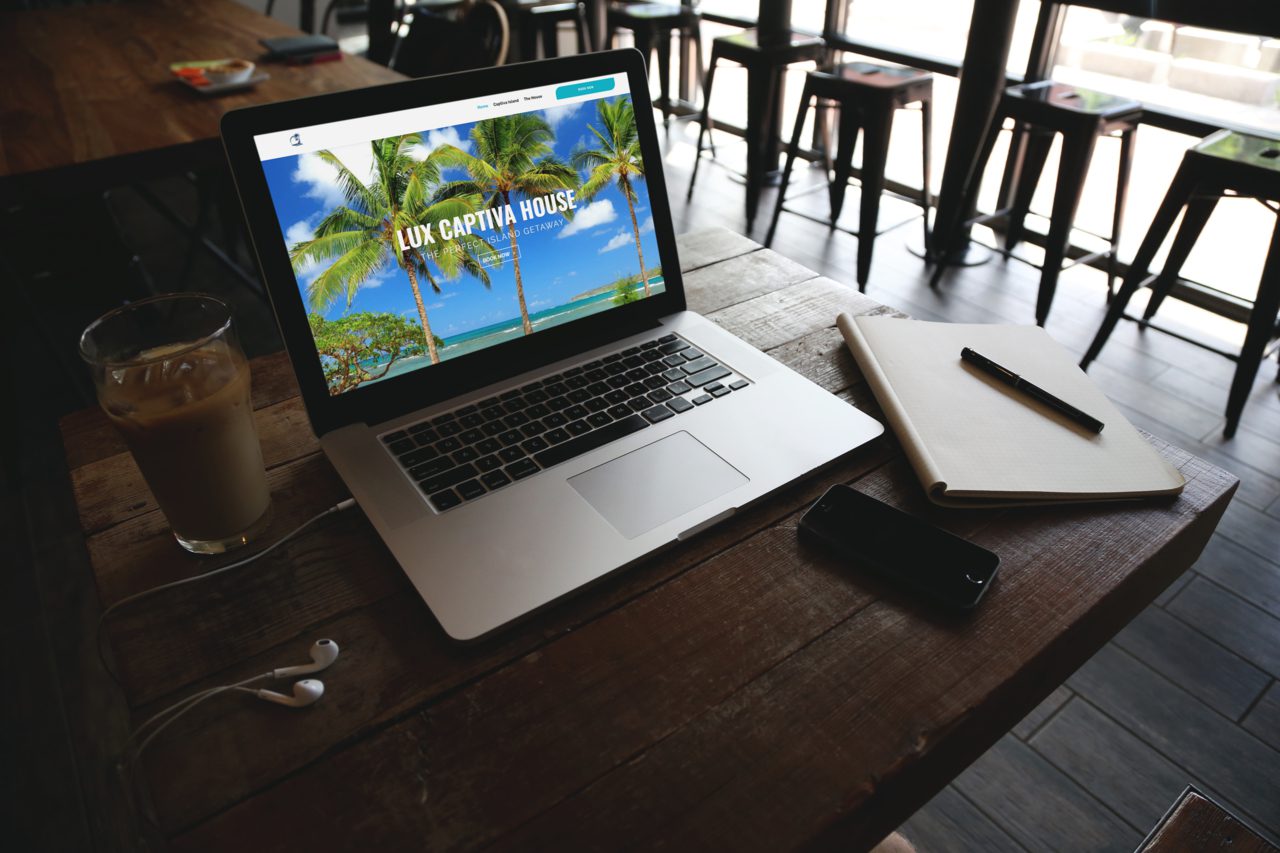 Luxfloridarentals.com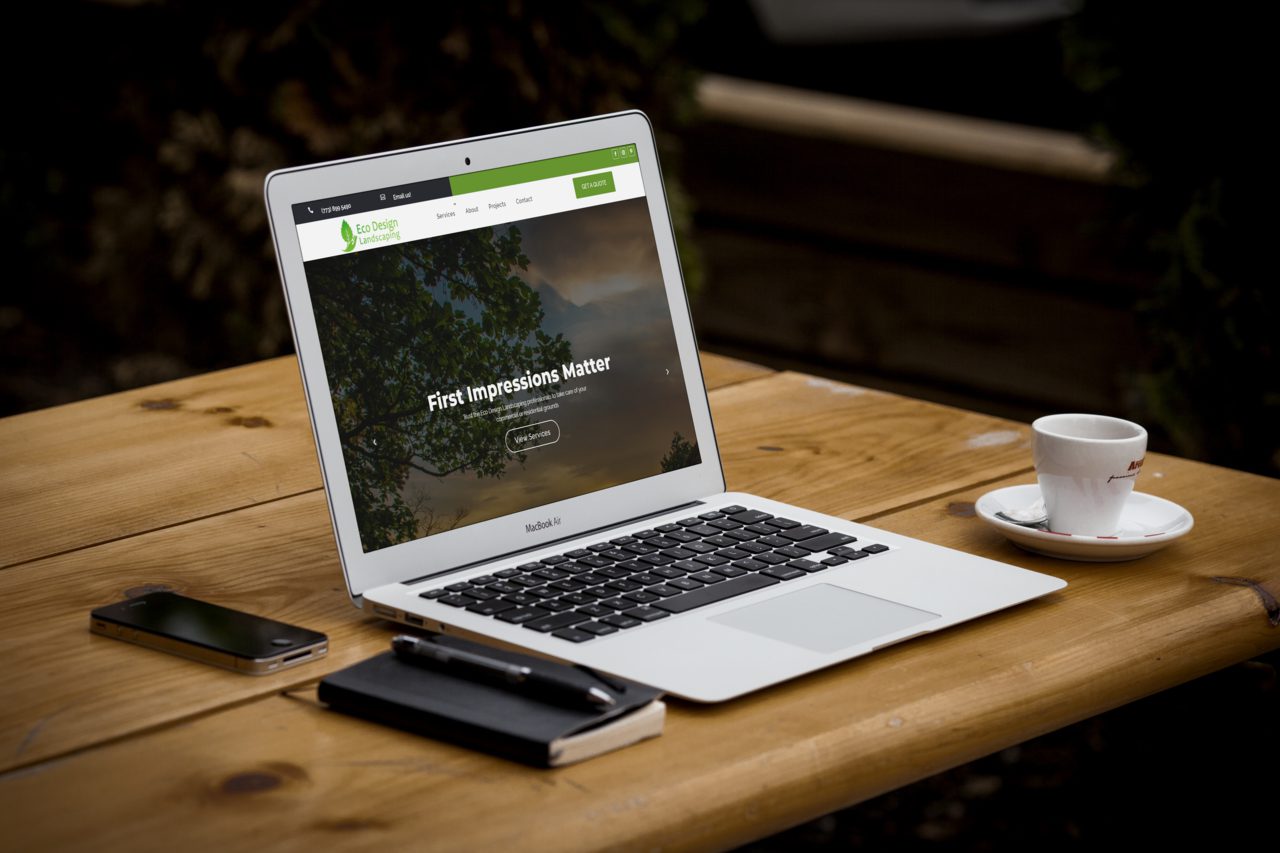 Ecodesignlandscaping.com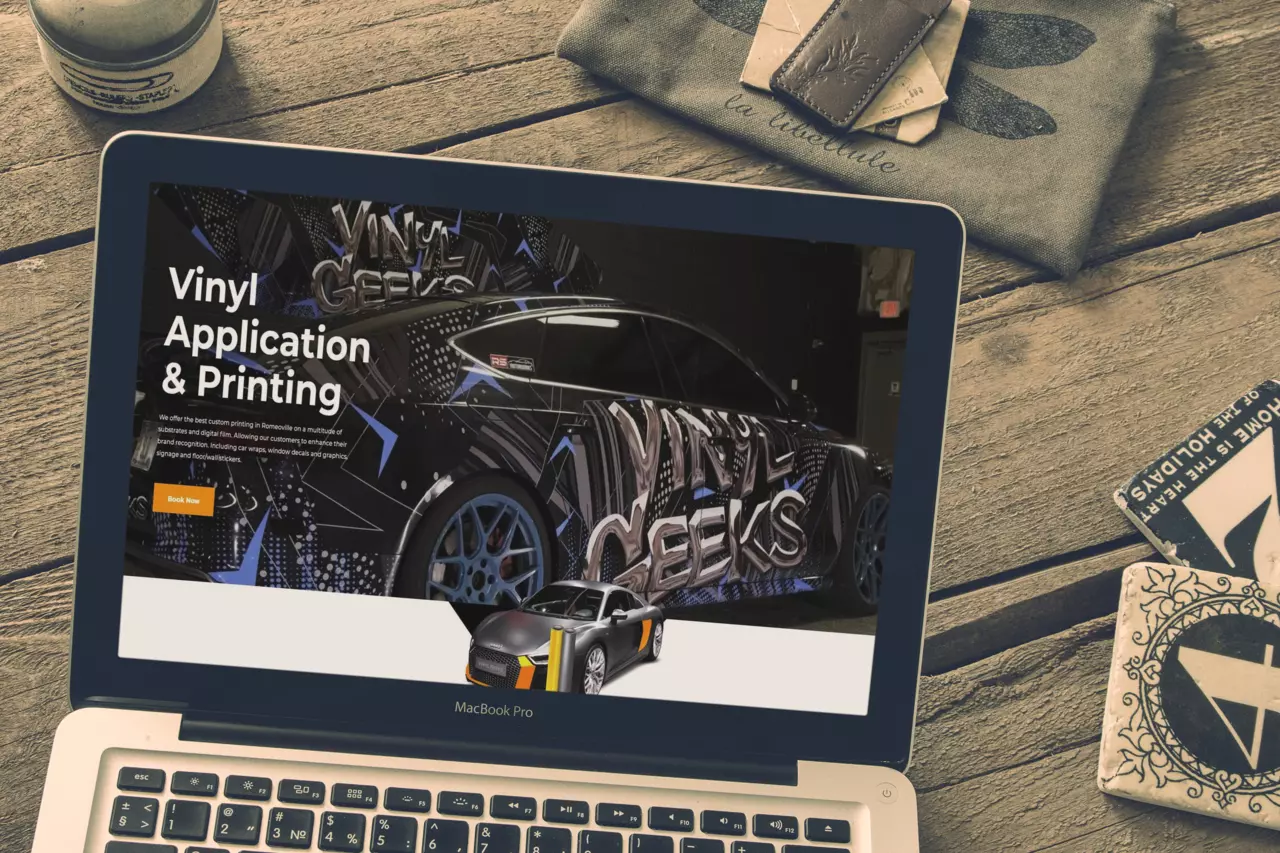 Vinyel-Geeks.com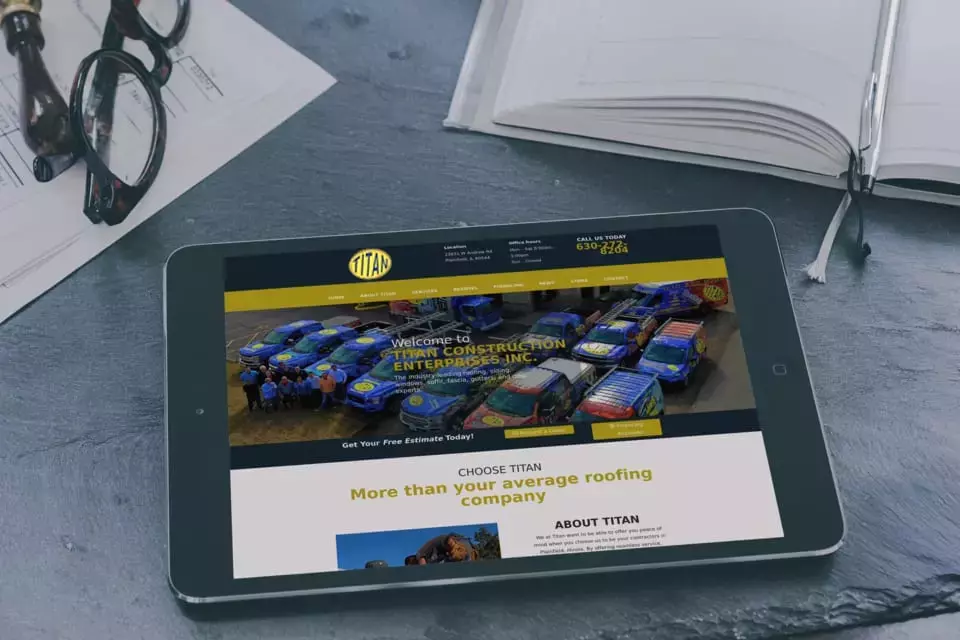 Mytitanconstruction.com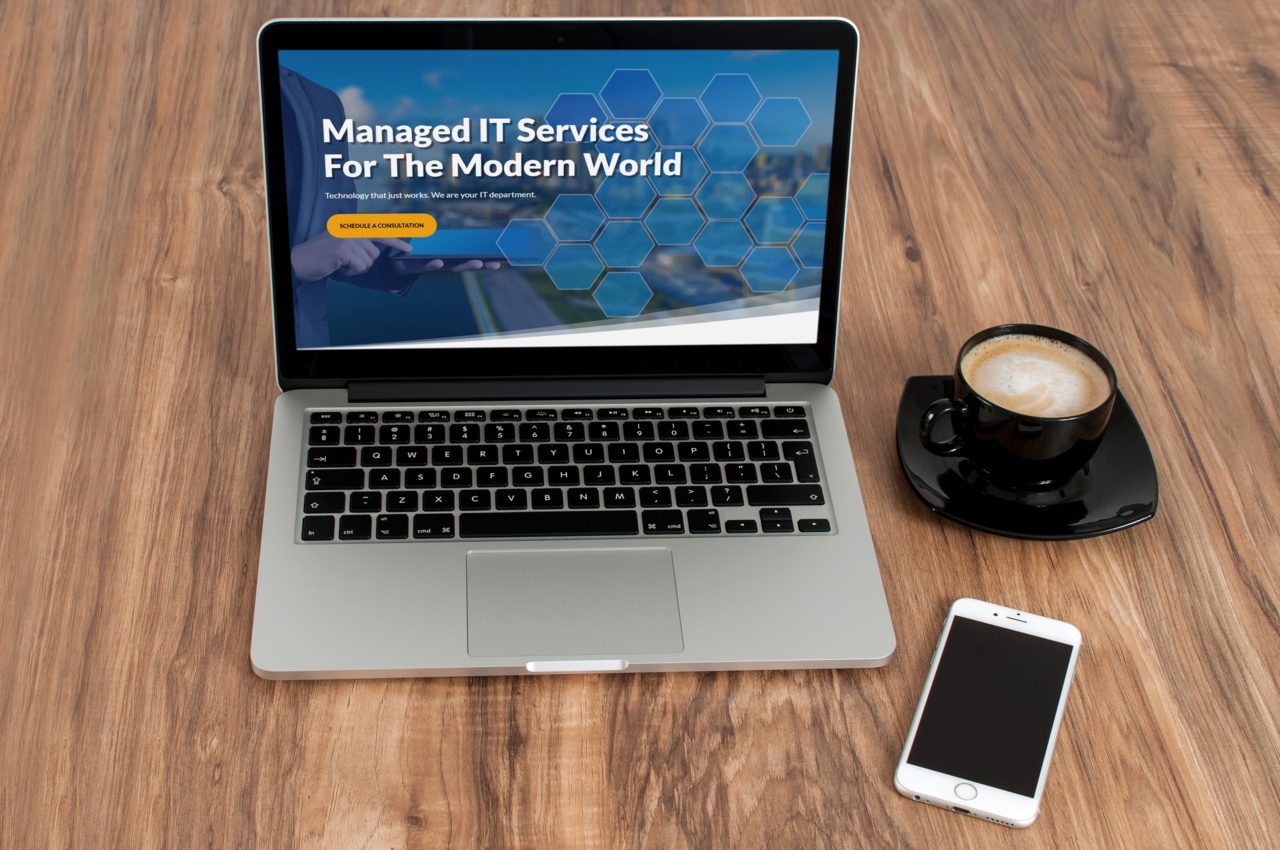 Paragonus.com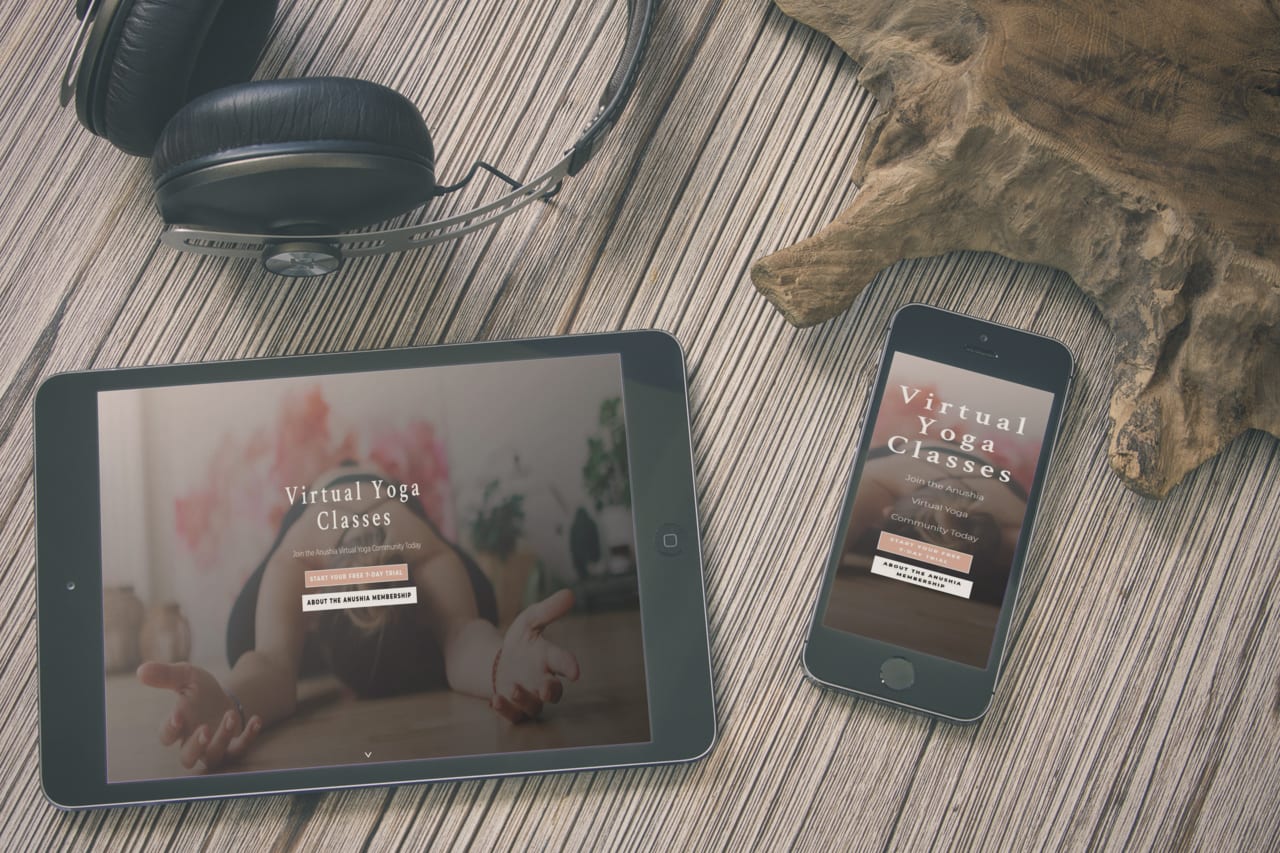 Anushia.com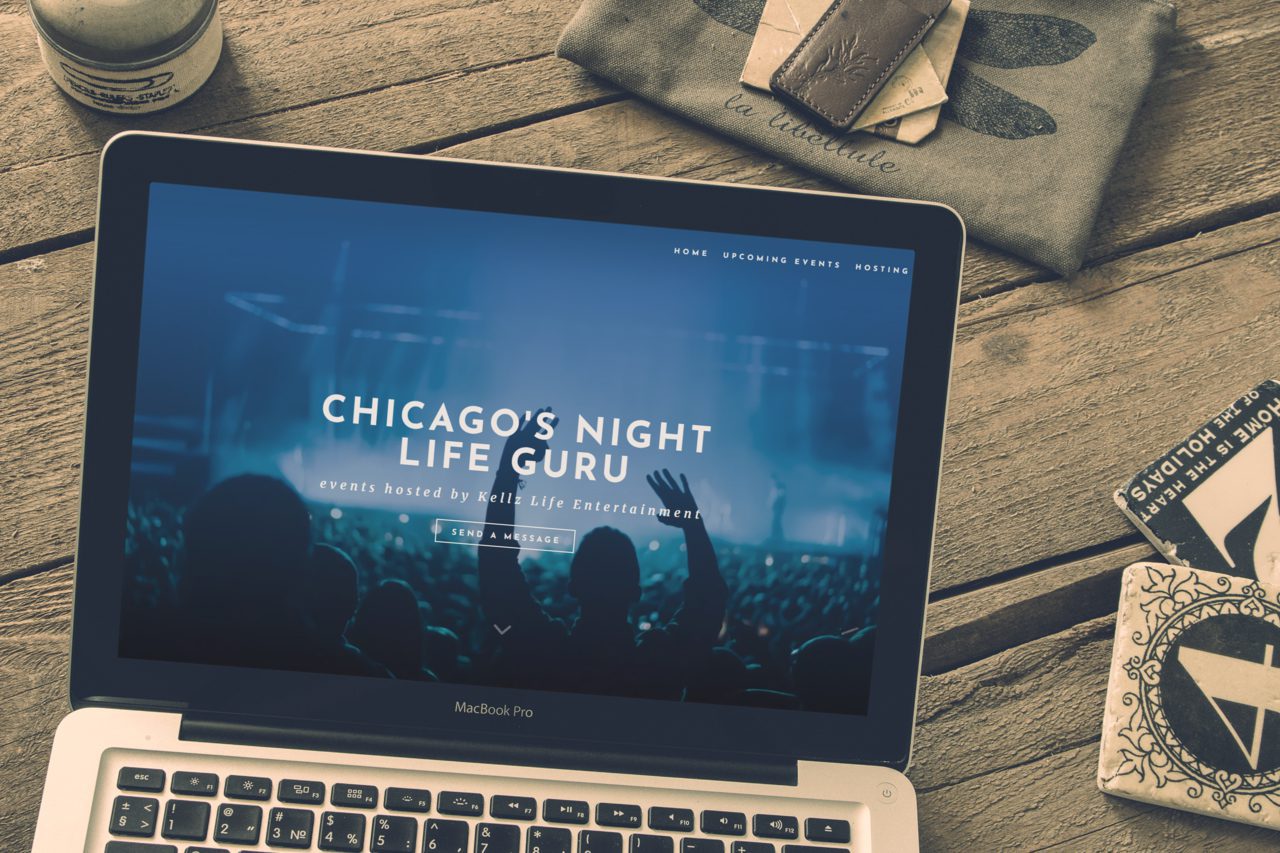 Kellzlifeent.com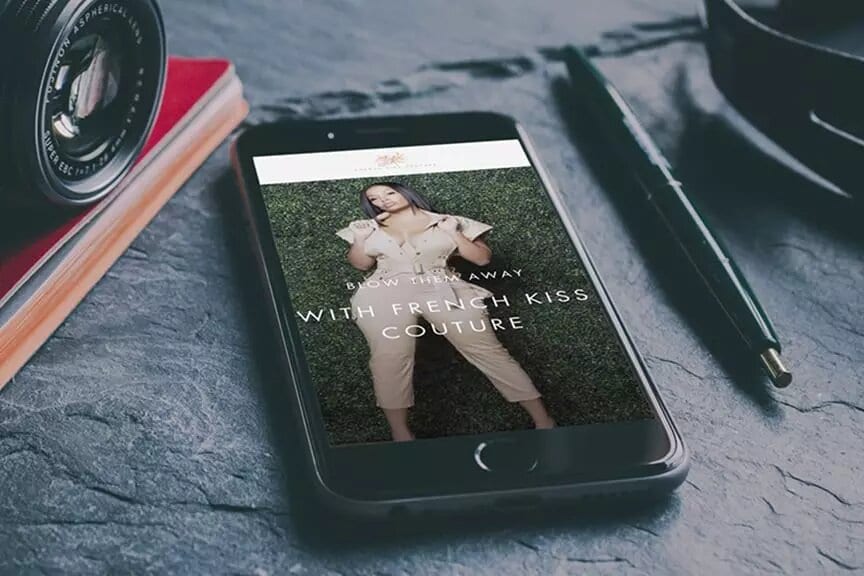 Frenchkisscouture.com
A Few of Our Certifications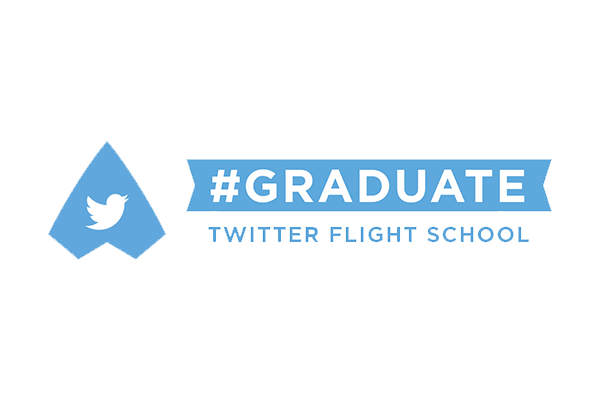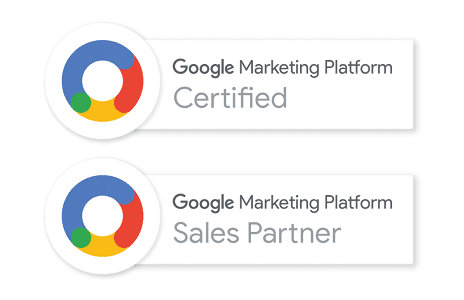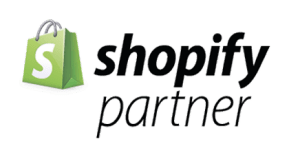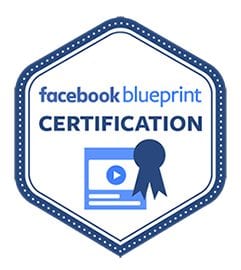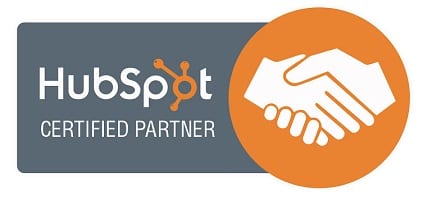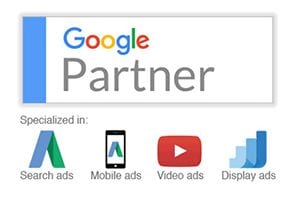 Shopify Web designs
Get a stunning online store that drives your shoppers crazy. Highly customizable and feature-rich web design.
WordPress Web Designs
Get a professional WordPress website that establishes your brand presence and compels users to turn customers.
Custom Web designs
Web designs that are tailored to meet your unique business needs and fit the budget are easy to get now.
CRO-Friendly Web designs
Our websites rank high on looks but they convert for your business too. Adding strategic CTAs, forms, etc.
Website Redesigning
Get a website makeover.   Upgrading content structure, images, features, codes and more.
Website Maintenance
We ensure that the website effortlessly runs 24/7/365 days. We fix glitches, software updates, and more.
Our Web Design and Development Process
Initial Discussion
We collect all the relevant information that defines the project scope and gives an insight into the client's goal and vision. It details the UX, information, and other features. Not to mention, we share an estimated timeline and budget.
Strategy Formulation
Our team digs into the information shared during the project meetings and conducts market research to be on the same page. We propose a mockup and a web development plan as per the client's needs.
Web Development
We add content, functionalities, custom features, and other integrations.  After completing the front-end and back-end web development, the website is sent to the client for review and revisions if any.
Site Testing
We ensure the site works effortlessly without any performance issues. We test the website for various technical and non-technical issues.  All the fixes are made before the website goes live.
Launch Website
Once the client is happy and satisfied with the website, it goes live. We monitor the website for any unexpected errors and also update content, software, SEO-friendly features and provide other technical upgrades.
We personalize our services to best serve our clients. Reach out to our website design company for Joliet's businesses and start your journey.
Quick Quote
Fill this out for a quick quote! We know your time is valuable and we do not want to waste it. If you want a new website or website redesign please fill out our custom Website Style Quiz for the most accurate quote possible.
We will calculate your free quote quickly as possible!
*We will never spam you or sell your personal information. Ever!*